On the second episode of the MLB Trade Rumors Podcast, Jeff Todd runs down the week's transaction news (0:55) and then chats with Diamondbacks beat writer Nick Piecoro of the Arizona Republic (1:48) on topics including the team's front office changes, middle infield and starting pitching situations, and extension candidates. Jeff is then joined by MLBTR's Steve Adams to break down upcoming decisions on options around the league (29:47).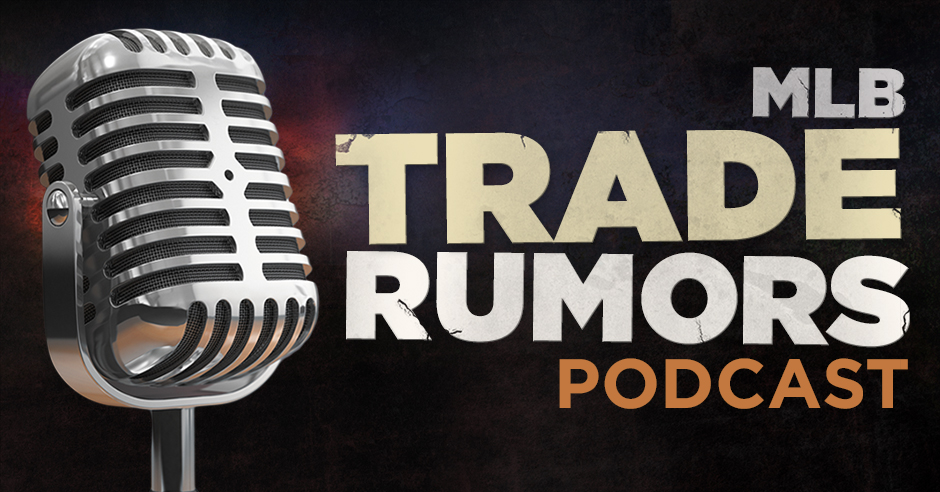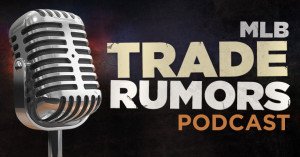 Click here to subscribe to the podcast on iTunes, and please leave a review! You can download the episode directly with this link.
You can access the podcast via SoundCloud at this link. The podcast is also available via Stitcher at this link.
The MLB Trade Rumors Podcast runs weekly on Thursday afternoons.