In our return from the holiday break, Jeff Todd breaks down the latest MLB moves before chatting with Corey Brock, MLB.com's Padres beat writer, about San Diego's fascinating offseason (1:34). Jeff then takes a brief look at perception and expectation in a changing NL West (22:30).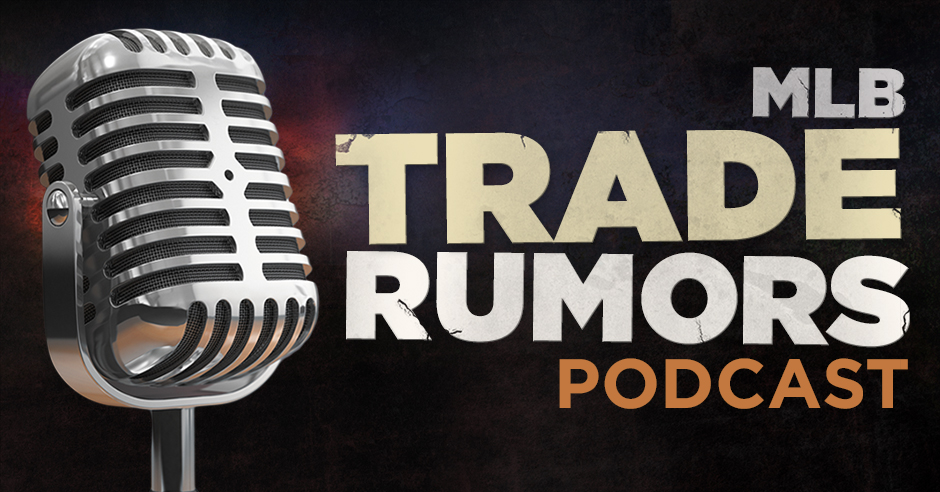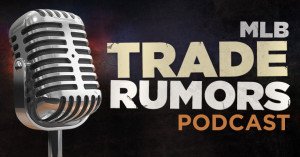 Click here to subscribe to the podcast on iTunes, and please leave a review! You can download the episode directly with this link. The podcast is also available at SoundCloud via this link, and at Stitcher with this link.
The MLB Trade Rumors Podcast runs weekly on Thursday afternoons.