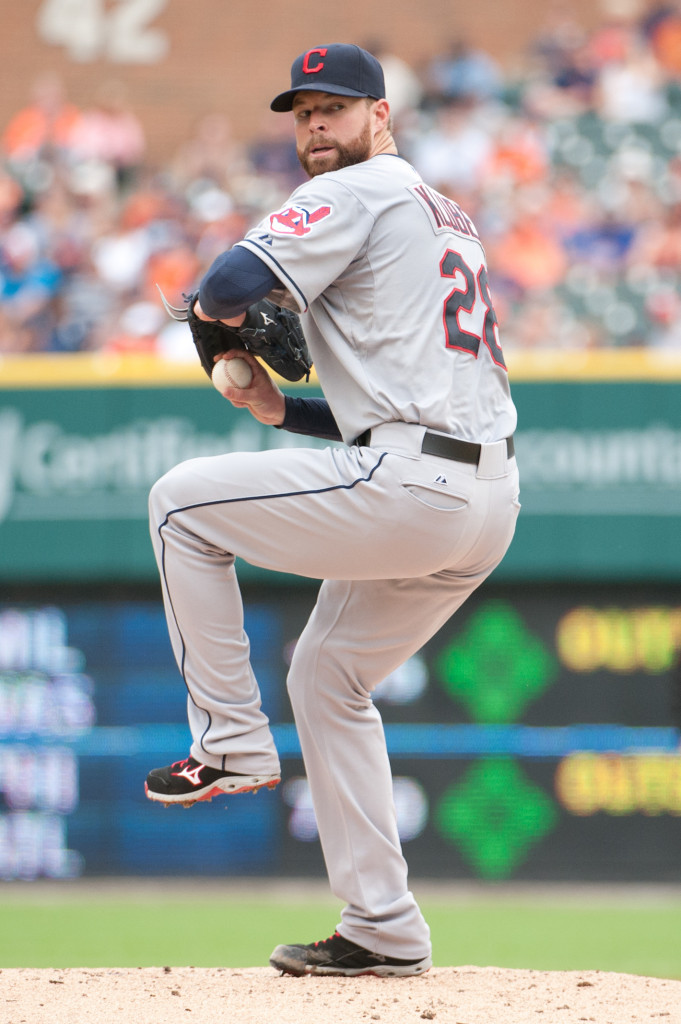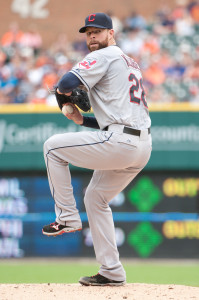 After running through league-wide news and notes, Jeff covers a range of topics with reigning American League Cy Young winner Corey Kluber of the Indians (1:48). As Spring Training draws near, Kluber discusses his preparation and approach after throwing 235 2/3 excellent innings last year.
Jeff then chats with Orioles beat reporter Roch Kubatko of MASNsports.com (16:22) about how to interpret a fairly quiet but still-interesting offseason in Baltimore.
Click here to subscribe to the podcast on iTunes, and please leave a review! The podcast is also available via Stitcher at this link.
The MLB Trade Rumors Podcast runs weekly on Thursday afternoons.