<![CDATA[

Indians president of baseball operations Chris Antonetti announced at the beginning of today's meeting with the media that the team intends to exercise its $17.5MM club option on right-hander Corey Kluber (Twitter link via Ryan Lewis of the Akron Beacon-Journal). The Indians are planning to decline their $16.5MM option on second baseman Jason Kipnis in favor of a $2.5MM buyout, however, and they'll also decline righty Dan Otero's $1.5MM option in favor of a $100K buyout.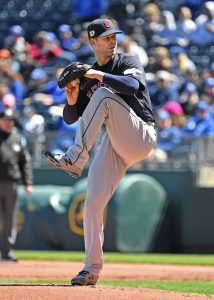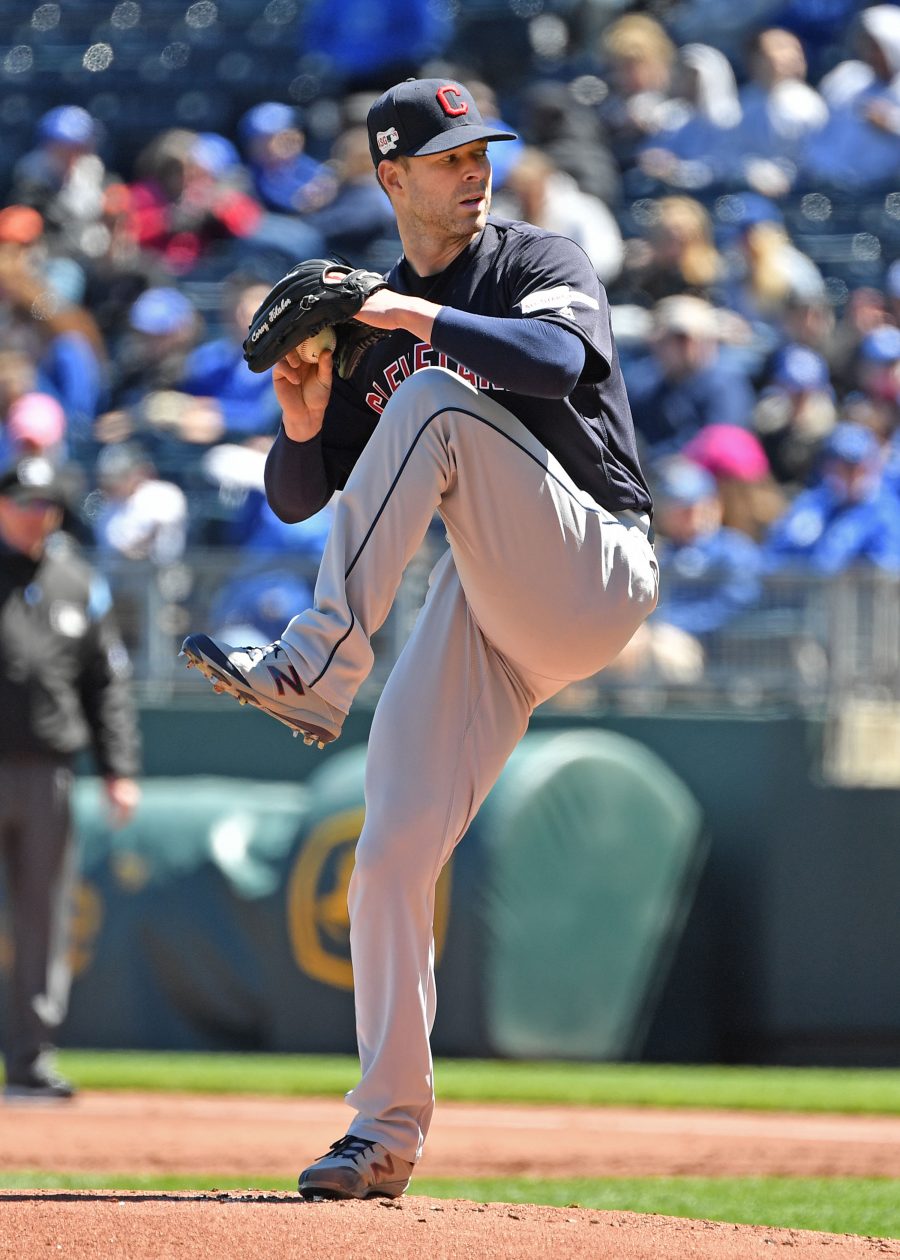 Although the 2019 season was a disaster for Kluber, it was never plausible that the Indians would move on from the two-time AL Cy Young winner. Kluber's 2019 season was truncated by a forearm fracture suffered when a comeback line-drive struck him back in May. He missed nearly three months of the season and, when he was nearing a return, sustained an oblique injury that ultimately ended his year.
Even when healthy, Kluber turned in an alarming 5.80 ERA in 35 2/3 innings. However, he was plagued by a lofty .370 average on balls in play and a low 63.8 percent strand rate (career 74.7 percent), both of which seemed due for regression. His average fastball velocity was down a bit from his 2018 totals, but a look at Kluber's readings through the beginning of May in 2018 reveals a 91.7 mph average fastball that aligns with his 91.6 mph average in 2019. Put another way: there was minimal evidence to suggest that Kluber is suddenly on a decline of this magnitude just one year after his fourth Top 3 Cy Young finish in five seasons.
Perhaps if he'd been due to become a free agent after the 2020 season, the organization would've given slightly more consideration to moving on (doubtful), but Kluber's contract contains an $18MM option for the 2021 season. The Indians have been working to pare back their payroll since the beginning of last offseason, but there's no realistic scenario in which they shy away from a $16.5MM decision on Kluber — he'd have been owed a $1MM buyout regardless — that comes with a similarly priced option for an additional season.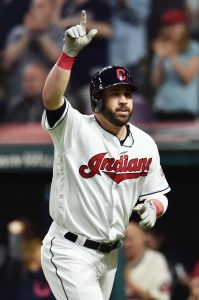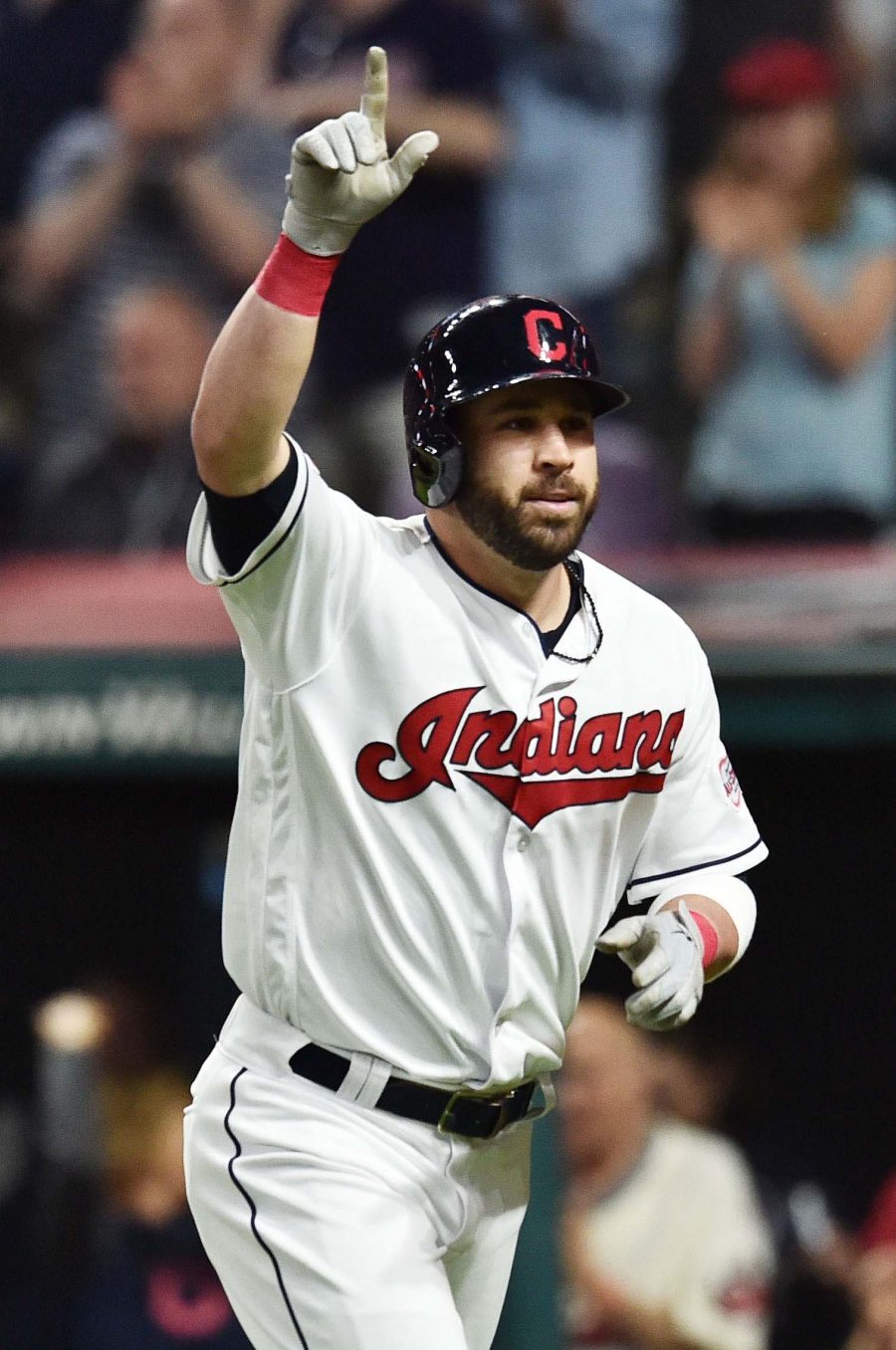 In the case of Kipnis, the decision was similarly straightforward. Although he briefly ranked among the game's best second baseman, the now-32-year-old Kipnis (33 on April 3) hasn't had an above-average season at the plate since 2016. Over his past 1485 plate appearances, he's managed just a .236/.305/.403 batting line (86 OPS+). Add in the fact that his season ended with a fractured hamate bone that required surgical repair, and Kipnis surely saw the writing on the wall.

Lewis tweets that the team is still open to a reunion with Kipnis at a lower price, but that will depend on the level of interest expressed by other teams. Given the number of second base alternatives both in free agency and on the trade market, it's quite possible that Kipnis will eventually have to settle for a one-year deal, so perhaps a reunion shouldn't be ruled out. Kipnis does have a bit of experience in the outfield, which could enhance his appeal to new clubs, but he's graded out poorly in his limited work away from second base.

It's similarly unsurprising to see the team move on from Otero, despite the affordable nature of his option. He'll turn 35 this February and has seen a sharp decline of his own since a brilliant run in 2016-17. Otero gave the Indians 130 2/3 innings of 2.14 ERA ball with a 95-to-19 K/BB ratio and only eight homers allowed in that '16-'17 peak, but he's been rocked for a 5.09 ERA with 18 home runs in 88 1/3 innings since that time. Otero still possesses superlative control, as he's averaged less than one walk per nine innings pitched over the past two seasons, but he's also seen his sinker dip to an average if 89.5 mph.

As far as the coaching staff is concerned, manager Terry Francona announced that the team has dismissed bullpen coach Scott Atchison but will retain the rest of his staff for the 2020 season (Twitter link via Zack Meisel of The Athletic).

]]>