<![CDATA[

JAN. 22: The Astros have announced the signing.

JAN. 21, 8:42am: USA Today's Bob Nightengale tweets that the contract will guarantee Castro a total of $7MM. Castro can earn up to an additional $2MM based on time spent behind the plate in 2021, tweets ESPN's Jeff Passan.

8:25am: Chandler Rome of the Houston Chronicle reports that Castro's contract is actually a two-year deal.

8:01am: The Astros have agreed to a one-year contract with free-agent backstop Jason Castro, Ken Rosenthal and Jake Kaplan of The Athletic report (via Twitter). The ISE Baseball client's contract is pending a physical.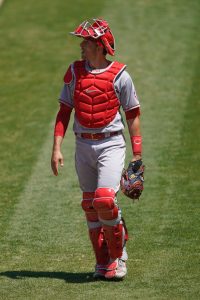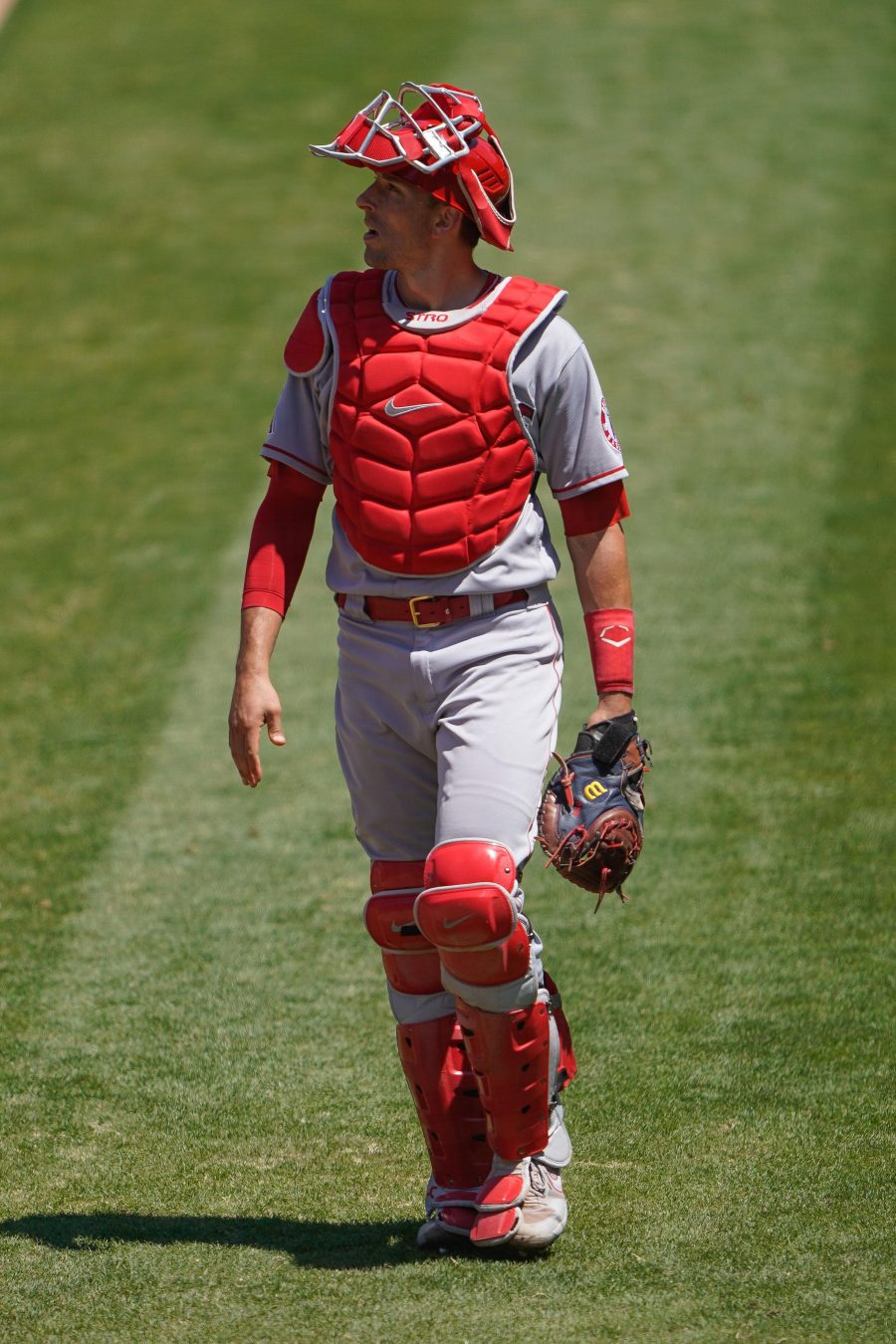 The two sides were originally reported to be in talks late in December, but those negotiations slowed as Castro continued to survey the market. Along the way, the Cubs and the Tigers (managed by Castro's former skipper, A.J. Hinch) emerged as potential alternatives. Now, however, a physical is all that stands in the way between Castro and a return to the organization that originally selected him with the No. 10 overall draft pick out of Stanford back in 2008.

Castro, 33, has been away from the Astros for four seasons — most of that time spent with the Twins organization. Minnesota signed Castro to a three-year, $24.5MM contract after the 2017 season due largely to his superlative pitch-framing skills and his knack for drawing walks at the plate. He had a solid 2017 season as the Twins' primary backstop but missed nearly all of the 2018 campaign due to meniscus surgery. He returned in 2019 to have another productive year while splitting time evenly with breakout catcher Mitch Garver.

That strong showing from Garver in '19 likely convinced the Twins they could move on, and Castro landed in Anaheim on a one-year deal with the Angels. He struggled at the plate in a tiny sample of 92 plate appearances between the Angels and the Padres, who acquired him prior to the Aug. 31 trade deadline this past summer.

All in all, Castro has batted .224/.322/.389 in 848 plate appearances since leaving the Astros — numbers that fall roughly in line with his career .230/.312/.390 batting line. He's unlikely to ever hit for a high average due to his strikeout tendencies, but Castro has a career 10.1 percent walk rate (11.7 percent over the past four years) and has a bit of pop in his bat (.164 ISO, 26 homers, 43 doubles from 2017-20).

Defensive aptitude has been the driving factor behind Castro's value in the market, though he's been closer to average with the glove as he's moved into his mid-30s and had to deal with the effects of that 2018 knee surgery. Castro has been just about average in terms of throwing out base thieves in the four years since leaving Houston, but his framing numbers have dropped off a bit, more recently, he's struggled with regard to blocking pitches in the dirt. Of course, it's also possible that as he further distances himself from that knee operation, he'll regain some of his prior form.

In his return to Houston, Castro figures to pair with the right-handed-hitting Martin Maldonado behind the dish, giving manager Dusty Baker the opportunity to play matchups with a pair of solid defenders. Kaplan tweets that a straight platoon isn't likely — Maldonado will start more often — although at least from an offensive standpoint, such an idea wouldn't be a bad one. Castro is a career .195/.262/.291 hitter against lefties but a much-improved .242/.328/.421 hitter against righties. Maldonado, meanwhile, carries a 33-point gap in his OPS against lefties over righties (and a nine-point gap in his wRC+). He's just a .213/.288/.353 career hitter against righties.

Houston may not generate huge offensive output from its pair of backstops. That's true of most clubs throughout the league, however, and most pairings don't have the sound defensive track records that both Castro and Maldonado possess. Besides — catchers, on the whole, have been about 10 to 15 percent worse than a league-average hitter over the past four years, so the 'Stros can certainly live with the level of offense provided by Castro and Maldonado if both play defense at their typically steady levels.

]]>