<![CDATA[

DEC. 18: The Giants are deferring half of DeSclafani's salary, including incentives, to the first quarter of 2022, according to Bob Nightengale of USA Today.

DEC. 16, 4:06pm: The Giants have announced the signing. The deal comes with up to $250K in performance bonuses based on innings pitched, per Alex Pavlovic of NBC Sports Bay Area.

3:27pm: The two sides have agreed to a one-year, $6MM contract, Ken Rosenthal of The Athletic tweets. That comes in north of MLBTR's one-year, $4MM prediction for DeSclafani.

3:08pm: The Giants and free-agent right-hander Anthony DeSclafani are nearing a deal, Susan Slusser of the San Francisco Chronicle reports. DeSclafani is a client of VC Sports Group.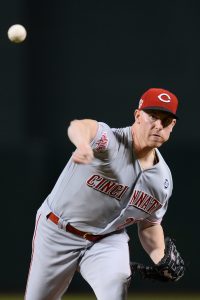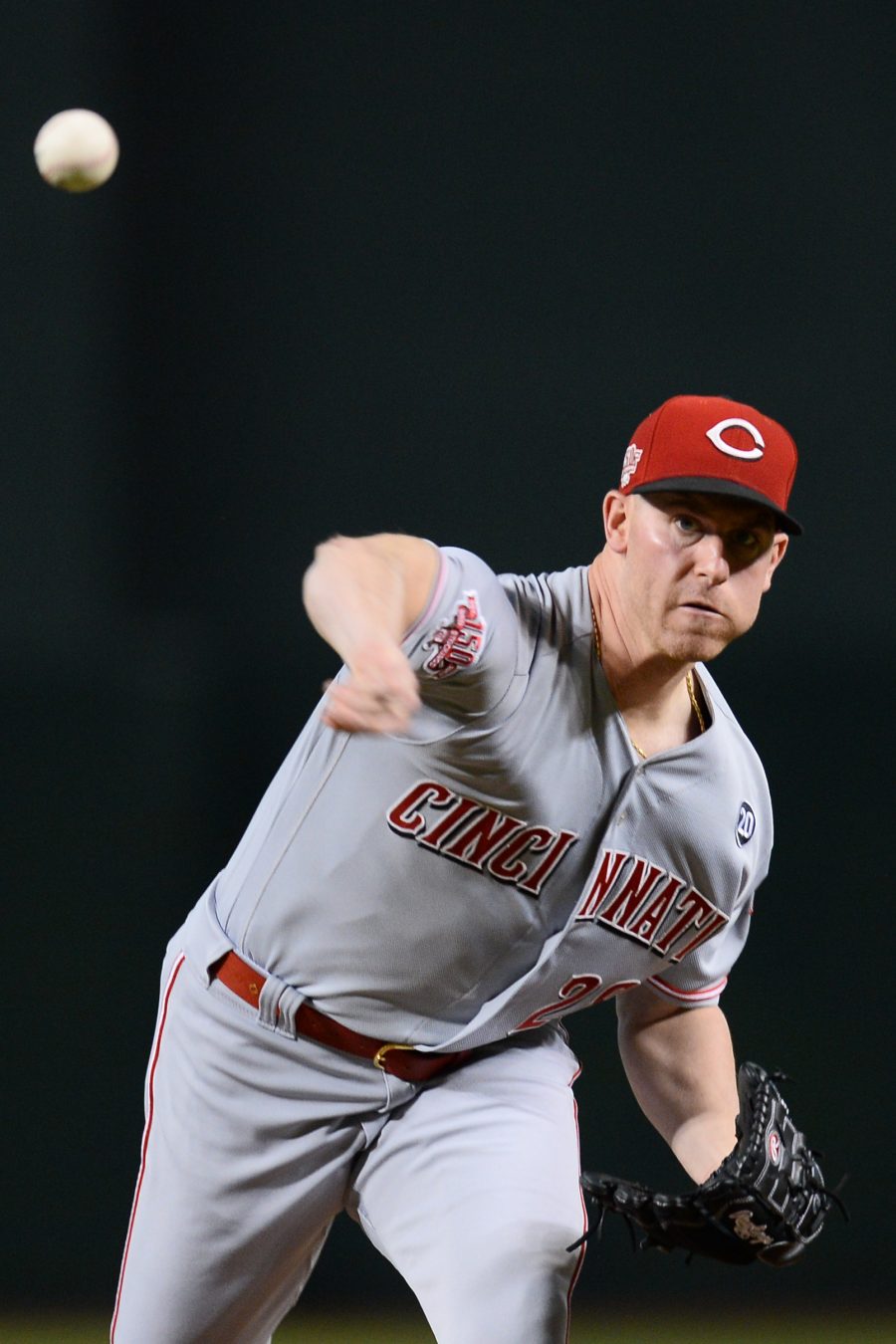 This figures to be a buy-low pickup for the Giants, who are set to add a starter who has gone through an up-and-down career since it began in 2014. DeSclafani was a member of the Marlins during his first season, but he moved on to the Reds after that in a trade that sent fellow righty Mat Latos to Miami.

Cincinnati received rather impressive production from DeSclafani from 2015-16, during which he accrued 308 innings and notched a 3.74 ERA/3.79 FIP with 7.48 K/9 and 2.48 BB/9. DeSclafani missed the next season because of elbow problems, though, and didn't return until June 2018. His production from then through 2019 was fairly respectable, but DeSclafani fell on hard times last season. Despite posting a career-high 94.9 mph on his fastball, the 30-year-old logged personal worsts in ERA (7.22), FIP (6.10), K/9 (6.68) and BB/9 (4.28) across 33 2/3 innings. He also had a rough year by Statcast's standards, ranking closer to the bottom of the league than the top in most of its categories.

Although last season was no doubt a disaster for DeSclafani, the Giants have done well recently in signing starters to low-risk contracts. They added one of DeSclafani's former Reds teammates, Kevin Gausman, on a one-year, $9MM pact last offseason. That couldn't have worked out much better for the Giants, who were so impressed that they issued Gausman a qualifying offer a few weeks back. Gausman accepted that $18.9MM offer and will be atop their rotation in 2021. Along with picking up Gausman a year ago, the Giants signed Drew Smyly to a $4MM guarantee. Smyly also exceeded expectations, though he left for a raise with the Braves earlier this winter.

Assuming DeSclafani is part of the Giants' rotation next year, he should join a group that will include Gausman, Johnny Cueto and likely Logan Webb. The other spot will probably be up for grabs, especially with Andrew Suarez nearing an agreement with a team in the Korea Baseball Organization.

Photo courtesy of USA Today Sports Images.

]]>