The Diamondbacks have announced a long-term deal with shortstop Nick Ahmed. Ahmed will earn a guaranteed $32.5MM over the four years covered by the deal, Nick Piecoro of the Arizona Republic reports on Twitter.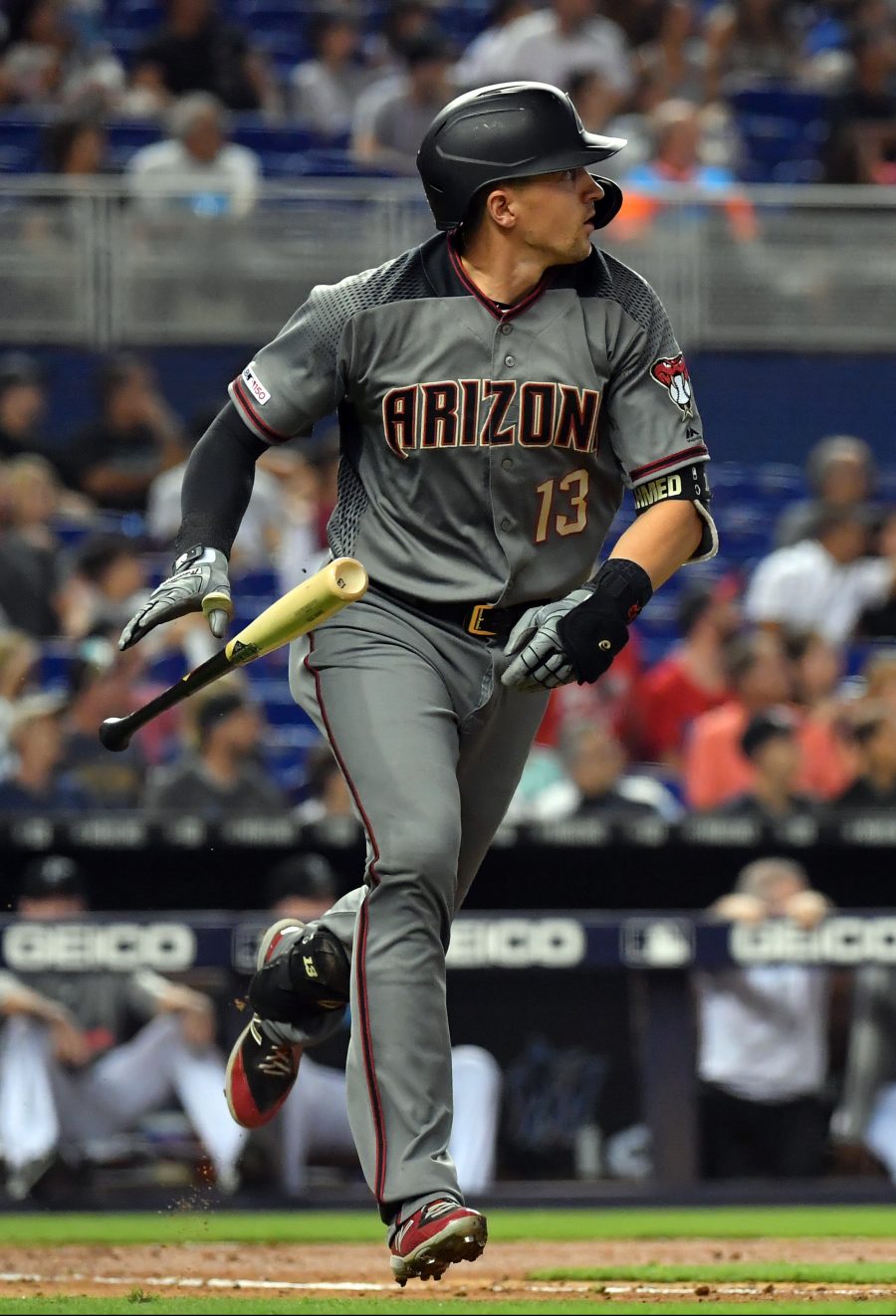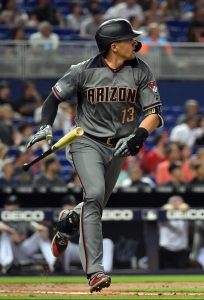 Ahmed and the Snakes had been engaged in an arbitration standoff, with the player seeking $6.95MM and the team at $6.6MM. This new deal will therefore tack on three further seasons and over $25MM in new commitments. Ahmed had been due to reach free agency at the end of the 2020 season. He is a client of Meister Sports Management.
The structure includes a $1.5MM signing bonus, per Zach Buchanan of The Athletic (Twitter links). Ahmed will earn $6MM for the coming season, take home $7.5MM apiece in 2021 and 2022, and receive $10MM in the final year of the deal. There's also a $500K escalator for each Gold Glove award that Ahmed wins, per Jon Heyman of MLB Network (Twitter link).
At first glance, it's a heck of an outlay for a player who's entering his age-30 campaign without so much as a single league-average offensive season under his belt. Ahmed is a career .236/.289/.387 hitter through 2,209 plate appearances at the game's highest level.
Then again, depending upon one's perspective — and, as ever, the way things actually play out — this could be a bargain. It seems safe to say that the Diamondbacks do not put much stock in the UZR metric, by which Ahmed has been a good but hardly remarkable performer at short. By measure of Defensive Runs Saved and Statcast's Outs Above Average, on the other hand, Ahmed is an exceptional performer with the glove. He has also earned the National League Gold Glove in each of the past two campaigns.
But that's only touching the surface of the intrigue when it comes to Ahmed. Long a marginal performer with the bat, he trended up to a career-best 92 wRC+ last season. Ahmed cracked the .300 OBP barrier for the first time and drove 19 balls out of the park. It's probably not reasonable to anticipate much beyond league-average offense (if that) going forward, but the arrow is obviously pointed in the right direction given that Ahmed has been able to improve both his plate discipline (career-best .46 BB/K ratio) and power (career-best .183 ISO) at the same time.
So, what's the total package worth? Even after the offensive uptick last year, Ahmed was only a 2.4 WAR performer by measure of Fangraphs' UZR-based valuation. But Baseball-Reference, which utilizes DRS, pegged him at 4.5 WAR. If indeed Ahmed truly wields an elite glove and provides anything approaching the league mean with the bat, he could handily out-perform the contract. If things really click at the plate, this could even turn into a truly high-value pact. Of course, there's also equivalent downside if Ahmed's offensive/defensive out-making trends reverse course.
Photo courtesy of USA Today Sports Images.