The Red Sox announced tonight that they have hired Dave Dombrowski as their new president of baseball operations. Ben Cherington was given the opportunity to stay on as GM, but he's chosen to step down instead. He will, however, assist Dombrowski in the transition process.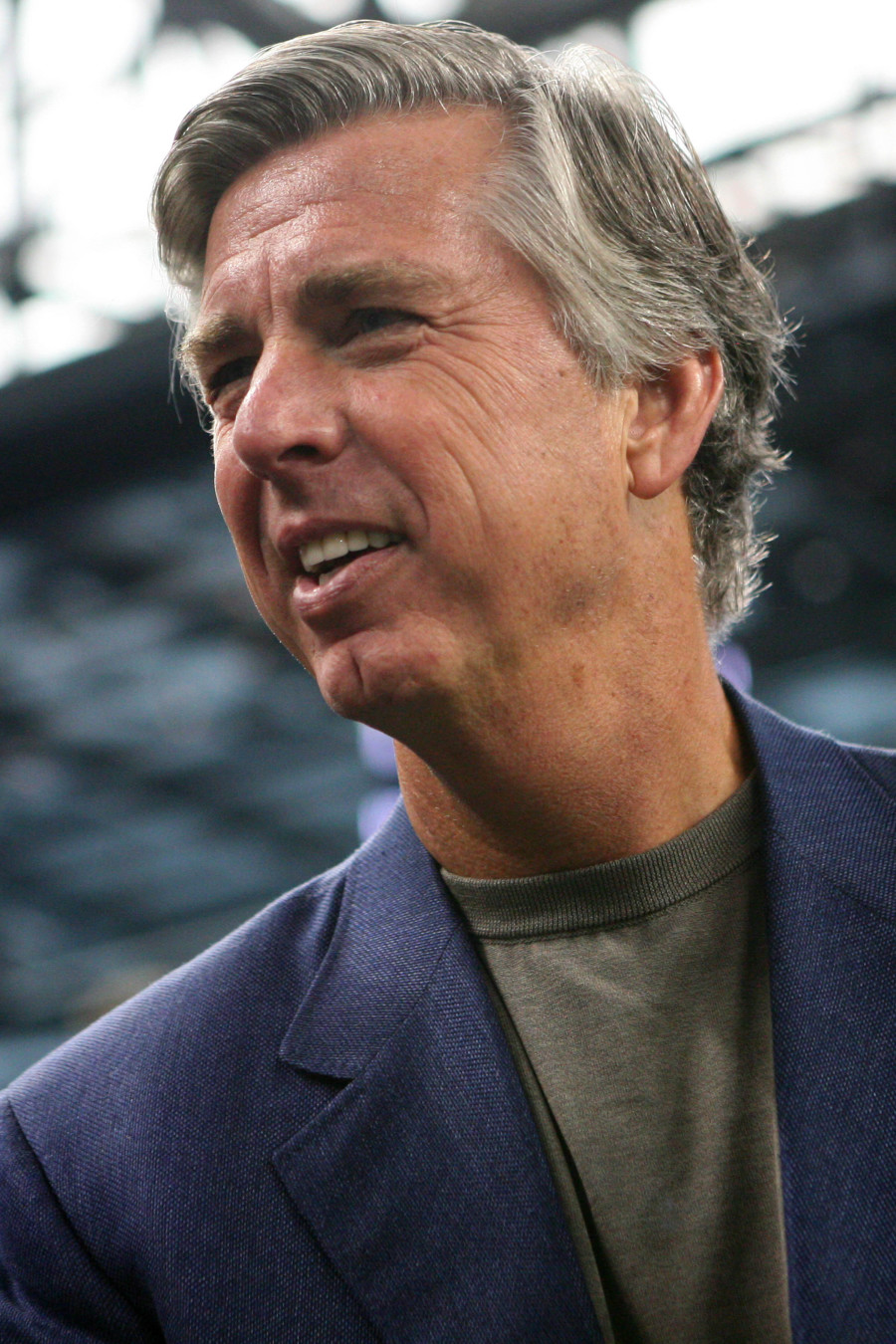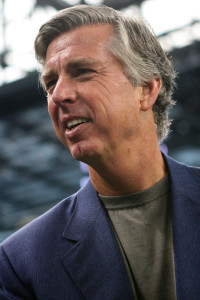 Dombrowski made an abrupt and unexpected exit from the Tigers' front office following the July 31 non-waiver trade deadline, ending a 14-year tenure as the team's general manager. One of the most respected baseball operations executives in the league, Dombrowski has overseen some of the most memorable (and successful) trades in recent history. He plucked Miguel Cabrera from the Marlins in a trade that sent Cameron Maybin, Andrew Miller, Dallas Trahern, Burke Badenhop, Mike Rabelo and Frankie De La Cruz to Miami — none of whom contributed much to the organization. Dombrowski also landed Anibal Sanchez and Omar Infante from the Marlins in exchange for Jacob Turner, Brian Flynn and Rob Brantly, and he acquired both Max Scherzer and Austin Jackson in a three-team deal that sent Curtis Granderson to the Yankees and Edwin Jackson to the D-Backs. Dombrowski, of course, isn't without his misses; the recent trade sending Doug Fister to Washington and the acquisitions of Alfredo Simon and Shane Greene, for instance, have not panned out over the past year-plus. (You can check out a full list of Dombrowski's moves by using MLBTR's Transaction Tracker.)
In a statement announcing the move, Dombrowski made it clear that joining the Red Sox was his top option once he hit the open market (so to speak):
"Although I did have other potential options within baseball, there was no option that stood out as clearly as the chance to come to Boston and win with the Red Sox. Boston is a baseball city like no other and its history and traditions are unique in our game. I expressed to [owner] John [Henry] and [chairman] Tom [Werner] that Boston would be my absolute top choice and am honored to have the chance to serve Red Sox Nation."
Notably, Dombrowski has a lengthy history with Henry, who employed Dombrowski more than a decade ago when he owned the Marlins for three years prior to selling the franchise to Jeffrey Loria.
The change brings to a close a fairly brief run as Red Sox GM for Cherington. That would've seemed a virtually unthinkable outcome just 18 months ago, as Cherington's Red Sox won it all in 2013 based largely on a 2012 August blockbuster in which he shed the contracts of Carl Crawford, Adrian Gonzalez, Josh Beckett and, to a lesser extent, Nick Punto, setting up a highly successful venture into the free agent market. Cherington's reshaped roster featured relatively short-term deals for Shane Victorino, Mike Napoli, Koji Uehara, Stephen Drew and Jonny Gomes — each of whom played a significant role in Boston's World Series run that year.
However, the Victorino deal wound up going south following that season, and the recent moves to add Rick Porcello, Joe Kelly, Wade Miley and Justin Masterson have led to one of the game's worst rotations. Taking on Allen Craig's contract (along with Kelly) in last summer's John Lackey trade has also proved to be an ill-fated decision. (Cherington's transaction history can also be viewed in the Transaction Tracker.)
Dombrowski, of course, is not the only new face in the Boston front office. Former Angels GM Jerry Dipoto, who resigned earlier this summer over reported differences with manager Mike Scioscia, has joined the Sox in a temporary capacity. He's free to pursue other GM openings while working with Boston, but with Cherington's departure, it'll be interesting to see if Dipoto winds up getting consideration for the Sox' GM post. Of course, Dipoto, like Cherington, is known as an analytical executive, whereas Dombrowski employs a more traditional approach. As such, it seems reasonable to expect a fair amount of turnover within the Boston front office. Many of the current lieutenants were hired by Cherington, and Dombrowski will undoubtedly want to have a say in who is at his side and contributing to the decision-making process.
Photo courtesy of USA Today Sports Images.