The Reds announced on Tuesday that general manager Dick Williams is moving up the ladder and is now also the president of baseball operations, with former president Walt Jocketty now serving as an executive advisor to CEO Bob Castellini (as C. Trent Rosecrans of the Cincinnati Enquirer chronicles in greater detail). The move has been expected for quite some time, as Jocketty himself suggested a year ago (when Williams was first promoted to GM) that he'd be shifting into an advisory role following the 2016 campaign.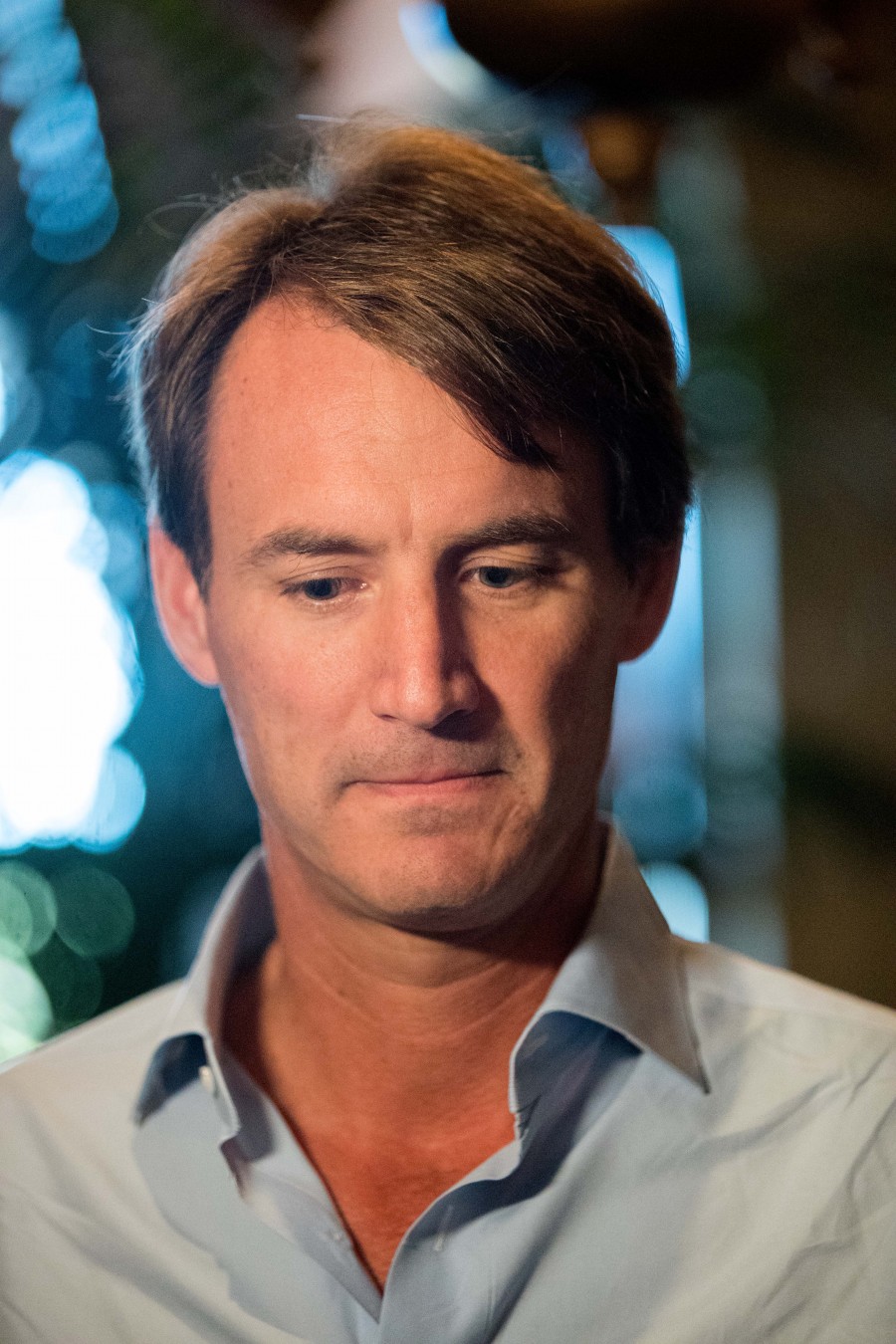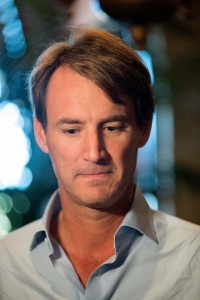 Williams — who sat down for an interview with MLBTR last spring to discuss his college days and his path to a Major League front office — will now have final say over any and all baseball operations decisions for the Reds, who have been rebuilding for the past 18 months or so.
In that time, Williams and Jocketty have traded Johnny Cueto, Mike Leake, Aroldis Chapman, Todd Frazier and Jay Bruce for Brandon Finnegan, Cody Reed, John Lamb, Adam Duvall, Keury Mella, Rookie Davis, Eric Jagielo, Tony Renda, Caleb Cotham, Jose Peraza, Scott Schebler, Brandon Dixon, Dilson Herrera and Max Wotell. Some of those prospects — Finnegan, Duvall, Peraza, Schebler and possibly Herrera — already look to have significant roles on the 2017 Reds, while others such as Lamb and Cotham are no longer with the organization. Jocketty and Williams have also explored trades of Brandon Phillips, though the veteran second baseman has invoked his no-trade protection to nix multiple would-be deals.
Elsewhere in the Cincinnati front office, assistant GMs Sam Grossman and Nick Krall as well as amateur scouting director Chris Buckley each had "vice president" added to his title, among a slew of other promotions and title changes. Cincinnati also announced eight new hires that will add to its player development, analytics, amateur scouting and international scouting departments, including a pair of new additions that will focus on scouting the top professional leagues in Asia.
Photo courtesy of USA Today Sports Images.