The Cardinals have formally announced a new long-term pact with another key contributor: outfielder Stephen Piscotty has signed a six-year extension with an option for a seventh season.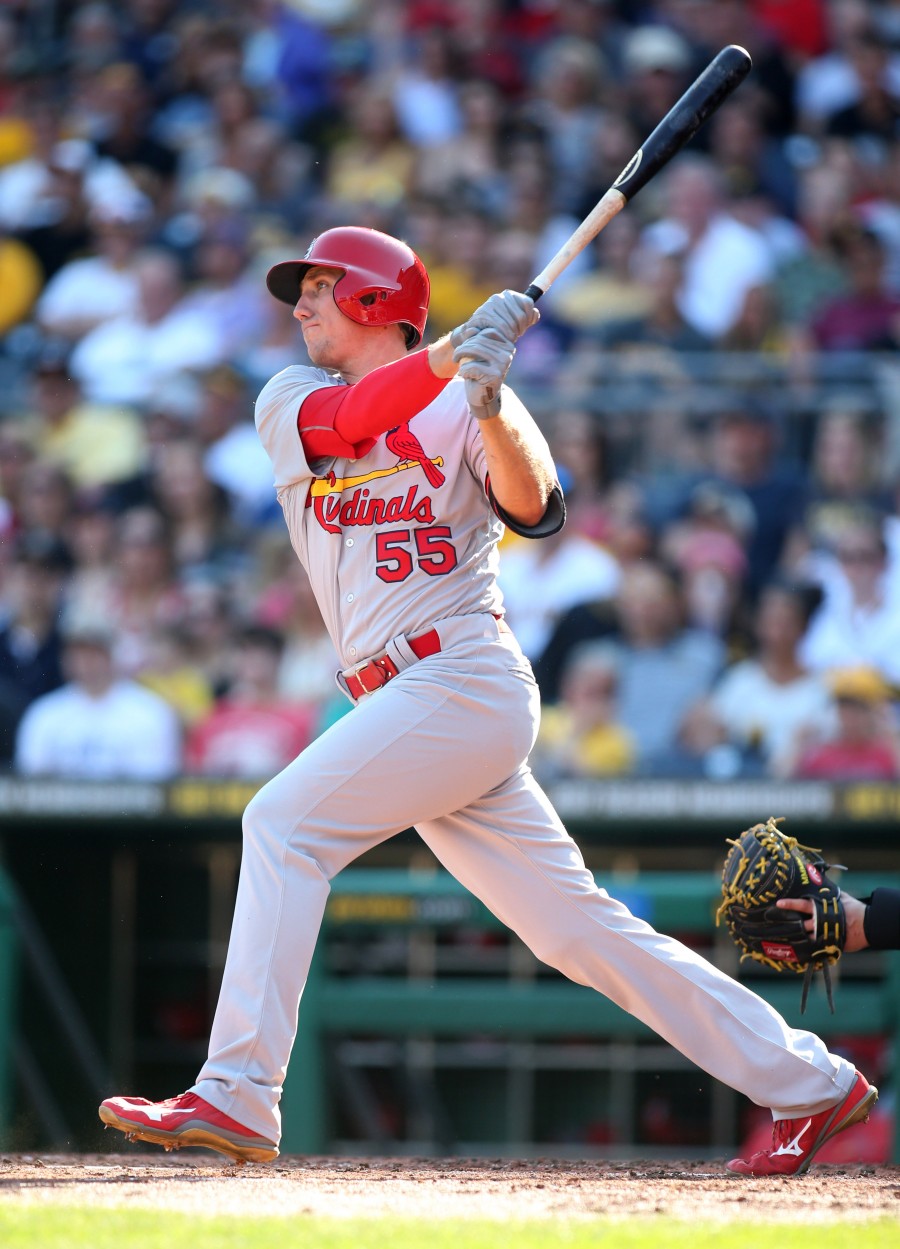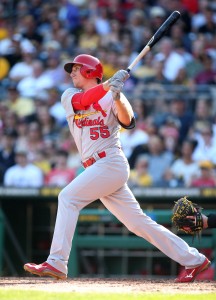 Piscotty, who is represented by CAA Sports, will reportedly be guaranteed $33.5MM on the deal. That includes a $2MM signing bonus, salaries of $1MM in 2017-18, $7MM in 2019-20 and $7.25MM in 2021-22. There's also a $1MM buyout on a $15MM option for the 2023 season. Furthermore, Piscotty will earn $500K if traded prior to the completion of the 2021 season and $1MM if he is traded thereafter. Performance escalators can boost the value of the option, giving him a chance to top out at $50.5MM over seven years.
The Piscotty contract marks the third notable extension since the end of the 2016 campaign for Cardinals general manager John Mozeliak and his staff. St. Louis has also extended burgeoning ace Carlos Martinez this winter, and franchise icon Yadier Molina wrapped up a three-year contract extension of his own over the weekend.
The 26-year-old Piscotty was the 36th overall selection in the 2012 draft and has blossomed from one of the Redbirds' top prospects to their everyday right fielder over the past two seasons. In that time, Stanford product has established himself as a well-above-average bat, hitting a combined .282/.348/.467 with 29 home runs through his first 216 MLB games (905 plate appearances).
From a defensive standpoint, Piscotty has been four runs above average in right field per both Defensive Runs Saved and Ultimate Zone Rating to this point in his young career. He's also demonstrated a bit of versatility, logging 76 innings in center field and 57 at first base over his first two seasons. While he's probably not going to see much time in center field moving forward — Dexter Fowler is signed to a five-year deal, and left fielder Randal Grichuk would probably slide over in the event of a Fowler injury — the ability to occasionally spot Piscotty there or at first base certainly carries a bit of value for the Cards.
Piscotty has just one year, 76 days of Major League service time, meaning he wouldn't have been eligible for arbitration until the completion of the 2018 season and wouldn't have been a free agent until the 2021-22 offseason. Piscotty falls shy of the current record for a player in the one-plus service class, which is held by Andrelton Simmons at seven years and $58MM (as can be seen in MLBTR's Extension Tracker). Christian Yelich's seven-year, $49.57MM pact is tops among all one-plus outfielders. Piscotty falls shy of both of those marks, though he's also two to three years older than either of those players were when they inked their respective deals.
Today's extension means that Piscotty can't become a free agent until the completion of his age-31 season and, if he remains productive, that he likely won't reach the open market until he is entering his age-33 campaign. That certainly limits his future earning power, though one can hardly fault a 26-year-old that is still five full years from reaching the open market and two years from reaching arbitration for electing to lock in his first eight-figure payday. Piscotty's deal is the eighth-largest ever signed by a player with one-plus years of service, so while he didn't establish any new sort of precedent, the deal falls within the range of reasonably plausible outcomes.
Jon Morosi of MLB Network reported that the two sides were progressing on a deal (Twitter link). FanRag's Jon Heyman tweeted that the two sides had reached an agreement and also tweeted the guaranteed portion of the contract. USA Today's Bob Nightengale first suggested the six-year term (Twitter link). FOX's Ken Rosenthal provided the year-to-year breakdown (Twitter links).
Photo courtesy of USA Today Sports Images.