The Athletics and manager Bob Melvin have agreed to a one-year extension, the team announced this afternoon. Melvin is now under contract through 2019, joining executive vice president of baseball operations Billy Beane and general manager David Forst. He'd previously been under contract through the completion of the 2018 season, so this new agreement will prevent him from entering the 2018 campaign as a dreaded "lame duck" manager with just a year to go on his deal.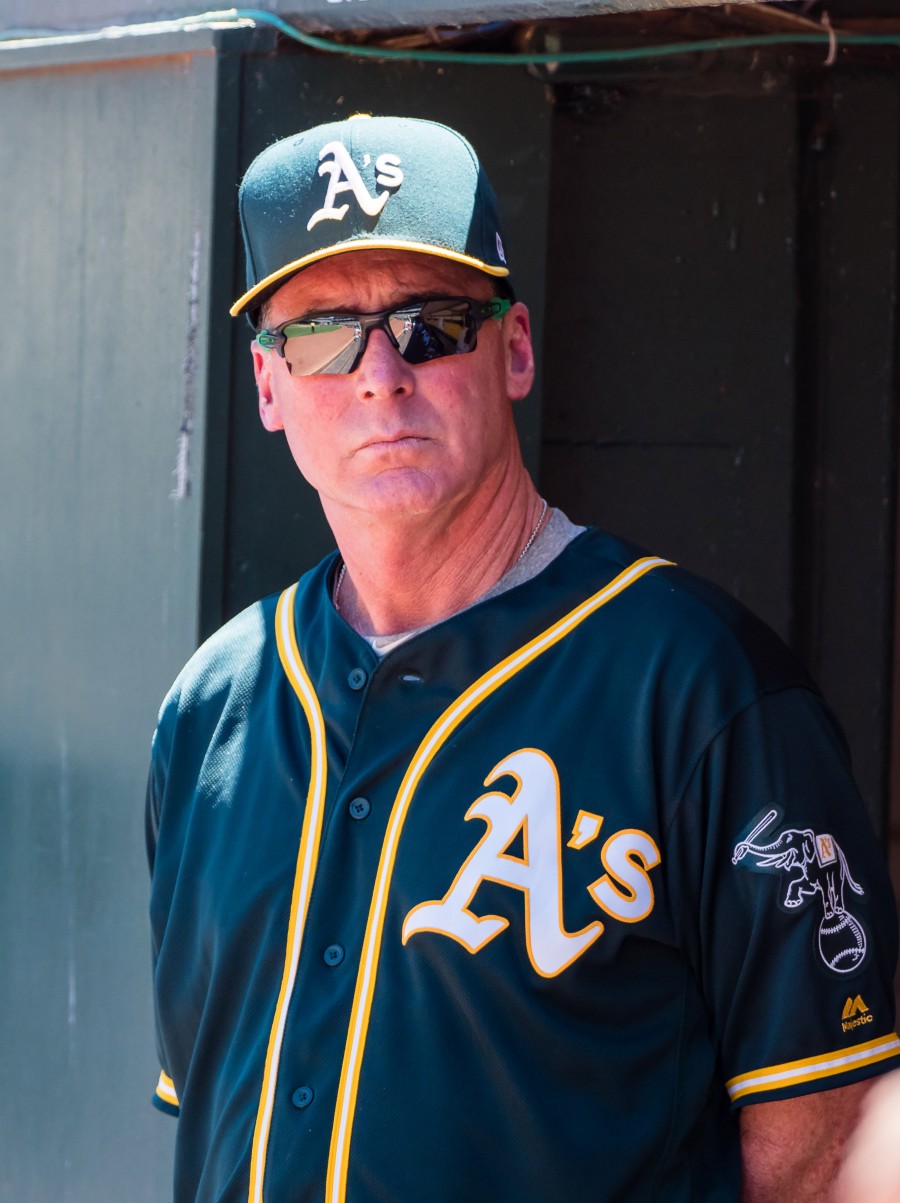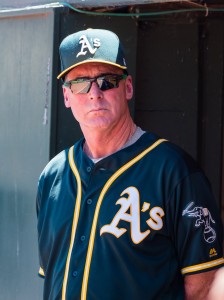 Melvin, 55, is wrapping up his 14th season as a Major League manager and his seventh at the helm for the Athletics. He's previously managed the Mariners (2003-04) and Diamondbacks (2005-09), and as the A's point out in their press release, he's one of just seven managers in baseball history to win Manager of the Year honors in both the American League (2012 with the A's) and the National League (2007 with the Diamondbacks). Overall, Melvin has a career record of 1028-1040 as a manager, though he's presided over a number of A's teams that haven't necessarily been in "win-now" mode.
The 2017 season was one of those years, as Oakland entered the season with a number of stopgaps among its position-player ranks as the team waited for the arrival of a wave of young talent. Veterans like Trevor Plouffe, Rajai Davis, Stephen Vogt and Yonder Alonso eventually gave way to an impressive bumper crop of young talent, however — a group that the A's hope will form the nucleus of their next contending club.
Corner infielders Matt Olson and Matt Chapman have made the biggest impact in the Majors (Olson with his bat, Chapman more with his glove), but the team has also welcomed the likes of Franklin Barreto, Ryon Healy, Bruce Maxwell and Jaycob Brugman into more prominent roles.
Melvin will be tasked with helping to hone the skills of that potential core group, as Oakland looks to put its current 73-85 record in the rear-view mirror in future seasons and return to contention in what was one of Major League Baseball's most top-heavy divisions in 2017.
Photo courtesy of USA Today Sports Images.