An ill-timed injury that landed Zack Cozart on the disabled list from July 26 through Aug. 6 may have prevented the Reds from trading their shortstop prior to the non-waiver trade deadline. The Reds placed Cozart on revocable trade waivers last month and reportedly pulled him back after the claiming team placed the claim more to block other contenders from acquiring Cozart than to work out a trade themselves.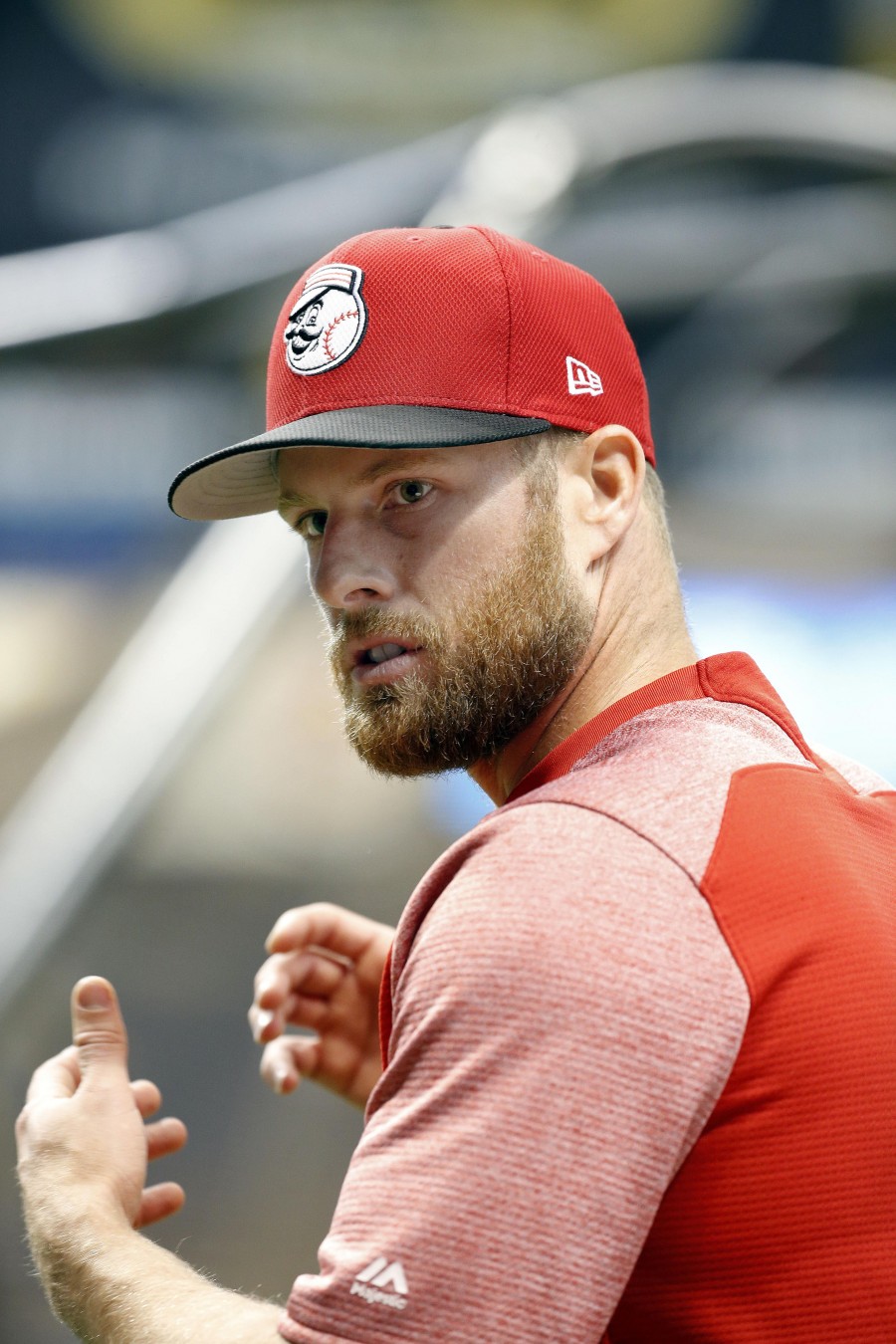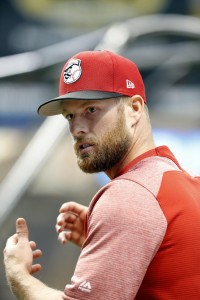 That effectively eliminated the possibility of the Reds trading Cozart at all, leaving general manager Dick Williams and his staff with somewhat of a dilemma. Cozart has played at star level on a per-game basis over the past three seasons — never more so than in 2017 — but has also dealt with injuries in each of those three seasons. The rebuilding Reds, then, are faced with the choice of either letting one of their best players walk as a free agent with no compensation or making a one-year qualifying offer that is reported to be in the $18.1MM range, which would net them draft pick compensation. There's an argument to be made in favor of either decision.
Those that feel a qualifying offer is too great a risk have an understandable vantage point. Cozart is 32 years old and, assuming he remains healthy through season's end, will have averaged about 100 games per year over the past three seasons. In that time, he's been sidelined by a torn ACL, some knee troubles in 2016 and quadriceps issues in 2017. There will also likely be clubs that wonder if this year's offensive breakout is sustainable; while he'd shown much-improved power in both 2015 and 2016, Cozart's offensive output has never approached his 2017 levels in the past.
There's also a lack of contending clubs or expected contenders with clear-cut shortstop needs this offseason, creating the potential for the same limited market the Reds found when seeking trade partners in both 2016 and 2017. And, Cozart has only earned about $12MM in his career, so the prospect of increasing his career earnings by 150 percent in a single season will make it tempting to accept — especially since the new CBA prohibits the team from making a second QO the following offseason.
[Related: Offseason Primer — The New Qualifying Offer Rules]
On the other hand, a one-year deal for Cozart at $18.1MM isn't necessarily a bad outcome. He's been worth considerably more than that this season even with his injuries, thanks to his perennially elite defense and his career-best .304/.397/.549 batting line. Cozart's offensive improvement doesn't appear to be due entirely to BABIP luck, either. He's more than doubled his career walk rate (6.4 percent career, 13 percent in 2017), his strikeout rate remains strong (15 percent — well below the league average) and his 31.4 percent hard-hit rate is largely a continuation of last year's solid pace.
Like many others throughout the league, Cozart has increased his fly-ball rate a bit, and he's also benefited from a not-outlandish uptick in his 2015-16 homer-to-flyball ratio. The Reds can probably expect some degree of regression in his career-high .324 BABIP, but even a return to his career level of .281 would render the new, ultra-patient and more powerful version of Cozart a decidedly above-average bat. Cozart will enter this offseason as a markedly better offensive producer than J.J. Hardy was when he signed a three-year, $40MM deal to remain with the Orioles at the same age.
There may not be a lengthy list of teams eyeing shortstop upgrades, but there are plenty of clubs that could work Cozart into the mix. The Cardinals could deploy Paul DeJong at third base and play Cozart at shortstop. The D-backs have some uncertainty and were often a speculative Cozart suitor this summer, though they do have Chris Owings and Nick Ahmed both controllable beyond the current campaign. The Padres aren't contending but have long been seeking stability at shortstop, while the Royals will be on the lookout for an Alcides Escobar replacement. Trevor Story has taken a step back in Colorado. Both Troy Tulowitzki and Devon Travis have injury concerns in Toronto. And, as ever, offseason trades and injuries, will alter every free agent's market.
Were Cozart to accept, the Reds wouldn't be able to trade him without his consent until mid-June of 2018. However, he could also once again command interest at the 2018 non-waiver deadline, particularly if he maintains his breakout and the Reds show some willingness to pay any of the contract. (Cincinnati did pay the bulk of Brandon Phillips' contract this past offseason, and Cozart's deal almost certainly wouldn't require the Reds to pay such a significant portion, even at $18.1MM.)
All of that said, I'll open this up for public input (link to poll for MLBTR app users)…
Photo courtesy of USA Today Sports Images.