Feb. 1: The Astros have formally announced the signing. Houston's 40-man roster is now at 39 players.
Jan. 31: The Astros have agreed to a one-year deal with lefty Wade Miley, according to Ken Rosenthal of The Athletic (via Twitter). The O'Connell Sports Management client receives a $4.5MM guarantee and can tack on $500K in incentives, Bob Nightengale of USA Today adds (Twitter links).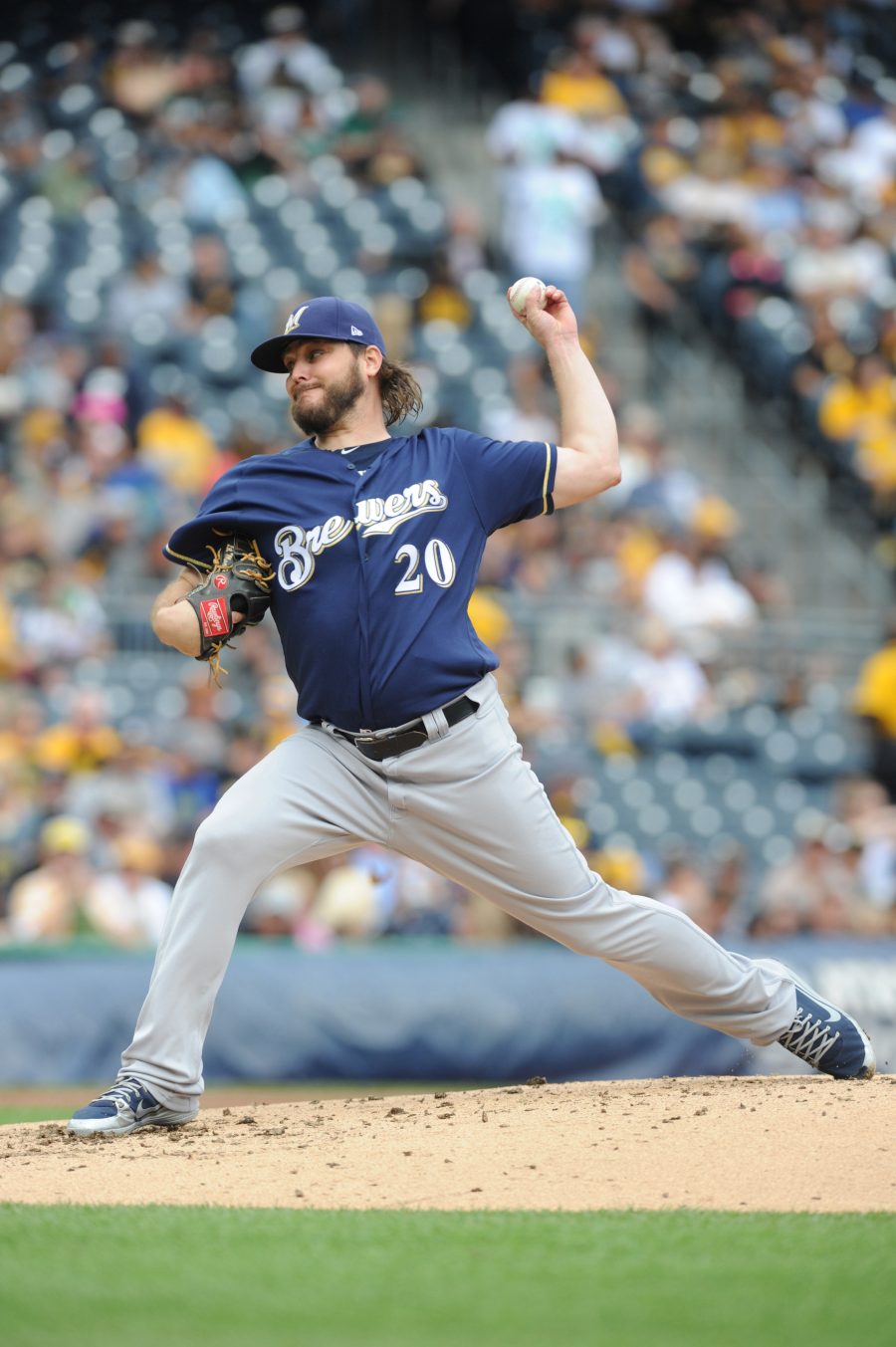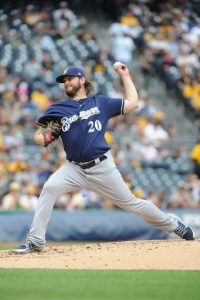 Miley becomes the latest mid-range starter to settle for a one-year pact after entering the offseason with a case for a multi-season arrangement. He'll presumably step into the Houston rotation, though his incentives package includes provisions allowing him to earn either for starts or relief appearances, per Ken Davidoff of the New York Post (Twitter link).
This trip through free agency may not have been quite as financially rewarding as Miley might have hoped, but he landed with a clear contender and certainly fared better than he did the last time around. Miley settled for a minors pact last year with the Brewers after a rough two-season run, but turned things around after overcoming some health issues early in the season.
All told, Miley worked to a 2.57 ERA in 80 2/3 frames over 16 starts last year in Milwaukee. He averaged only 5.6 K/9 with 3.0 BB/9, but generated a robust 52.8% groundball rate and allowed only three home runs on the year.
In some regards, Miley was not a substantially different pitcher last year than he had been over the prior seven seasons. His swinging-strike rate sat just a half percentage point above his lifetime 8.6% mark; his average fastball velocity sat right at his career mean of ~92 mph. But that only tells part of the story, as Miley drastically revamped his arsenal in a manner that obviously paid dividends.
In particular, Miley ramped up usage of his cutter, which became his most-used and most-effective pitch, while burying his sinker and slider in favor of enhanced usage of a curve and change. He surrendered much more pull-side contact than before, but with a career-high 2.24 GB/FB rate, the shift-savvy Brewers were able to gobble up quite a few of those well-struck balls. Miley also induced weak contact on 19.5% of the balls put in play against him and ended the season with a career-low .269 BABIP-against.
That last figure — batting average on balls in play — is an interesting one to consider. Any change in Miley's fortunes in that area, or in the number of balls that leave the yard, could reverse his turnaround. First, though, opposing hitters will have to find a way to solve Miley's two favorite new offerings; they managed sub-.200 batting averages and sub-.300 slugging percentages against both his cutter and curve last year. Statcast was duly impressed, as it credited Miley with a .300 xwOBA that largely supports the weak .283 wOBA mark he held batters to.
Photo courtesy of USA Today Sports Images.