5:35pm: Puig agreed to a one-year deal with Atlanta, per Charles Odum and Ben Walker of the Associated Press.
2:50pm: The Braves have agreed to a deal, pending a physical, with free-agent outfielder Yasiel Puig, Mark Feinsand of MLB.com reports (via Twitter). The agreement brings to a close a lengthy free-agent saga for the mercurial Puig, who is a known commodity for Braves general manager Alex Anthopoulos (formerly the Dodgers' VP of baseball operations). Puig is represented by the Beverly Hills Sports Council.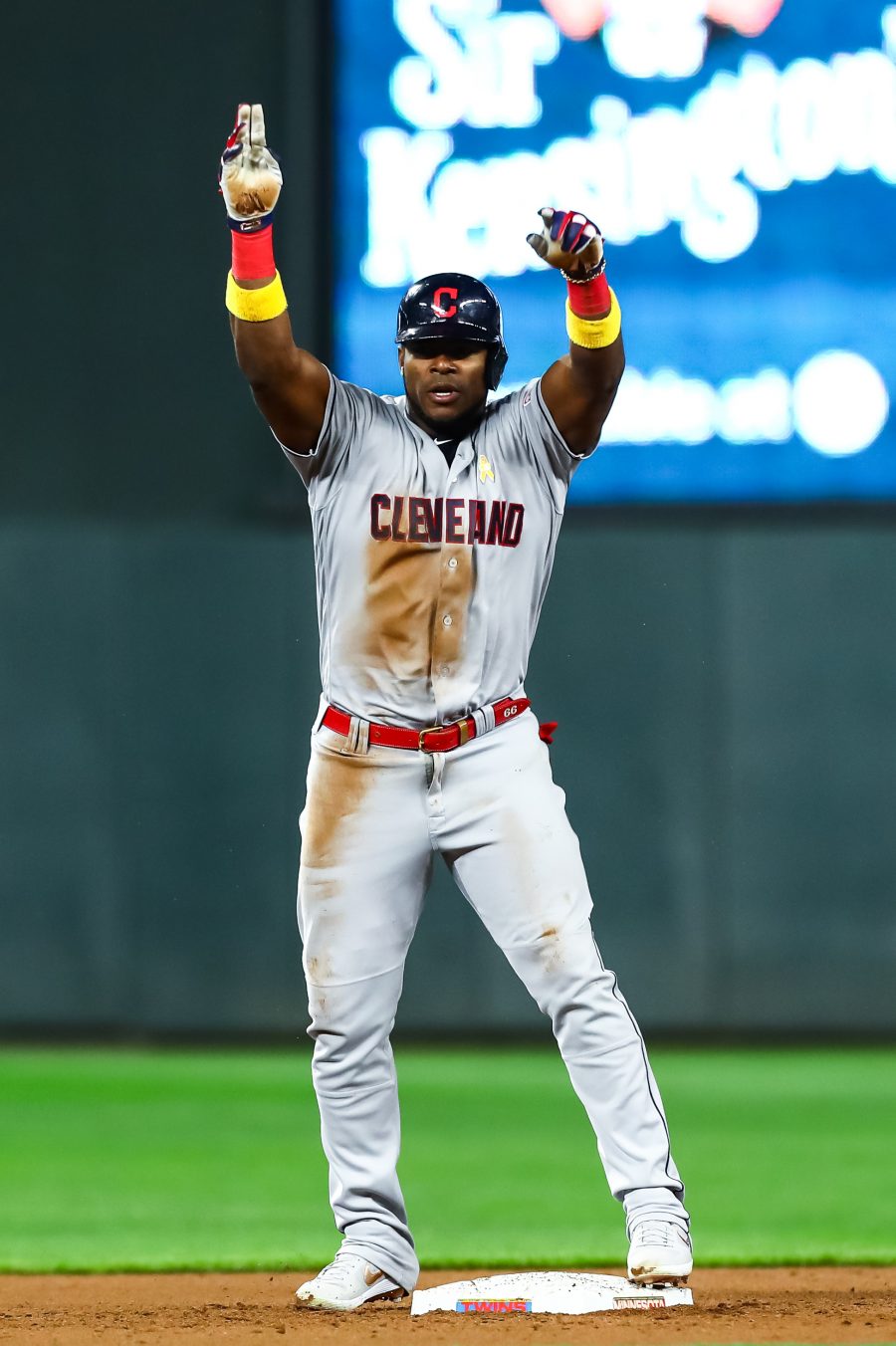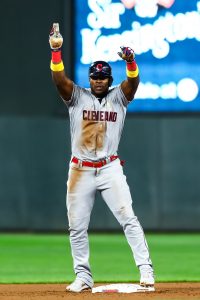 Puig, 29, was the most prominent name among unsigned free agents, having gone the entire offseason without agreeing to a deal and then enduring a league-wide transaction freeze during the pandemic that further slowed his path to a team. He reportedly received offers from the Marlins and Orioles along the way — as well as some interest from the Korea Baseball Organization — but Puig never found an offer to his liking it seems. It's doubtful that he'll command the sizable multi-year deal he sought over the winter in this new arrangement with Atlanta, but he'll join a club with obvious postseason aspirations.
The Braves, of course, just lost one notable outfield option last week when veteran Nick Markakis announced that he will not play in 2020. Puig will give the Braves another accomplished bat who offered similar production to Markakis in 2019. While the Atlanta outfield was already largely set with Marcell Ozuna, Ender Inciarte and Ronald Acuna Jr., the addition of Puig will allow the Braves to rotate all their corner-outfield options (also including Adam Duvall) through left field, right field and DH while keeping everyone fresh. Acuna can also play center field in place of Inciarte, so we'll surely see days where Ozuna, Acuna and Puig are lined up left-to-right in the outfield — perhaps with Duvall at designated hitter.
Puig split the 2019 season between Ohio's two clubs, opening the year with the Reds before being moved to the Indians — while in the midst of an on-field brawl, no less — in the three-team blockbuster that sent Trevor Bauer to Cincinnati. While he was generally a solid bat, his offensive output didn't quite mirror his past standards. Puig appeared in 149 games and, in 611 plate appearances, batted .267/.327/.458 with 24 long balls — albeit just two following his trade to Cleveland. In a season that saw enormous spikes in offensive output thanks to the altered composition of the ball, Puig's line checked in right about at the league average (101 wRC+, 100 OPS+). That lines up quite similarly with Markakis (102 wRC+, 98 OPS+) but falls well shy of 2017-18, when Puig was roughly 20 percent better than a league-average hitter.
Given the difference in age, though, there's more reason to expect a rebound out of Puig than there would've been from the 36-year-old Markakis. Adding Puig and Ozuna to an already strong core won't make up for the loss of Josh Donaldson, but it'll give the Braves an unquestionably deep reservoir of bats from which to draw as they look to nail down a third straight NL East division title.
From a defensive standpoint, Puig played an average right field last year according to each of Defensive Runs Saved, Ultimate Zone Rating and Outs Above Average. His glovework in the past has ranged from passable to excellent in any given year, depending on one's preferred metric. At the very least, though, it's reasonable to expect Puig to be at least an average bat and an average corner defender, making him a nice pickup for Atlanta.
The Braves initially announced 56 players in their 60-man player pool for the 2020 season, although both Markakis and veteran right-hander Felix Hernandez can be subtracted from that number after opting out of the season. Atlanta has also had four players, including cornerstone Freddie Freeman, test positive for COVID-19. If any are placed on the IL as a result, they won't count against the player pool. Even with no IL placements and after adding Bryce Ball to the player pool recently, the Braves will have space in their 60-man pool for Puig. The Braves also had a vacancy on their 40-man roster, so no corresponding move will need to be made to accommodate Puig's presence on the roster.