The Tigers announced a series of roster moves today, the most exciting of which is the planned MLB debut of acclaimed pitching prospect Matt Manning.  Manning, 23, will start Thursday night in Anaheim against the Angels.  Additionally, pitchers Matthew Boyd and Alex Lange hit the IL, Wily Peralta and Miguel Del Pozo had their contracts selected, and Jeimer Candelario was reinstated from the IL.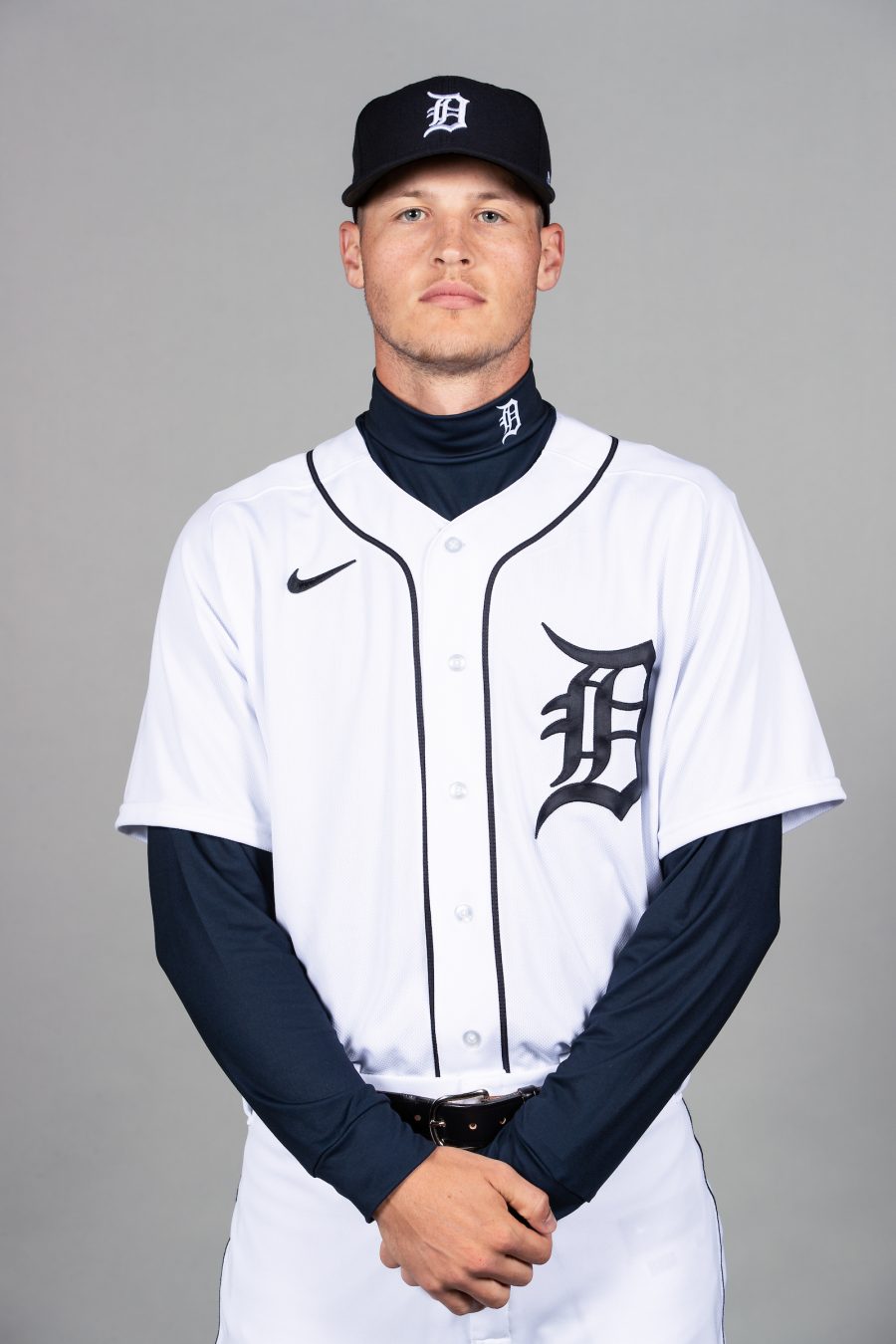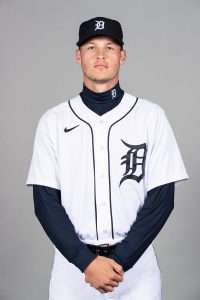 Manning was drafted ninth overall by the Tigers in 2016 out of high school.  Prior to the season, Baseball America ranked Manning as the 33rd-best prospect in the game.  The COVID-19 pandemic deprived Manning and many others of a minor league season in 2020, and he also dealt with a right forearm strain.   Manning made his Triple-A debut on May 4th of this year.  He's scuffled to an 8.07 ERA in seven starts, with more than 27% of his flyballs leaving the yard.  Still, Manning's last outing was solid, and he retains "frontline starter potential" according to Baseball America.  He'll get a tough assignment, going up against Shohei Ohtani.
Boyd, 30, exited Monday's start due to an arm injury that Tigers manager A.J. Hinch described today as "more toward the elbow."  Through 13 starts, he was experiencing a resurgent season with a 3.44 ERA in 70 2/3 frames.  With a strikeout rate of just 18.8%, Boyd is likely still a 4.50 ERA type pitcher whose flyballs happened to stay in the yard over a brief sample.  Still, he's under team control through 2022 as an arbitration eligible player and should be a solid late July trade candidate if the injury turns out to be minor.  Boyd joins rotation-mate Spencer Turnbull on the IL.
Lange, a 25-year-old rookie reliever, struggled to the tune of a 7.31 ERA over 18 fairly low-leverage outings before hitting the IL with a shoulder strain.  He was rated as a 40-grade prospect by Baseball America prior to the season.
Peralta and Del Pozo will be new additions to the Tigers' 40-man roster.  One such spot was opened with the transferring of Rony Garcia to the 60-day IL.  Peralta, 32, joined the Tigers on a minor league deal back in February.  He was once a productive member of the Brewers' rotation, peaking with a 3.53 ERA in 198 2/3 innings back in 2014.  He managed to give the Mud Hens six mostly solid but brief outings and is an option to take Boyd's spot Saturday in Anaheim, Hinch told reporters.
Del Pozo has 13 big league innings to his name.  The 28-year-old southpaw inked a minor league deal with the Tigers back in January.  He's been dominant in a dozen Triple-A relief outings, punching out 34.7% of batters faced and walking only 6.1%.