The Astros and Indians have made a trade that will see Cleveland acquire outfielder Myles Straw, while Houston will land right-handed reliever Phil Maton and minor league catcher Yainer Diaz. Both teams have announced the swap.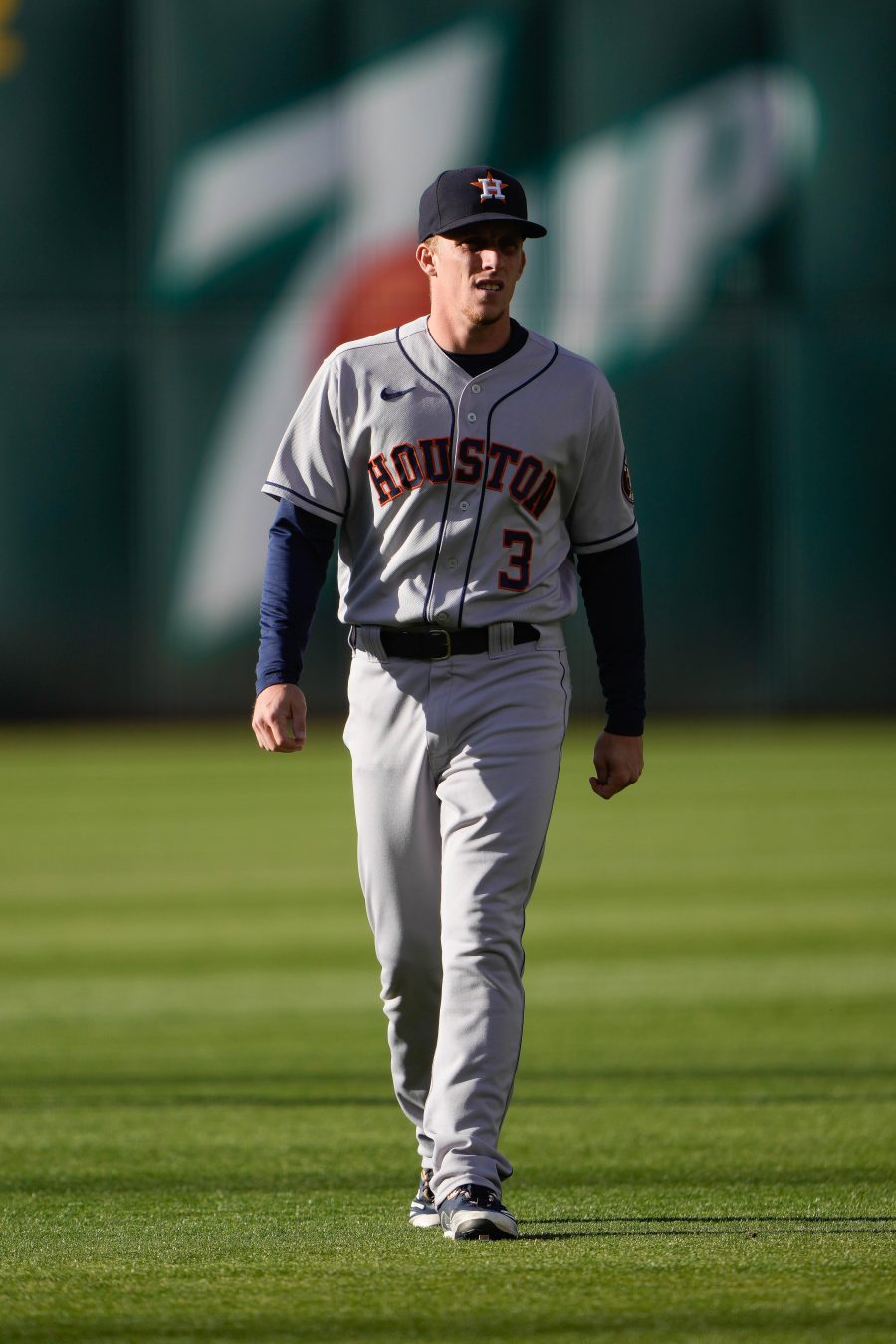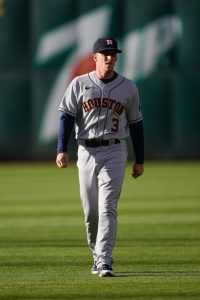 Straw, 26, becomes the latest acquisition in a long line of attempts for the Indians to find some consistency in the outfield. It's been an ongoing organizational issue for the past several seasons, with center field in particular standing out as a problem.
Center field has been Straw's lone position for Houston in 2021 (though he does have experience at shortstop as well). He's handled the position quite nicely, turning in two Defensive Runs Saved and a 6.6 Ultimate Zone Rating in 831 innings there. At the plate, Straw has virtually no power of which to speak, but he's still batting a passable .262/.339/.326 thanks in large part to a strong 10.3 percent walk rate. Straw's speed is nothing short of excellent, which has contributed both to those strong defensive ratings and to his value on the basepaths, where he's swiped 17 bases in 22 attempts on the year.
Straw is a long-term option in center for Cleveland, as he'll finish out the season with just two-plus years of service time. He won't have quite enough days to reach Super Two status, so he won't be eligible for arbitration until the 2022-23 offseason at the earliest. He's controllable through 2025.
Maton, 28, gives the 'Stros a bullpen option for the remainder of this year and for each of the two subsequent seasons, as he's controllable through 2023 via arbitration. He's posted a 4.57 ERA through 41 1/3 innings this season and carries a career 4.74 mark through 190 frames.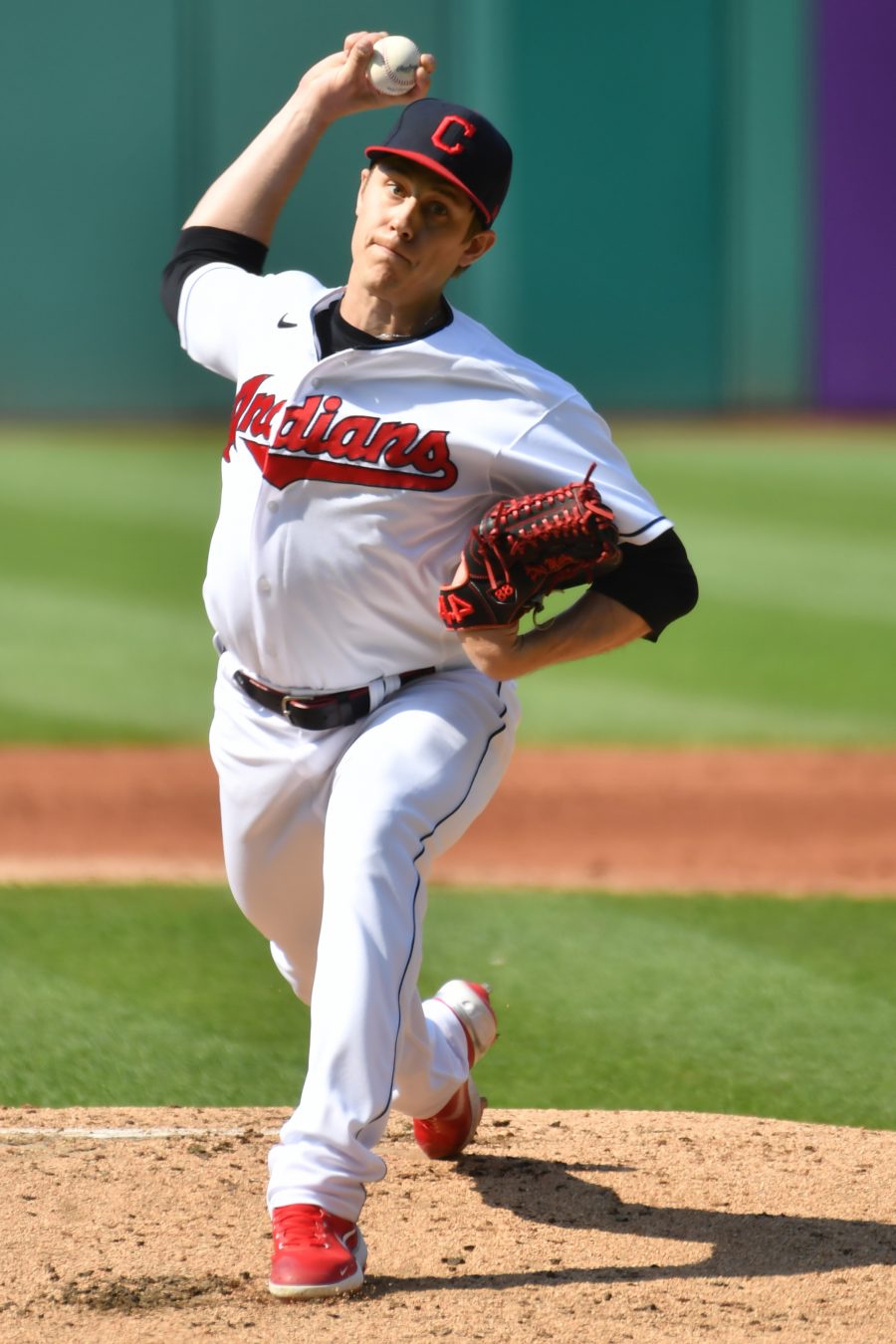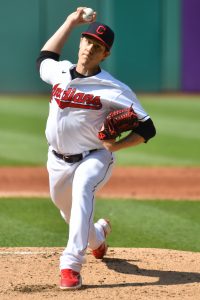 Those numbers may not seem like much, but there's good reason to believe that Maton could have a breakout in him. A rather pedestrian strikeout rate for the right-hander jumped to 33.3 percent last year upon arriving in Cleveland, and he's managed that uptick so far in 2021 as well (34.3 percent). Command is something of an issue, but Maton's rough ERA is in many ways tied to an awful and rather unfortunate .356 average on balls in play. He's posted that .356 mark despite generally limiting hard contact nicely.
In fact, it's possible Maton is already experiencing the positive regression those numbers seem to foreshadow. Over his past 18 games — a span of 17 2/3 innings pitched — he's posted a 2.04 ERA while punching out 25 of his 76 opponents. Maton's 11 walks in that time are still too plentiful, but the hits have stopped dropping in quite so frequently. He's certainly not going to sustain this 2.00-ish ERA pace, but metrics like SIERA (3.13), FIP (also 3.13) and xFIP (3.56) all think he's pitched far better than his raw earned run average would indicate.
The 22-year-old Diaz, meanwhile, wasn't considered to be among Cleveland's better prospects, but he's having a nice season in Class-A, where he's batting .314/.357/.464. He's hit at every minor league stop he's made since signing as an amateur back in 2016. He'll be Rule 5 eligible this winter if the Astros don't add him to the roster, though it might be hard for some clubs to justify carrying a 23-year-old catcher who's scarcely played above A-ball (assuming he gets a late promotion to Double-A, even). Still, the Astros have been thin on catching depth in recent years, so there's a decent chance they protect him if he keeps tearing up minor league pitching.
FOX 26's Mark Berman first reported the trade.