The Astros will promote right-handed pitching prospect Vincent Velasquez today, reports MLB.com's Brian McTaggart. He will start Wednesday's game against the White Sox, according to McTaggart.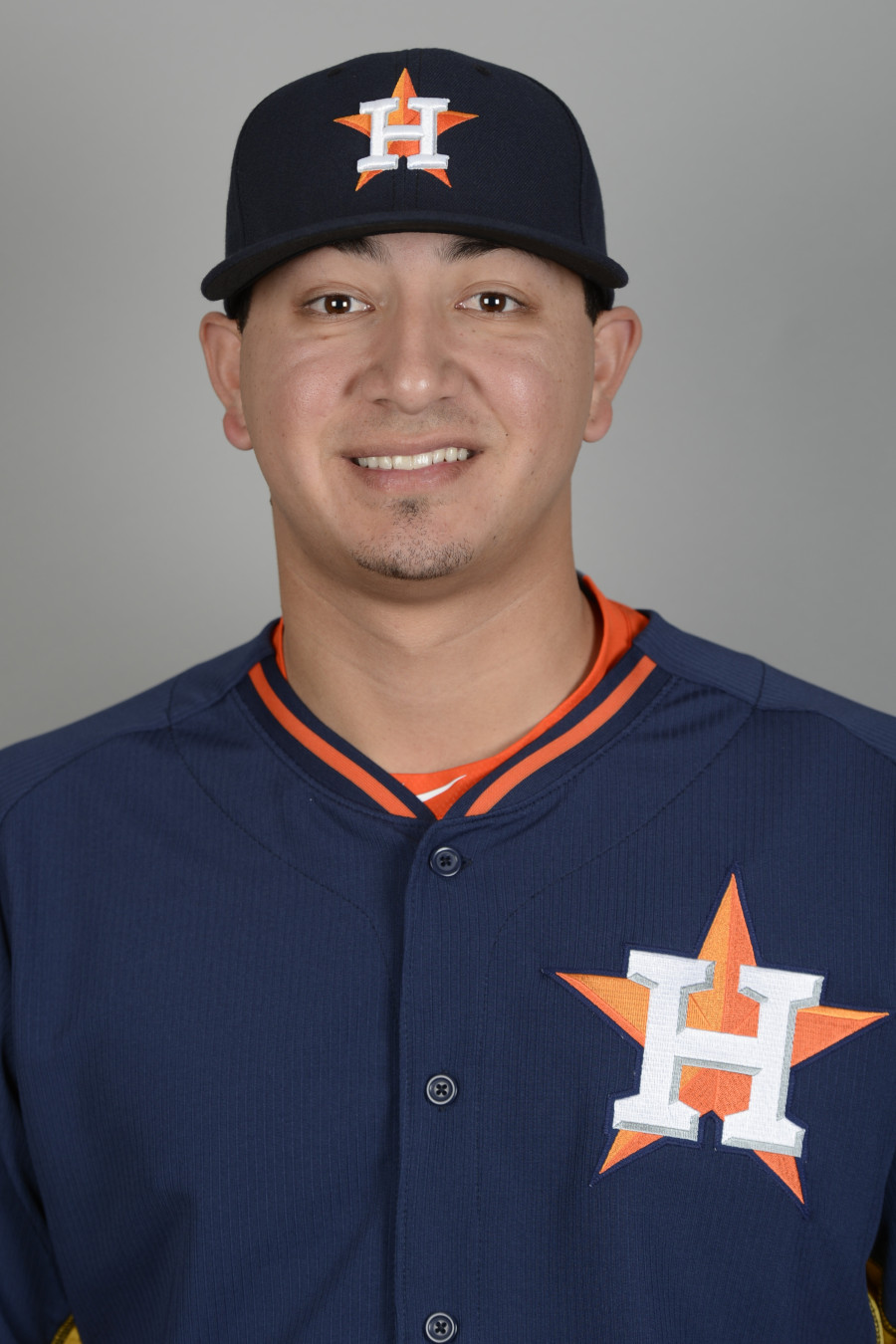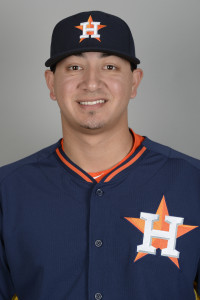 Velasquez entered the season ranked No. 56 on the Top 100 prospect list of ESPN's Keith Law. He currently ranks 74th on MLB.com's list, and he also ranked 75th according to both Kiley McDaniel of Fangraphs and to Baseball Prospectus prior to Opening Day. Suffice it to say, the 2010 second-round pick is regarded as one of the most promising young arms in all of baseball.
Law says that Velasquez has the aresenal of No. 2 starter, including a 93-96 mph fastball, a plus changeup and a slider that sits 82-84 mph but still needs work, as it tends to flatten out. The consensus on Velasquez is that he may rank higher on all of these lists with a better track record of health. He missed the 2011 season due to Tommy John surgery and had a pair of non-arm-related injuries in 2014 that limited him to 63 2/3 innings. McDaniel adds that his arm troubles date back even to his high school days, where he had a stress fracture in his elbow and a ligament strain during his junior year. His 2015 season didn't begin until May 8, but in five starts at the Double-A, Velasquez has worked to a 1.37 ERA with 37 strikeouts against nine walks in 26 1/3 innings.
For the Astros, Velasquez will be the second highly touted young arm to join their rotation in the past month or so. Right-hander Lance McCullers Jr., a 2012 first-rounder and Velasquez's Double-A teammate as recently as four weeks ago, has made a nearly seamless transition to the Majors by tossing 24 innings of 1.88 ERA ball.
The need for reinforcements in Houston's rotation is palpable. Despite the brilliant season of ace Dallas Keuchel (1.85 ERA in a league-leading 87 2/3 innings) and that excellent effort from McCullers, the Astros have a collective 4.14 ERA from their rotation, which ranks 17th in the Majors. Collin McHugh has yet to rediscover his 2014 breakout form, Scott Feldman had an ERA of 4.80 before going down for about six weeks with knee surgery, and Roberto Hernandez has a 5.18 ERA to show for his 66 innings of work. Brett Oberholtzer, Sam Deduno, Brad Peacock and Asher Wojciechowski have all made starts as well but have produced a mix of ineffective performances and injuries to this point.
McTaggart writes that Velasquez will be taking Hernandez's spot in the rotation, so it would seem that the 23-year-old Velasquez (he turned 23 yesterday) has a chance to nail down a permanent rotation spot with an impressive performance. Presently, he'll join Keuchel, McHugh, McCullers and Oberholtzer in the rotation, though Feldman will be back in about five weeks and presumably step back into the rotation.