The Indians are expected to promote shortstop prospect Francisco Lindor, tweets Yahoo's Jeff Passan. He will join the team tomorrow.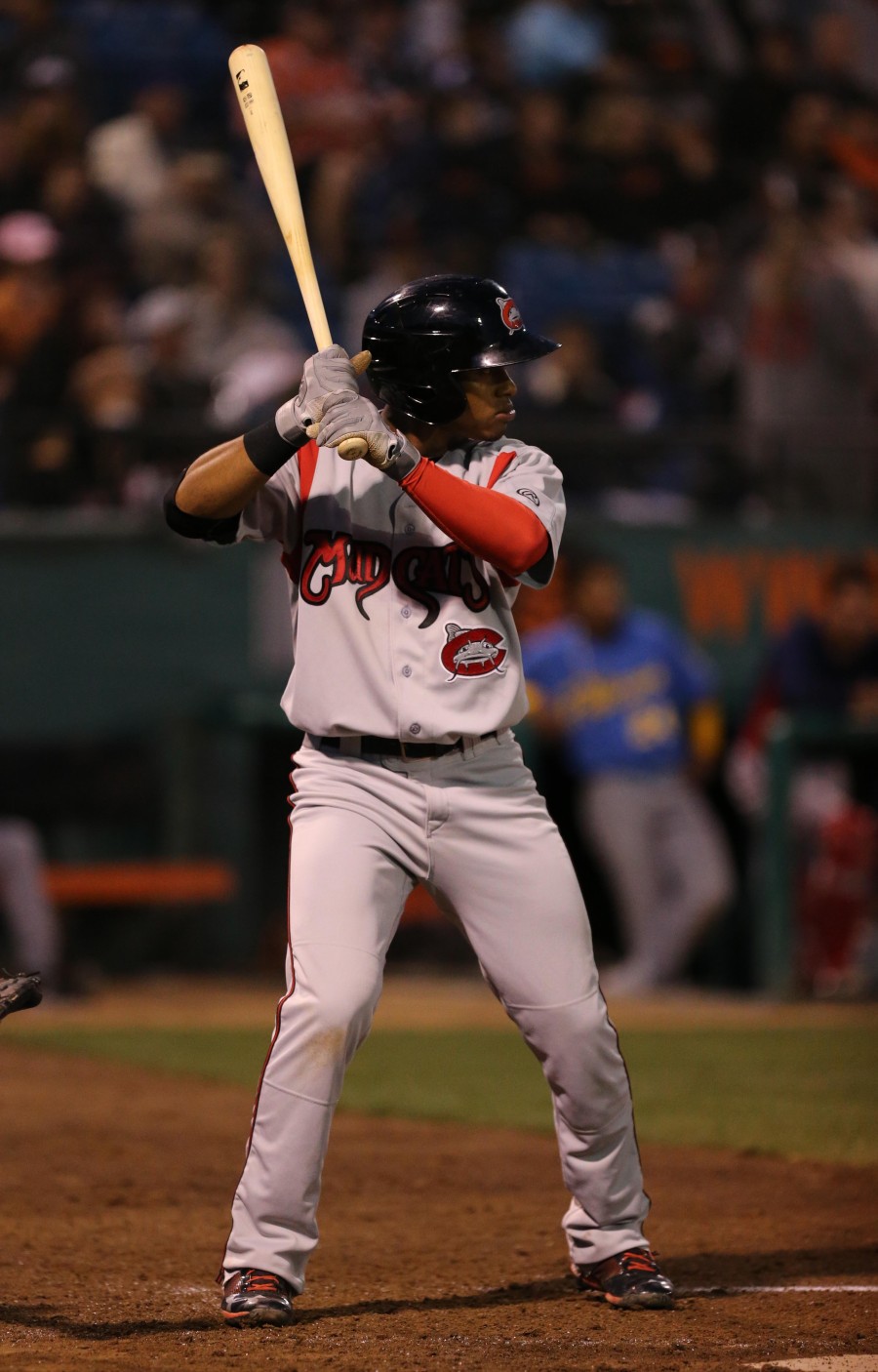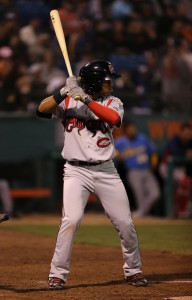 The 21-year-old is widely viewed as a top 10 prospect. He's ranked fourth by Baseball Prospectus, sixth by ESPN's Kieth Law, and ninth by Baseball America. FanGraphs' Kiley McDaniel is the sole guru to rank him outside the top 10 (14th). Lindor was the eighth overall pick of the 2011 Rule 4 draft.
The switch-hitter slashed .279/.346/.398 in 259 Triple-A plate appearances. Unlike other notable prospect promotions like Kris Bryant, Joey Gallo, Carlos Correa, or Byron Buxton, Lindor's bat isn't expected to be special in the near future (he could certainly develop). He's viewed as a high contact, gap-to-gap hitter, but it's his speed and defense that ooze potential.
The decision to promote the youngster is not surprising. The team recently demoted Jose Ramirez after he hit just .180/.247/.240. Cleveland would probably like to move Mike Aviles (.284/.344/.405) back into a reserve role. He's viewed as a modest defensive liability at shortstop and can also be used to spell Giovanny Urshela and Jason Kipnis. Lindor should add stability to a sometimes shaky Indians defense.
Like the promotion of Buxton by the Twins earlier today, Lindor is unlikely to qualify as a Super Two. He'll remain club controlled through 2021 at the very least. Lindor is reportedly battling some minor injuries. Expect the club to handle their top prospect carefully.