The Red Sox have announced that they've signed ace lefty David Price to a seven-year, $217MM contract. The Bo McKinnis client will sign the largest contract for a pitcher in history when the deal becomes official, narrowly eclipsing Clayton Kershaw's $215MM contract with the Dodgers. Price's deal contains an opt-out after the third year. He will receive $30MM in each season from 2016-18, $31MM in 2019 and $32MM per year from 2020-22. As FOX Sports' Ken Rosenthal tweets, Price's $31MM average annual value ties Miguel Cabrera for the richest AAV in Major League history. Price will not receive a no-trade clause.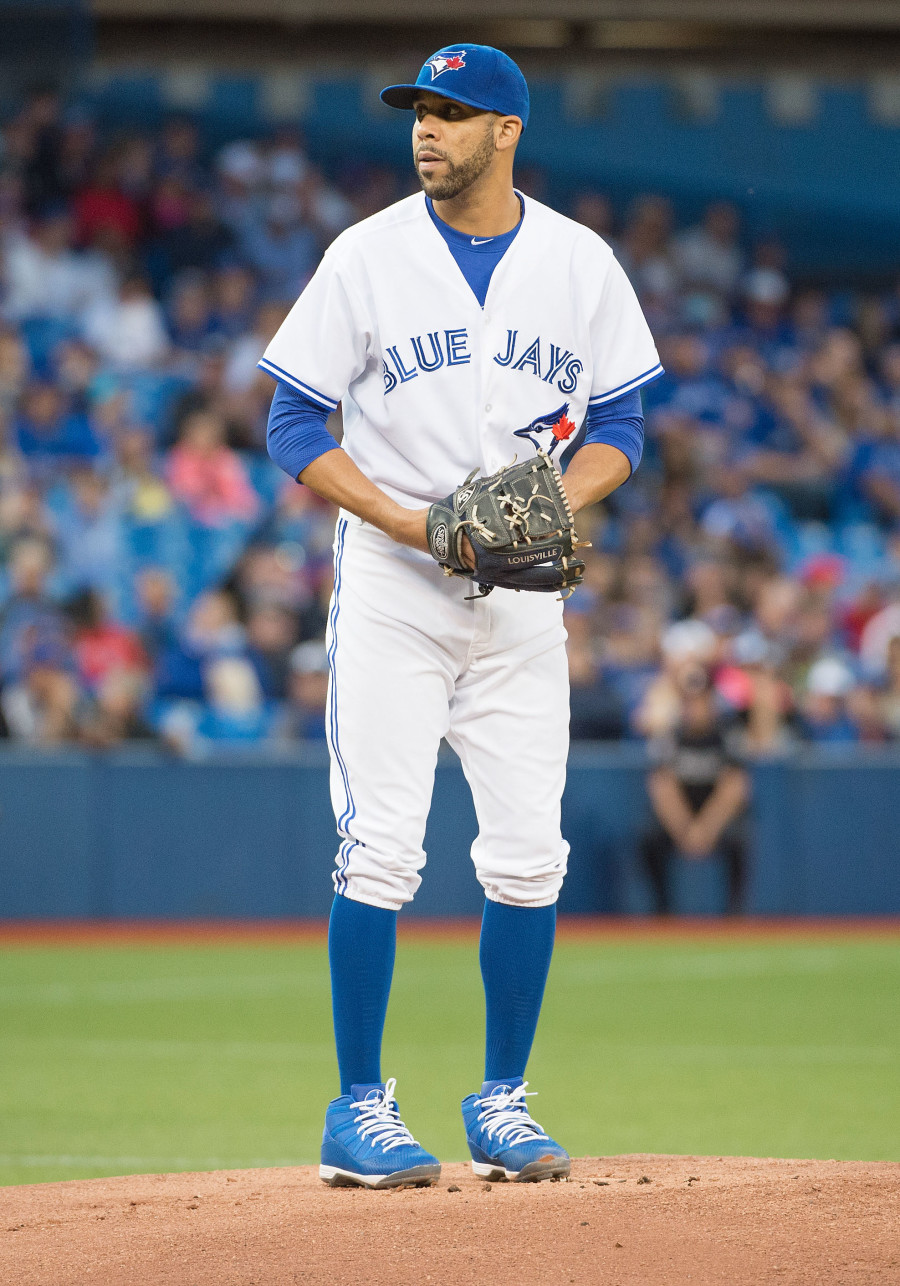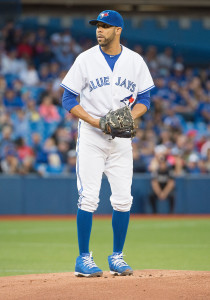 Price, who turned 30 in August, is the consensus top free agent on this season's market and gives the Red Sox the bona fide ace that many feel their rotation needs to function as a serviceable unit. He's coming off a second-place finish in the American League Cy Young voting (Houston's Dallas Keuchel took home first-place honors) after tossing 220 1/3 innings of 2.45 ERA ball with 9.2 K/9, 1.9 BB/9 and a 40.4 percent ground-ball rate between the Tigers and the Blue jays. That type of production has come to be expected of Price, who has averaged 217 innings and a 2.97 ERA per season dating back to the 2010 season.
The opt-out clause affords Price the chance to again test the open market heading into his age-33 season. It will be a challenge although not impossible, for Price to be able to secure more than the four years and $127MM that remain on his contract at the point at which he can opt out. For comparison, Price's main competitor in free agency, Zack Greinke, opted out of the remaining three year on his $147MM contract to begin this offseason, but he did so entering his age-32 season (one year younger than Price will be after the 2018 campaign) and with $71MM remaining on his contract.
Price will immediately slot into the top spot in Boston's rotation and be joined by some combination of Clay Buchholz, Eduardo Rodriguez, Wade Miley, Rick Porcello, Joe Kelly and Henry Owens to round out the remainder of the starting five. His addition gives Boston a surplus of useful starting pitchers from which it could deal to address other needs throughout the roster, possibly in the bullpen or possibly for further starting pitching upgrades.
The move represents the second major transaction pulled off by new president of baseball operations Dave Dombrowksi this offseason. The former Tigers GM is more than familiar with Price, having acquired him from the Rays in a trade that cost him Austin Jackson, Drew Smyly and Willy Adames in July of 2014 and having traded him to the Blue Jays in exchange for young left-handers Daniel Norris, Matt Boyd and Jairo Labourt this past July shortly before being dismissed in Detroit. In his first major order of business atop the Red Sox' baseball operations hierarchy, Dombrowski spent extravagantly in a different manner, surrendering four prospects — Manuel Margot, Javier Guerra, Carlos Asuaje and Logan Allen — to acquire an elite closer from the Padres in the form of Craig Kimbrel.
Such transactions are the types we've come to expect from Dombrowski dating back to his Tigers days, but they represent a dramatic philosophical shift for the Red Sox, who previously shied away from long-term commitments of this nature and went to great lengths to build up their farm system under previous general manager Ben Cherington (who resigned after Dombrowski was hired). In order to make moves of this magnitude, Dombrowski likely had to sell ownership on a new direction for the club that aligned more closely with the strategies he employed while guiding the Tigers to a pair of American League pennants and three division titles from 2006-13. Of course, it remains to be seen whether the thus-far bold actions of Dombrowski, Red Sox GM Mike Hazen and the rest of the team's decision-makers will lead to similar success in Boston.
The Price contract is a significant departure from the reported $144MM that the Tigers felt comfortable offering to Max Scherzer while under Dombrowski's watch, although the Red Sox have a different long-term financial outlook — namely that they don't have mega-contracts on the books for Justin Verlander and Miguel Cabrera, as Detroit did. The contract also shows how far ownership's thinking has come since attempting to retain Jon Lester with a reported four-year, $70MM offer that was ultimately boosted into the $120MM range but never approached the $155MM that Lester received from the Cubs.
With Price and Jordan Zimmermann now off the market, Greinke and Johnny Cueto are the top remaining arms on the market. As the top-tier names begin to come off the board, the second tier of free agent starters — highlighted by names such as Jeff Samardzija, Mike Leake, Wei-Yin Chen, Scott Kazmir and Yovani Gallardo — should come into play. Jason Heyward now stands as the top-ranked free agent from MLBTR's Top 50 list, wherein we pegged Price to land exactly $217MM over a seven-year span (albeit from the incorrect team and without the inclusion of an opt-out clause, which does strengthen the deal's overall value for Price).
Peter Abraham of the Boston Globe initially reported that Price and the Red Sox were in agreement. Ken Rosenthal of FOX Sports tweeted that Price would receive an opt-out after three years. Bob Nightengale of USA Today, Jerry Crasnick of ESPN and Jon Heyman of CBS Sports first reported details of the contract's structure.
Photo courtesy of USA Today Sports Images.