11:55am: The Brewers announced that Counsell has been extended through the 2020 season
10:08am: The Brewers have scheduled a press conference with general manager David Stearns and manager Craig Counsell for noon CT today, and MLB.com's Adam McCalvy reports that they're expected to announce an extension for Counsell, whose current contract runs through the end of the 2017 season. An extension of yet-unreported length will spare Counsell the uncertainty of the "lame duck" tag and constant speculation about his job security in 2017 if the rebuilding Brewers get off to a poor start or finish the season with another losing record.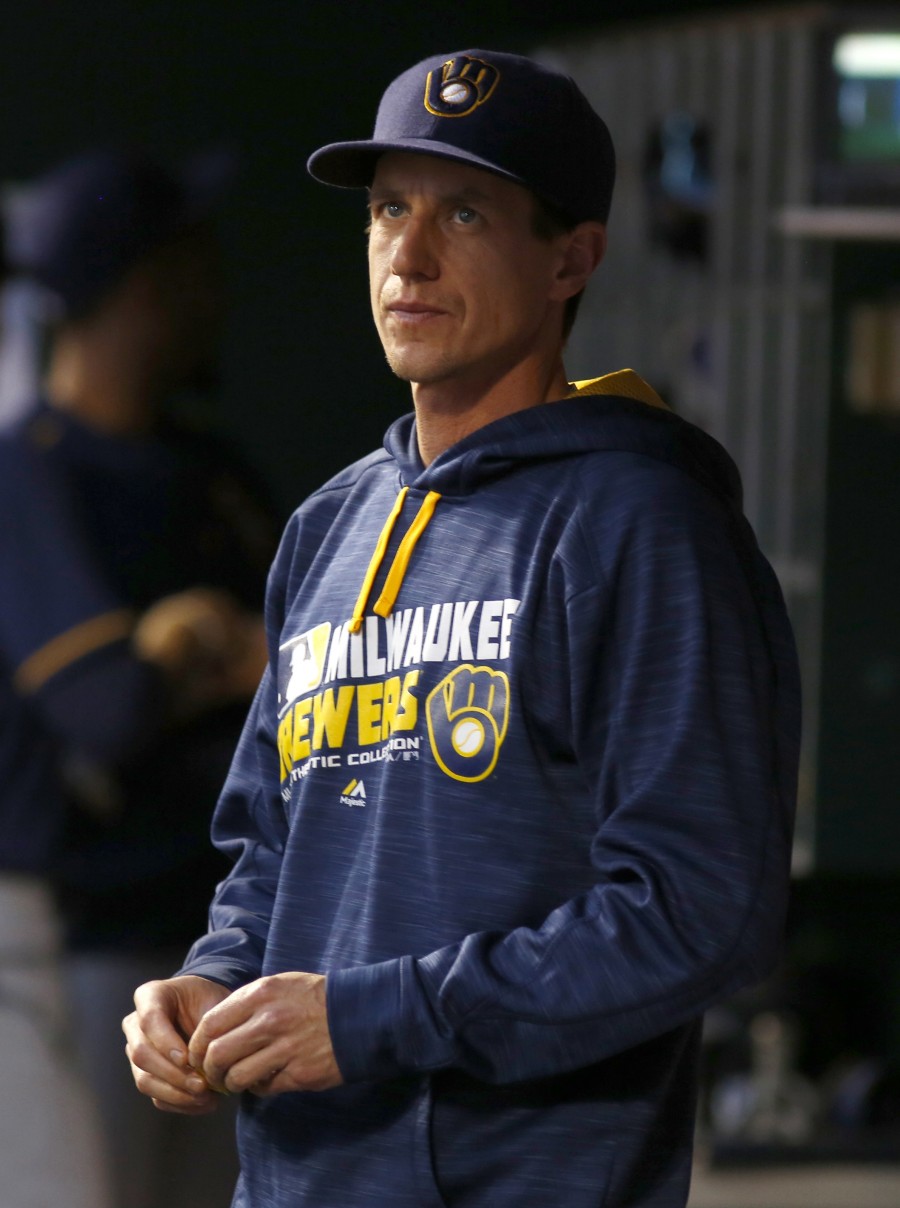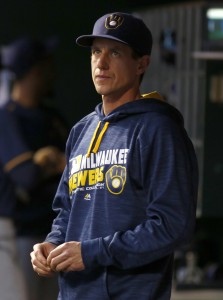 As McCalvy notes, Stearns offered heavy praise for Counsell at season's end, praising the "positive culture" and "top to bottom" chemistry that Counsell has helped to develop throughout the organization. "There's the in-game part of [managing]," said Stearns of his skipper, "which gets the most attention, because that's the part that is what we all see, and what Craig has to answer about. An even bigger part of it is what goes on behind closed doors, when he's managing the clubhouse, managing different personalities. This is a big family thrown together for eight months out of the year, and Craig and the coaches have the responsibility of keeping that family together. That's not an easy job."
Counsell took over as the Brewers' manager in May 2015 when Milwuakee dismissed Ron Roenicke, signing a three-year deal that was set to run through next season. The Brewers are just 135-169 under his guidance, though Counsell can hardly be blamed for the team's record in his nearly two full seasons of managing. The former big league infielder inherited an enormously flawed roster in 2015 and skippered a club that spent the bulk of the 2015-16 offseason tearing down its roster and rebuilding under a new general manager (Stearns).
Clearly, though, the organization feels that he's excelled in his role within the clubhouse and while establishing a rapport with the front office. Having previously worked in a front office capacity himself, Counsell understands the importance of that component of the job and explained as much in a Q&A with Fangraphs' David Laurila shortly before Stearns was hired in 2015:
"Understanding people's perspectives… a great thing about working in the front office was that it gave me a different perspective. You see the game differently. When you're in the forest every day, you always don't see it. There is emotion in the dugout and in the clubhouse. You need to use emotion – you try to use it in a good way – but I understand why it can sometimes make decision-making difficult. That's where the perspective of your front office can help you at times. That outlook is valuable, and as a manager you need to recognize it."
Via McCalvy's piece, the entire Brewers coaching staff was also invited back for the 2017 season, so the team's younger players such as Orlando Arcia, Jonathan Villar, Keon Broxton, Zach Davies and Chase Anderson will have some continuity as they look to further work back toward contention in a stacked NL Central division.
Photo courtesy of USA Today Sports Images.