It's been an eventful two years for Padres fans, and while the organization is in the midst of a rebuilding phase, San Diego locked up its most important player on Tuesday, announcing a six-year extension for first baseman Wil Myers. The new contract is the largest in Padres history and will reportedly guarantee Myers a total of $83MM. The Padres will also pick up an option for the 2023 season, giving them a potential seven years of control over Myers, who is represented by CAA Baseball.
Myers, 26, will reportedly receive a hefty $15MM signing bonus and will earn a $2MM salary in each of the next two seasons. He'll then earn $3MM in 2019 and $20MM from 2020-22. The club option for the 2023 season is valued at $20MM and comes with a $1MM buyout.
[Related: Updated San Diego Padres Payroll Outlook]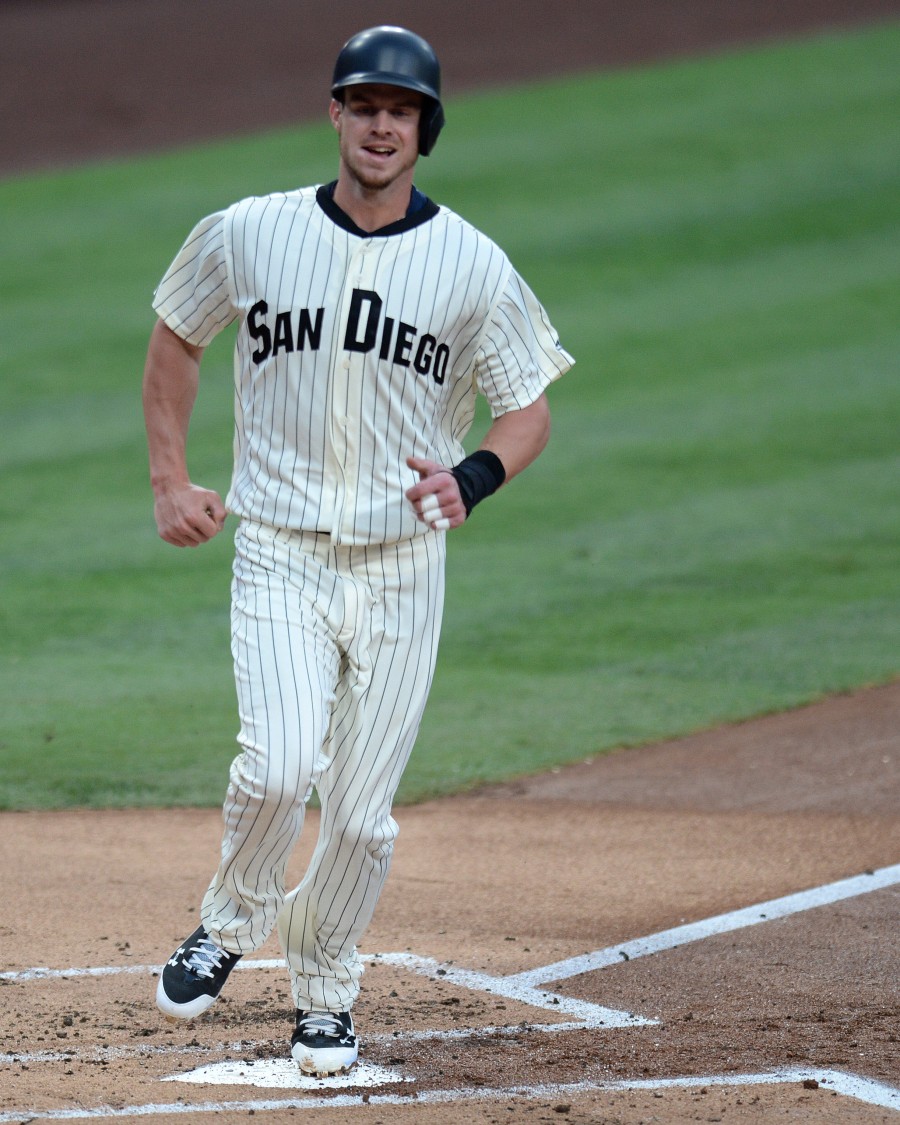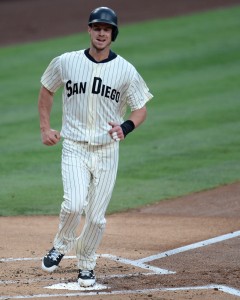 The new contract covers Myers' remaining three years of arbitration eligibility and locks in three would-be free agent years (while also providing an option for a fourth). Entering his first trip through the arb process, Myers was projected to earn $4.7MM by MLBTR and contributor Matt Swartz. Instead, he'll take home a much heftier stack of cash in exchange to contractual rights through his age-32 season.
The total package falls well shy of the top recent comparable: Freddie Freeman's eight-year, $135MM deal with the Braves. Both players were in the three-plus service bracket and were projected for similar first-year arb salaries at the times of their deals. Of course, Freeman's deal also covered two additional free-agent-eligible campaigns, so Myers figures to have an earlier chance to test the open market.
In total guarantee, this contract would fall closer to the recent agreement between the Giants and Brandon Belt. That deal promised Belt — a four-plus service-class player who signed his new deal right at the start of the 2016 season — $72.8MM over five years. If you include his 2016 arb salary in the total, it worked out to a six-year, $79MM package.
Myers, long considered one of the top prospects in all of baseball, put it all together in 2016 for the Padres, who gave up Trea Turner and Joe Ross to acquire him in a three-team blockbuster before the prior campaign. After two injury-shortened seasons, Myers compiled 676 plate appearances and batted a healthy .259/.336/.461 while providing 28 home runs and 28 stolen bases. That garnered the former Rookie of the Year his first All-Star nod. With quality glovework and outstanding overall baserunning mixed in, Myers was worth 3.8 fWAR and 3.2 rWAR on the year.
From a payroll standpoint, the Padres can more than afford to lock Myers into a long-term deal of this magnitude. The only other player on the current roster with a guaranteed contract that extends beyond the upcoming 2017 season is infielder Yangervis Solarte, who also recently inked a new contract with the Friars (two years, $7.5MM plus a pair of club options). The remainder of San Diego's guaranteed deals are all one-year contracts, which should position the Padres to explore long-term extensions with other key young contributors as they emerge. Beyond that, the Padres will be well-positioned to take advantage of improved free-agent crops both next winter and especially following the 2018 campaign.
Ken Rosenthal of FOX Sports first reported that a deal was close and floated a roughly $80MM figure (via Twitter). Jon Heyman of FanRag Sports tweeted that there was a "basic agreement" that would guarantee Myers $83MM. Dennis Lin of the San Diego Union Tribune reported the annual breakdown as well as Myers' assignment bonus in the event of a trade (Twitter links).
Photo courtesy of USA Today Sports Images.