The Red Sox announced on Sunday that they have hired Astros bench coach Alex Cora as their next manager. Boston gave Cora a three-year contract with a club option for 2021. The team will hold a press conference to introduce Cora after the World Series between the Astros and the Dodgers concludes.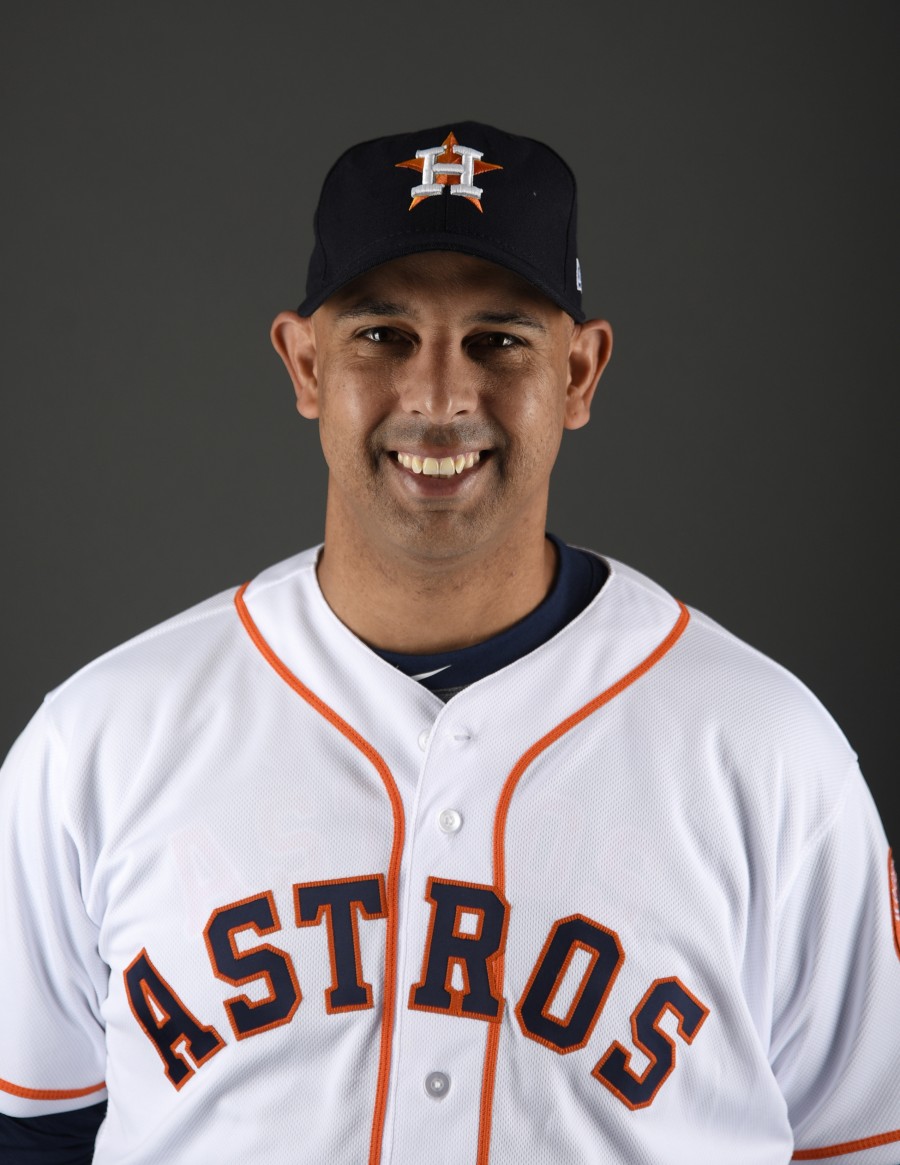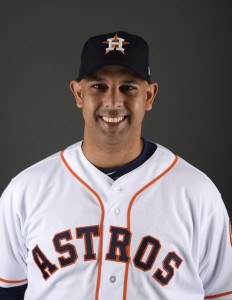 It's no surprise that the Red Sox chose the 42-year-old Cora, who quickly emerged as the favorite to take over for previous skipper John Farrell after his firing on Oct. 11. Newly named Tigers manager Ron Gardenhire and Detroit predecessor Brad Ausmus also drew consideration for the job.
Unlike Gardenhire and Ausmus, Cora doesn't bring any major league managerial experience to the table, and this will go down as his only year on A.J. Hinch's coaching staff in Houston. Nevertheless, it seemed inevitable he'd get an opportunity somewhere this offseason. The Tigers showed interest in Cora before going with Gardenhire, while the Phillies, Mets and Nationals also eyed him for their openings.
From a talent standpoint, Cora will enter an enviable situation in Boston, which won its second straight AL East title in 2017 before falling to Cora's Astros in a four-game American League Division Series. The Red Sox's array of quality players, not to mention their big-spending ways, should help Cora's cause, though he'll also enter a pressure-packed position that comes with high expectations from fans and media alike. Farrell can attest to that, given that he wasn't particularly popular during his five-year Boston tenure despite being in the dugout for three seasons of at least 93 wins – all of which included division championships – and a World Series title in 2013.
Cora is the first managerial hire in Boston for Red Sox president of baseball operations Dave Dombrowski, who inherited Farrell when he took over the franchise's front office in 2015. In the Puerto Rican-born Cora, Dombrowski will get a bilingual manager who's known to value analytics. Cora's also already familiar with the Boston organization, having been an infielder with the Red Sox from 2005-08 during a major league playing career that lasted from 1998-2011.
Jon Heyman of FanRag first reported that Boston offered the job to Cora. Ken Rosenthal of The Athletic reported the length of Cora's contract. Ian Browne of MLB.com reported that the Red Sox could announce the hiring Sunday. Pete Abraham of the Boston Globe reported that the Sox would indeed hire Cora. Photo courtesy of USA Today Sports Images.