Dec. 22: The Nationals have formally announced Adams' signing. Their 40-man roster is now up to 39 players.
Dec. 20: The Nationals have reportedly agreed to terms with first baseman Matt Adams on a deal that would bring him to D.C. If finalized, the contract is expected to include a $4MM guarantee and $500K of available incentives for a single season.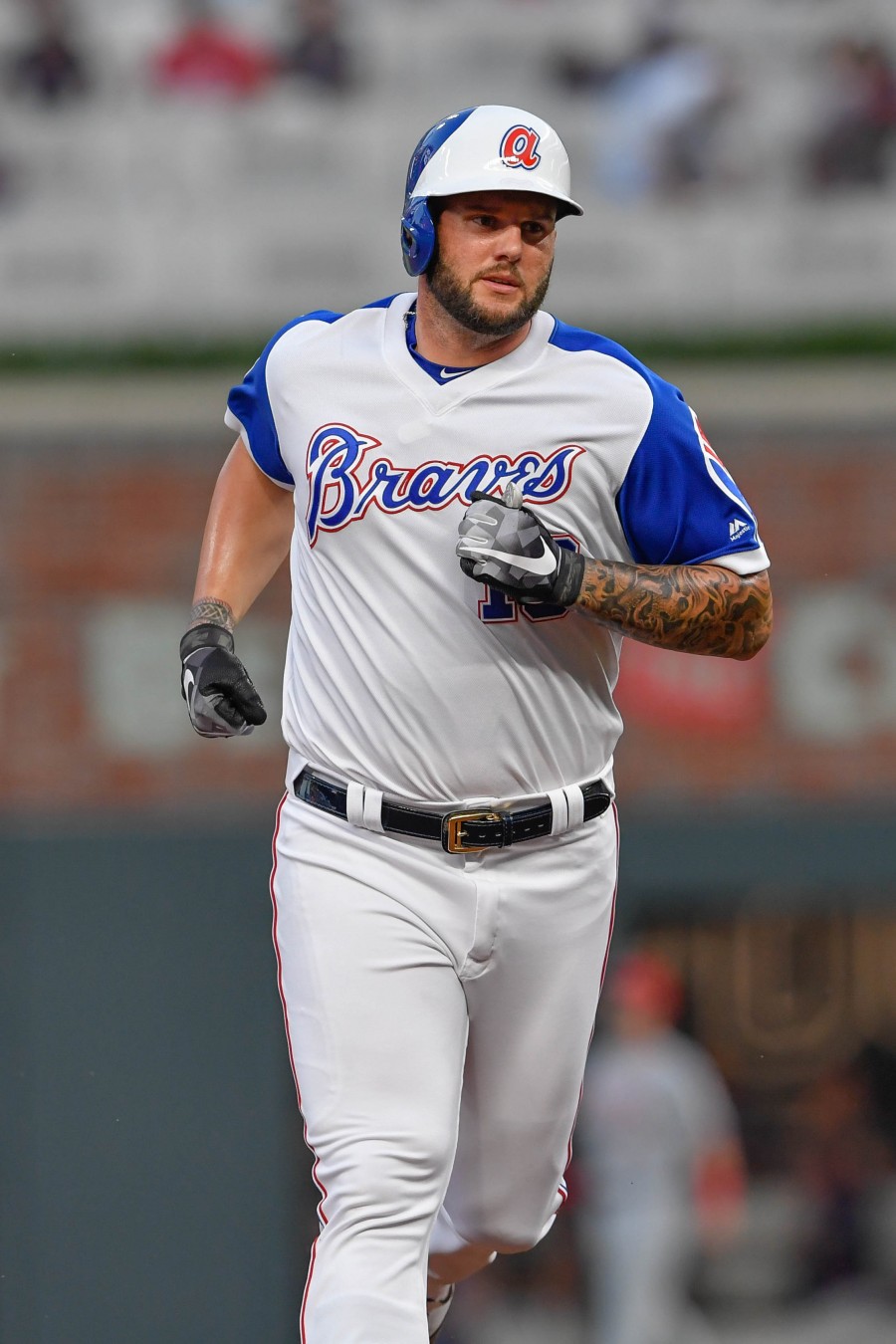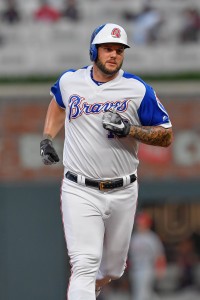 Adams is exactly the sort of lefty platoon bat the Nationals have needed since bidding adieu to Adam Lind at the end of the season. The 29-year-old Adams was non-tendered by the Braves after projecting to earn a $4.6MM salary through arbitration.
While he's not much of an option against lefties, Adams has an excellent track record when hitting with the platoon advantage. For his career, he carries a .286/.333/.495 batting line against opposing right-handers. Adams is also best limited to playing first in the field, though he has at times attempted the corner outfield.
[Related: Updated Washington Nationals depth chart and Nationals payroll outlook]
Those caveats are just fine with the Nats, who seek a player to step into Lind's role as a complement to veteran first baseman Ryan Zimmerman and source of left-handed bench power. Adams is essentially a younger version of Lind himself, so it's easy to see the fit here.
It came as a bit of a surprise when the Nationals declined their end of a $5MM mutual option with Lind, who was quite productive for the team in his single season in Washington. But it seems the organization correctly anticipated a sluggish market for bats and determined it might have a shot at a more appealing asset. Though Lind is a more accomplished overall hitter than Adams, he's also about five years his senior.
Joel Sherman of the New York Post tweeted that a deal was in place, along with the contract terms. Ken Rosenthal of The Athletic reported (via Twitter) that the sides were in serious discussions. ESPN.com's Jerry Crasnick tweeted earlier that the sides had ongoing interest, as had been reported previously.
Photo courtesy of USA Today Sports Images.