While it's been a tough season for the Royals as a team, Jorge Soler has emerged as a bright spot in the heart of the lineup, hitting .262/.352/.555 with 45 home runs in a career-high 668 plate appearances. Long one of the game's top hitting prospects, the now-27-year-old Soler (28 in February) has finally displayed the enormous raw power that garnered so much praise as a minor leaguer. Kansas City still controls Soler through 2021, but MLB.com's Jeffrey Flanagan writes in his latest Royals inbox column that he's "convinced" the team will offer Soler an extension this winter.
Soler's current contractual status is a bit unique, as he signed a nine-year, $30MM contract with the Cubs back in 2012 when he was just 20 years old. International free agency wasn't nearly as restricted then as it is now — under current rules, he'd have been limited to a minor league deal and likely garnered a signing bonus worth less than a quarter of that guarantee — and the Cubs committed both a lengthy term and sizable guarantee despite knowing he'd need to log time in the minors.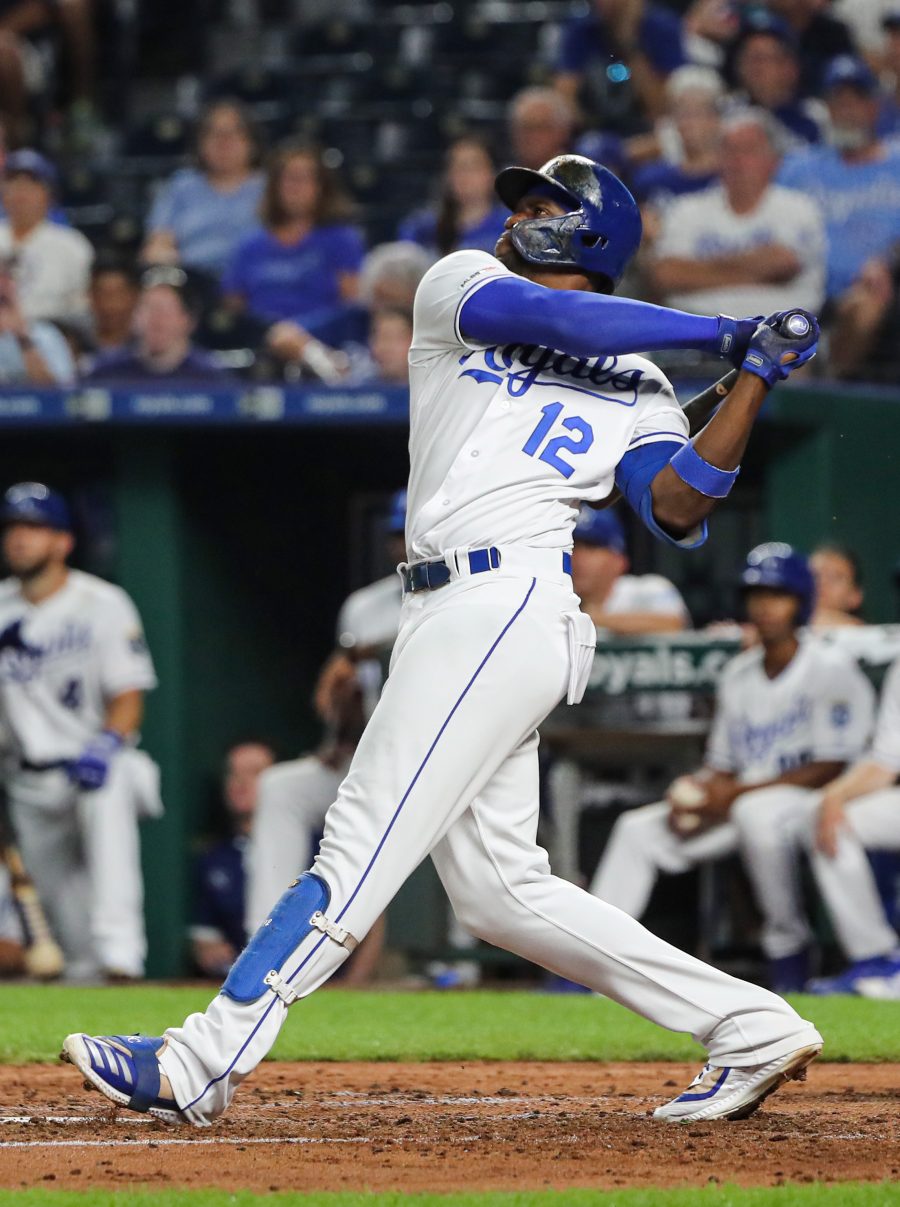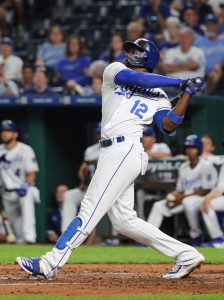 Soler is "signed" for the 2020 season at just $4MM, but he can opt out of that guaranteed salary and into MLB's arbitration process this winter, as is the case with many Cuban defectors who signed Major League deals under the previous international free agency infrastructure. Based on his 45-homer campaign, he's a lock to do just that. Arbitration raises for international players who opt out of this type of arrangement haven't always been as steep as one might expect, but Soler will clearly top a $4MM salary. And since he'd be arb-eligible again in 2021, his salary for that season would be dependent on the size of the raise he gets in arbitration this winter.
All of that would be rendered moot in the event of a new long-term arrangement, though. Soler and the Royals will surely be talking contract when arbitration figures are exchanged in January, and that seems like a reasonable point at which the two sides could avoid a particularly tricky arbitration case with a multi-year arrangement. If not then, Spring Training extensions are commonplace.
There's good reason for both parties to be amenable to a deal. Soler has banked a substantial sum in his career already but has yet to lock in a multi-year deal that pays him anywhere near open-market prices. The Royals, meanwhile, are aiming for a return to contention in 2021, and losing their top slugger at the end of that season would be a step backward. Soler is currently on track to become a free agent in advance of his age-30 season, so the Royals would be acquiring some additional prime years in a theoretical long-term deal.
The price of Soler's would-be free-agent seasons is up for debate. Nelson Cruz has played each of the past five seasons (2019 included) for an annual rate around $14.25MM. He was considerably older than Soler when he signed a four-year, $57MM deal with the Mariners and his most recent one year, $14.3MM deal with the Twins. Edwin Encarnacion secured a $20MM annual rate in his three-year deal with the Indians — a contract that began with his age-33 season. Both right-handed sluggers had considerably longer track records of productivity than does Soler when they signed their contracts, though, and both had the benefit of an open-market setting. Soler didn't even log a full big league season with Kansas City in either 2017 or 2018, posting a combined .228/.322/.403 batting line through 367 plate appearances across those two years.
Any power hitter's production in 2019 is also going to be met with some skepticism as a result of this year's explosive ball. That's not to say the Royals should expect Soler to turn into a pumpkin when the clock strikes midnight on the 2019 season, but they'd be justified in pondering to what extent his power might scale back if the 2020 ball is more in line with previous seasons.
The length of an extension, of course, will be the other key part of the debate. Recent extensions for players with between four and five years of service time include Randal Grichuk and Jean Segura, both of whom signed away three free-agent seasons in addition to their remaining two arbitration years. Segura's deal included an option for another year. In the case of Soler, who has a limited track record and notable injury history, a contract that exceeds five seasons in length seems like a reach. A total of five guaranteed years seems attainable.
Perhaps the biggest wild card in forecasting a possible extension value for Soler lies in the how his arbitration seasons are valued. As we saw with Jose Abreu, Yasiel Puig and others, this type of contract is handled atypically in arbitration. Abreu hit .293/.353/.468 with 25 home runs the year before he opted into arbitration, and his salary only rose from $10MM to $10.825MM. A year later, he received a raise barely north of $2MM after posting an outstanding .304/.354/.552 slash with 33 homers. Puig, meanwhile, opted into arbitration last winter when he reached five-plus years of service time and, working from a smaller 2018 base salary of $6.5MM, jumped up to $9.7MM. He'd have earned $7.5MM had he stuck with his initial contract.
Depending on how Soler's arbitration seasons are valued, Grichuk's five-year, $52MM contract could be a particularly relevant comparison. They're different types of players, of course, but their final two arb seasons could fall within the same ballpark. The roughly $13MM annual rate at which Grichuk's free-agent seasons were valued in his extension could also be a point of reference Soler's camp seeks to top; doing so would put him in Cruz territory for the average annual value of his free-agent seasons. I'd imagine Soler would do a bit better than Grichuk in terms of overall guarantee, but something in that general vicinity seems like a plausible landing point for the burgeoning slugger.