The Brewers have agreed to a one-year deal with free agent righty David Phelps, per Ken Rosenthal and Patrick Mooney of The Athletic (via Twitter). It'll promise him $1.5MM and comes with a club option for another season, MLB.com's Mark Feinsand adds (Twitter link).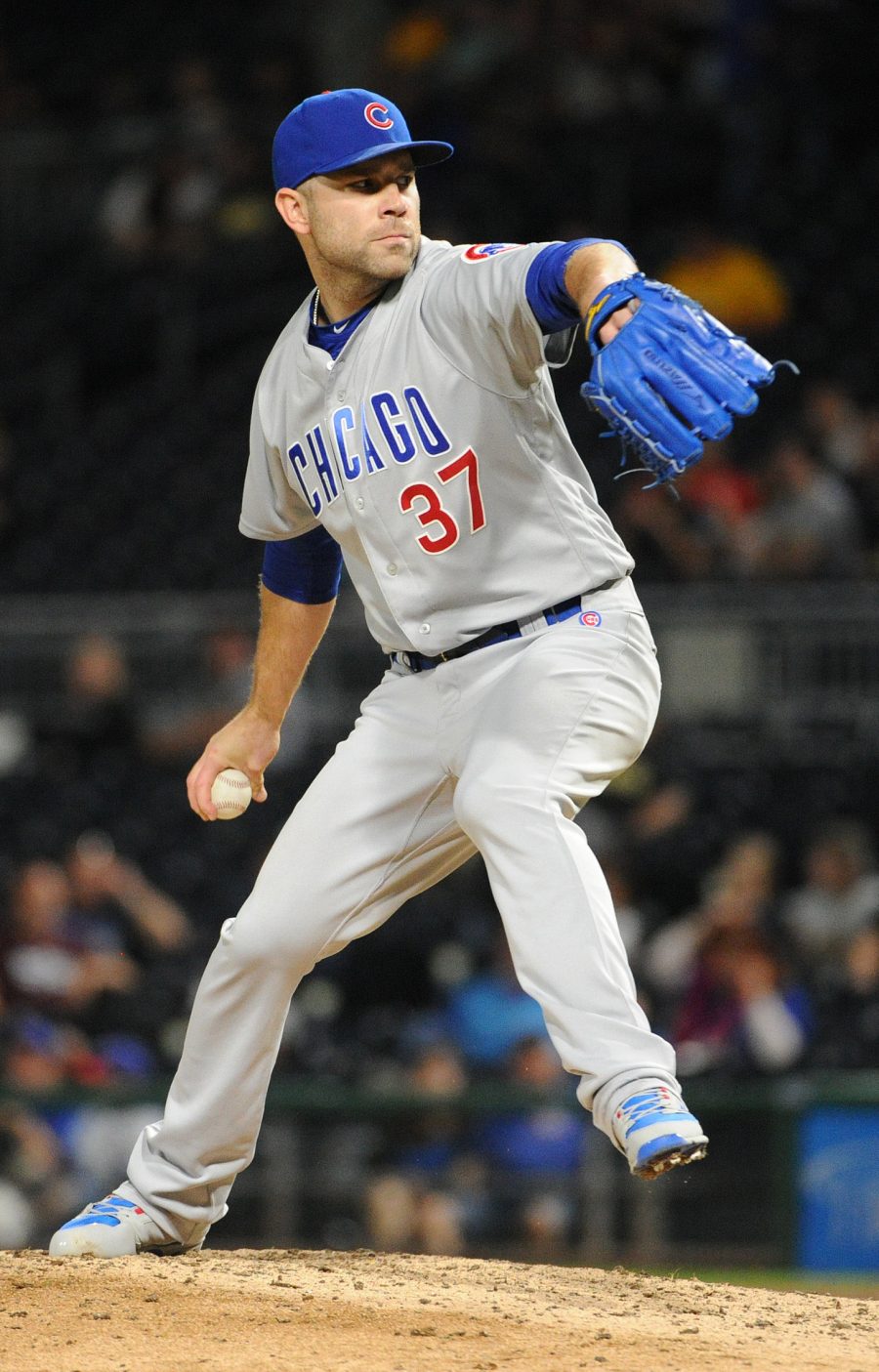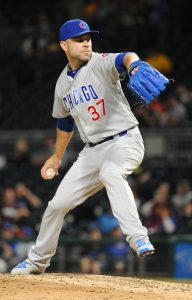 The deal is loaded with other earning potential as well. Phelps will play for a $1.25MM salary in 2020 but can tack on $1.9MM in incentives. The option is priced at $4.5MM, with a $250K buyout. If Phelps is picked up, there's another $1.9MM in performance milestones available in 2021.
Phelps, 33, returned from Tommy John surgery in 2019 and showed rather well. He split time between the Blue Jays and Cubs, turning in 34 1/3 frames of 3.41 ERA ball with a 36:17 K/BB ratio. That also enabled him to trigger a clause in his contract that boosted the price of his option year to $5MM, leading the Cubs to decline and send Phelps back onto the market.
The Brewers obviously hope that Phelps can continue to make strides now that he has one post-TJ campaign under his belt. Phelps lost nearly two miles per hour on his average fastball between seasons, so it'd be nice to see some velo return. On a related note, he also managed only a 7.8% swinging-strike rate. But Phelps did show above-average fastball and curveball spin rates, which helped him limit the hard contact allowed against both of those offerings.
Phelps has at times functioned as a high-leverage setup man, but he'll likely be in more of a middle innings role as part of a deep Milwaukee 'pen. Josh Hader should have the closer's role locked down, and Corey Knebel, returning from Tommy John surgery, should give manager Craig Counsell a similarly dominant late-inning option (health permitting).
Former starters Corbin Burnes and Freddy Peralta could both factor into the mix as well, and the Brew Crew did add Ray Black and his triple-digit fastball prior to the 2019 non-waiver deadline. Lefties Alex Claudio and Brent Suter, too, should play key roles in 2020. Phelps will bring an experienced arm that has worked as a long man and a starter in addition to his time as a setup man, which should give the Brewers flexibility in terms of how they prefer to align their relief troops.