8:38am: The two sides have a Major League deal in place, tweets MLB Network's Jon Heyman.
8:34am: The Cubs are closing in on a one-year, Major League deal with right-hander Brandon Workman, reports Patrick Mooney of The Athletic (Twitter link). The deal in question would guarantee Workman $1MM with another $2MM available via incentives. The Workman deal comes one day after Cubs president of baseball operations signaled that he expected to soon add one more reliever on a Major League deal.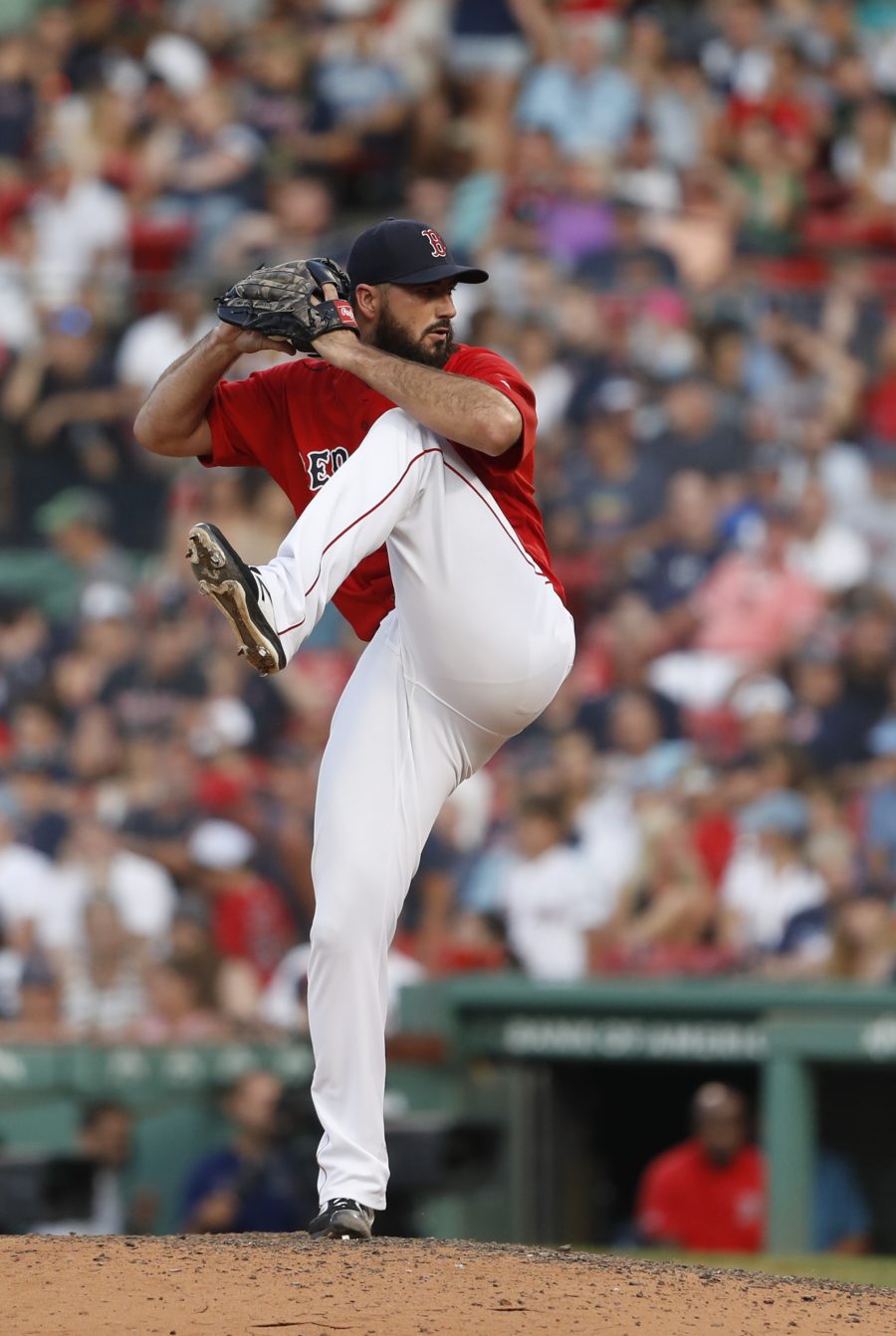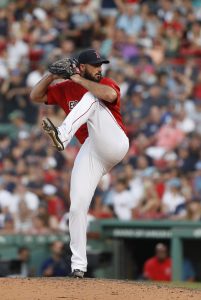 Outside of a catastrophically bad 13 2/3 innings with the Phillies last year, Workman has ranged anywhere from a solid to shutdown late-inning arm in recent years. From 2017 up until last year's trade to Philadelphia, the 32-year-old Workman gave the Red Sox 159 1/3 innings of 2.65 ERA ball with a 28.8 percent strikeout rate, an 11.8 percent walk rate and a 46.4 percent grounder rate.
Workman's 2019 season, in particular, was a source of intrigue. The righty stepped up as Boston's primary closer and posted a 1.88 ERA with a ridiculous 36.4 percent strikeout rate, but he also turned in a bloated 15.7 percent walk rate that was far and away the highest of his career.
In 2019, Workman scaled back the use of his four-seamer and cutter that year and leaned into his curveball at a career-high 47.2 percent, perhaps contributing both to the spike in walks and the much larger spike in strikeouts. He was following the same gameplan in 2020, and doing so with better control of the strike zone in a limited sample, before greatly reducing his curveball usage in Philadelphia. Whether Workman lost the feel for his curveball with the Phillies or lost confidence in the pitch (perhaps both), the once-wipeout offering quickly became the source of his struggles. After hitting just .135/.250/.195 on plate appearances ending with Workman's curveball in 2019, opponents uncorked a staggering .436/.511/.641 slash against that same hook in 2020.
The Cubs will obviously look to restore Workman's curveball to peak levels. If they're able to do so, Workman ought to be a considerable bargain at his modest price point. He should have the opportunity to pitch in high-leverage situations, reprising his role as a setup man for former Boston teammate and current Cubs closer Craig Kimbrel.