The Marlins and Rays are in agreement on a trade sending right-hander John Curtiss from Tampa Bay to Miami in exchange for minor league first baseman Evan Edwards, reports Ken Rosenthal of The Athletic (Twitter link).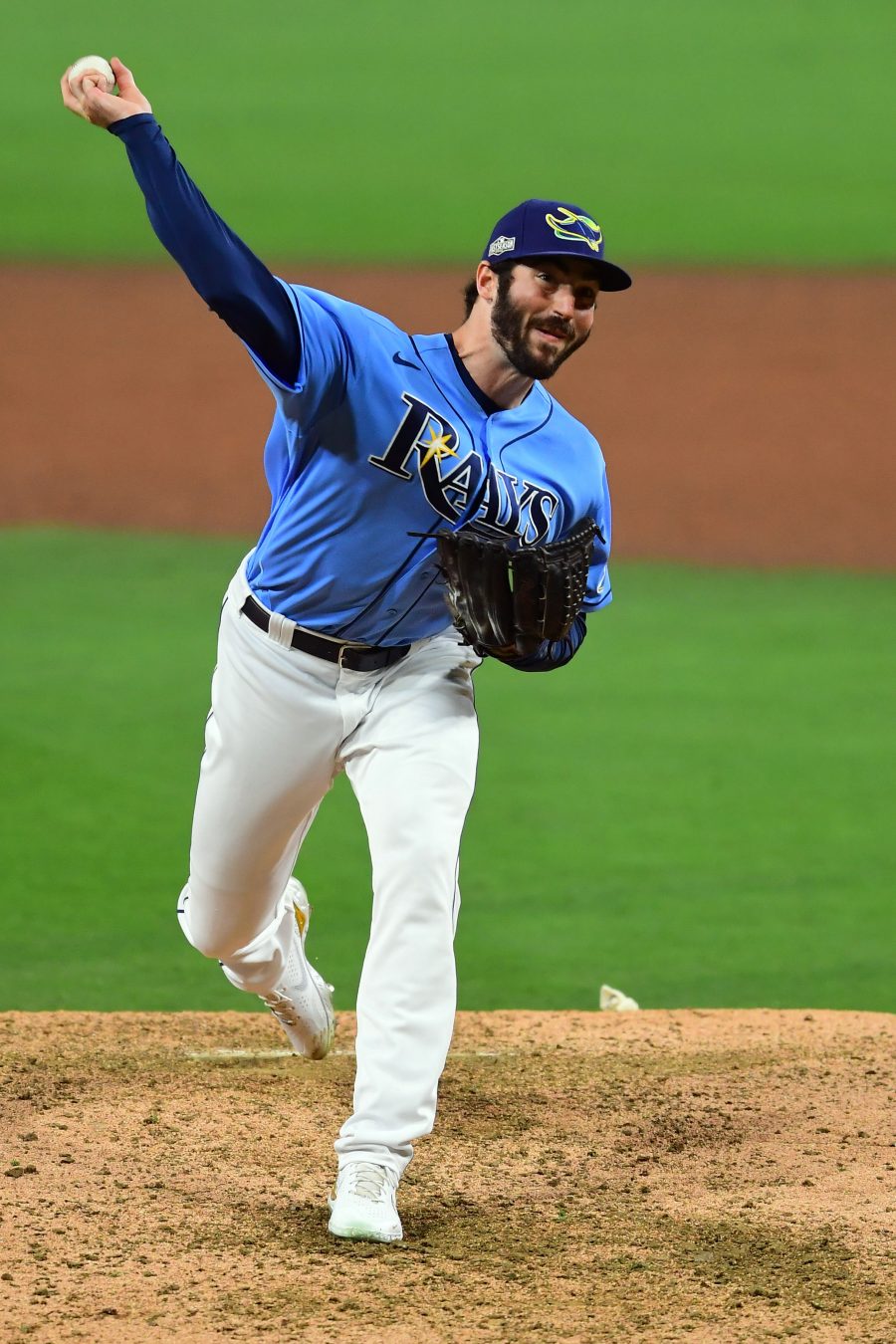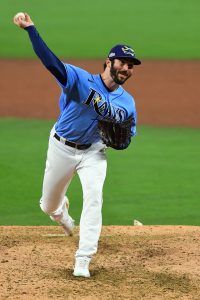 Curtiss, who'll turn 28 in early April, had his first taste of Major League success with the Rays in 2020. The former Twins draftee ranked as one of the more promising relief prospects in the organization as he climbed through the minors, but he struggled in the big leagues with two teams (Twins, Angels) and in Triple-A with a third (Phillies) before finally landing with the Rays and ostensibly breaking through.
In 25 innings last year, Curtiss posted a 1.80 ERA with a 25.3 percent strikeout rate and just a three percent walk rate. He's never displayed that level of command before last year's shortened season, however, and walks have often been his undoing when he's struggled. Curtiss also benefited from an 87.2 percent strand rate that he's not likely to sustain. Curtiss has slightly above-average spin and velocity on his fastball, though he also yielded one of the highest average exit velocities in the game last year (92 mph).
Clearly the Marlins are of the belief that Curtiss can continue to thrive in the big leagues, even if he takes a step back from last year's sub-2.00 ERA. Curtiss does have multiple minor league option years remaining, so he'll give the club some depth and flexibility in the 'pen for the foreseeable future. He's controllable all the way through the 2025 campaign if he can manage to solidify himself as a consistent big league presence.
In return for Curtiss, the Rays will receive the 23-year-old Edwards — a 2019 fourth-rounder out of North Carolina State. He only has half a season's worth of pro experience due to last year's lack of minor league games, but Edwards was productive in that time. In 308 plate appearances following the draft, Edwards batted .281/.357/.442 with nine homers, 15 doubles and a triple.
It should be noted, though, that the Marlins weren't particularly aggressive with Edwards' assignments that year, sending him to short-season Class-A and then the Class-A Midwest League where most of the competition he faced was younger than him. He also posted a 26.9 percent strikeout rate, so he'll likely need to improve his bat-to-ball skills as he climbs the minor league ladder. Edwards didn't rank among the Marlins' top 30 prospects heading into the 2021 season, per Baseball America.