Veteran righty Hiroki Kuroda is returning to the place where he made his name: the Hiroshima Toyo Carp of Japan's Nippon Professional Baseball league.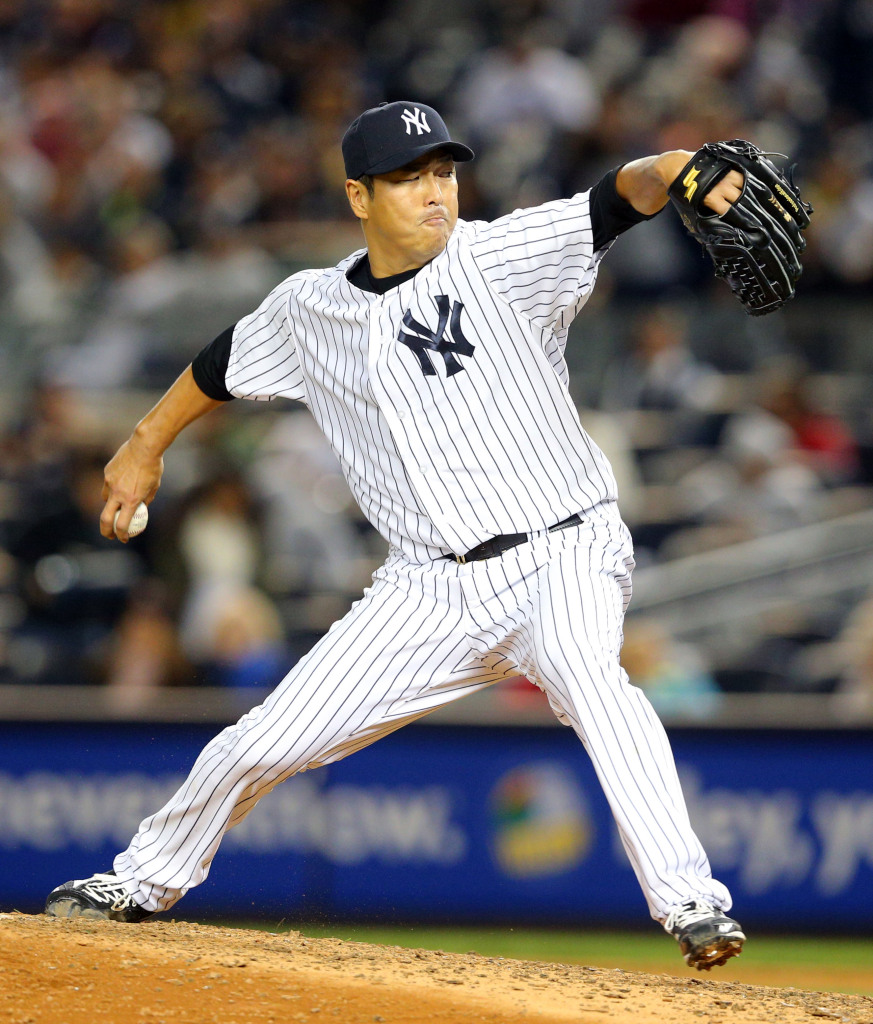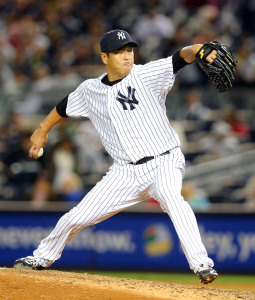 Soon to turn 40 years of age, Kuroda remains every bit as sturdy and effective as ever. Since coming to the big leagues from NPB back in 2008 — his age-33 season — Kuroda has never ended a season with an ERA over 3.76. In seven MLB campaigns, he owns a 3.45 ERA with 6.7 K/9 and 2.0 BB/9.
Of course, Kuroda had entire separate career in Japan before he came stateside. He broke in at age 22 and threw 11 seasons, all with Hiroshima. His numbers there looked quite similar to his big league marks: 3.69 ERA with 6.7 K/9 against 2.4 BB/9.
Kuroda will no doubt take a significant pay cut to return to the Carp, but he has the luxury to choose his destination at this point in his career. He ultimately earned a total of $88.3MM over his time in the big leagues, mostly through short-term deals as he continually chose to keep his options open rather than committing to a lengthy pact.
Though Kuroda was of course free to sign with any team, it had long been thought that he would be choosing between the Yankees, NPB, and retirement. In that respect, today's move resonates most in New York, as the Yanks are left with a rotation full of durability questions.
For the rest of the starting pitching market, the news should have relatively little effect. Most of the quality mid-level starters have already found new homes, and Kuroda likely had a narrow range of suitors.
Jim Allen of Kyodo News tweeted that the Carp had announced the signing; Japanese media outlets Nippon and Chugoku Shimbun first reported that Kuroda was set to return to NPB.