The Cubs will promote catcher/outfielder Kyle Schwarber for his first big league action, Jesse Rogers of ESPNChicago.com reports on Twitter. Schwarber is expected to spend six games as the club's DH for interleague play, and will thereafter receive his first taste of the Triple-A level.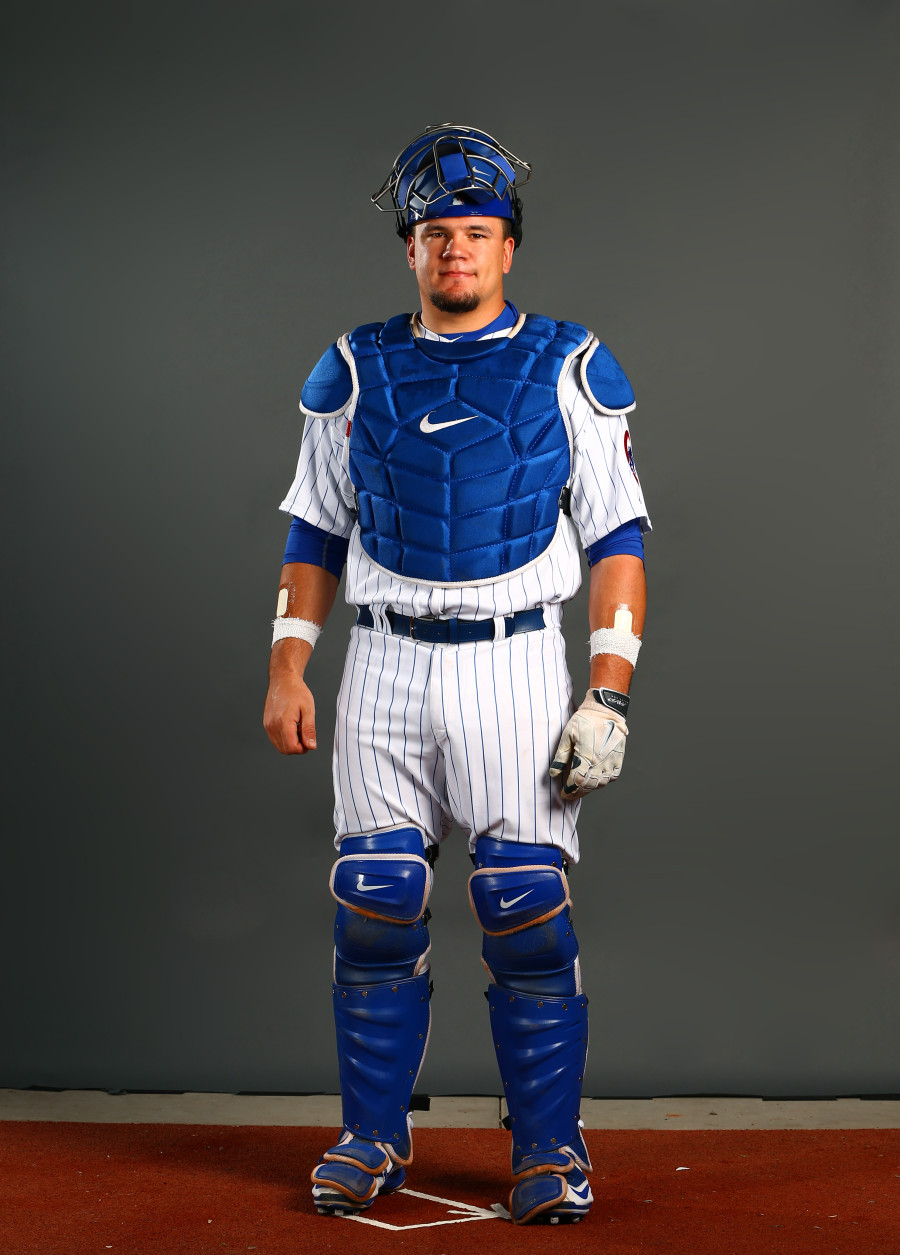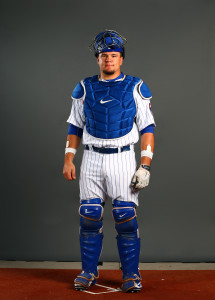 Schwarber, 22, was taken with the fourth overall pick in last year's draft. Coming into the year, prospect evaluators agreed that he was a top-100 pick, though varied widely in placement. Baseball America placed Schwarber inside the top twenty prospects (19th), while Baseball Prospectus rated him 77th in the game.
Certainly, the Indiana University product has done nothing but enhance his value as a professional. He has destroyed pitching throughout the minors, putting up a composite .333/.432/.610 line over 549 plate appearances. At Double-A this year, Schwarber has slashed .318/.439/.578 while banging 13 long balls in 238 turns at bat.
Of course, the question with Schwarber was never his bat, but whether he would stick behind the plate. He'd likely only need to be an adequate defender to provide value as a catcher, though a move to the outfield or first base could also be possible in the long term. For now, of course, Chicago is giving him every chance to work as a backstop.
It appears that this is nothing more than a brief showcase for Schwarber, who really does not have an obvious roster spot to play in the big leagues. The club is set at catcher, with Miguel Montero and David Ross on hand. And while adding a power bat to the corner outfield would certainly hold appeal, Schwarber has spent just 36 games in left over his young professional career.
A huge showing at the plate or a well-timed injury could always change plans, of course. From a service time perspective, Schwarber can rack up no more than 111 days at this point, meaning he would not line up for Super Two status even if he stuck this year and never returned to the minors. Of course, every day added in 2015 will count for future years, making it harder for the Cubs to hold him back when he seems fully ready to play an everyday role in the majors.
Photo courtesy of USA Today Sports Images.