The Blue Jays have officially agreed to acquire star lefty David Price from the Tigers, as Jon Heyman of CBSSports.com reported. Medicals have been reviewed and will pose no issues, Jerry Crasnick of ESPN.com tweets. No money is changing hands in the deal, Joel Sherman of the New York Post reports on Twitter, as Toronto will be responsible for the rest of Price's $19.75MM annual tab.
The marquee piece coming in return is top Blue Jays prospect Daniel Norris, Heyman adds. The full haul also includes two other lefties, Jairo Labourt, and Matt Boyd, as Gideon Turk of BlueJaysPlus was first to note on Twitter.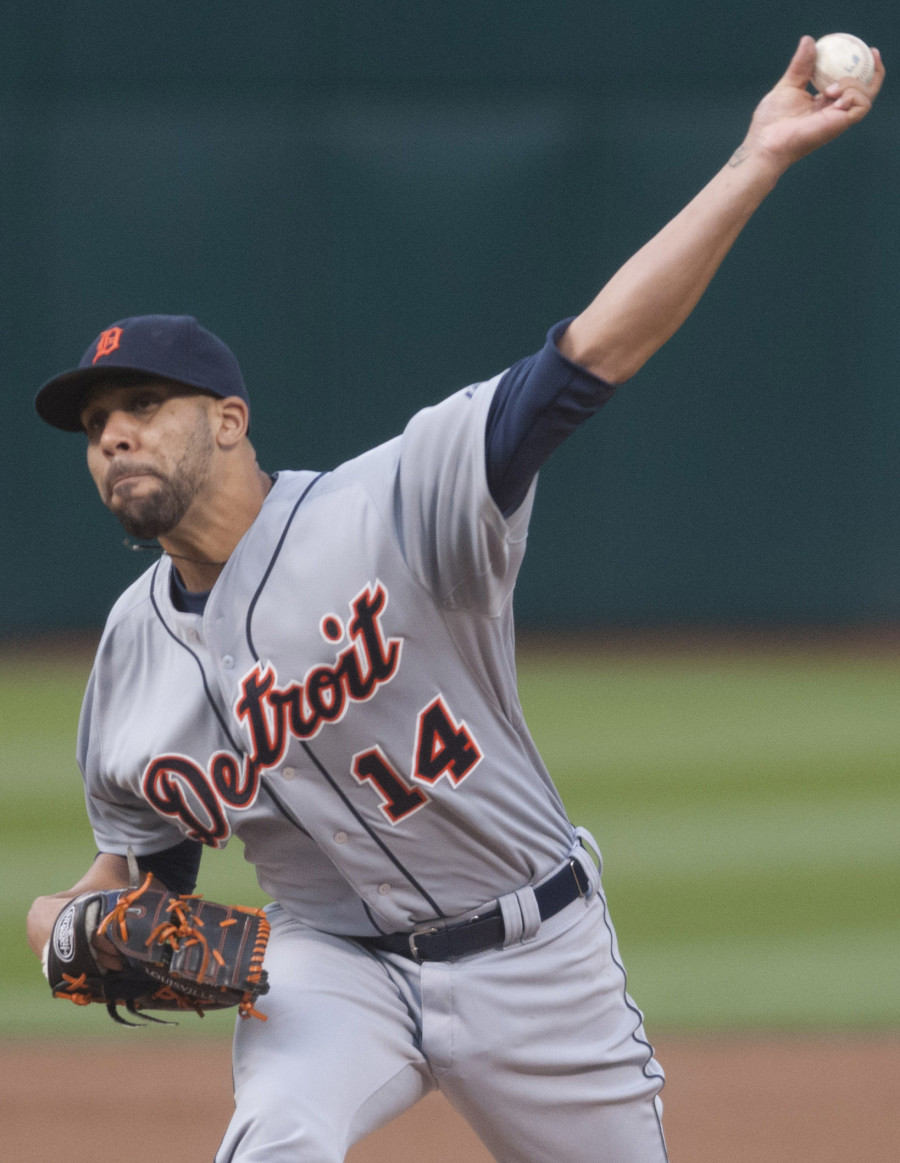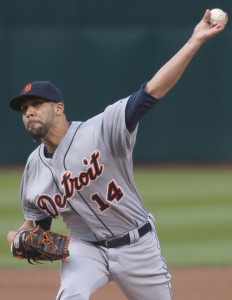 It's the second time in two years that Price has been featured as a marquee summer trade chip. This time, of course, he's a pure rental with one function: driving his new team to and through the post-season this year. Toronto has seven games to make up in the division and is two back in the Wild Card chase, so it's certainly a bold undertaking.
Price joins Troy Tulowitzki in Toronto after a pair of bold trade deadline moves for the Jays, who are set to field an array of the game's top stars. If the trade for Tulowitzki wasn't an all-in move, this one surely was. Both players have been among the very best in the game at their respective positions for the better part of the last decade, but remain young enough (29 and 30) to remain in their general prime.
Indeed, Price has pitched to a 2.53 ERA with 8.5 K/9 and 1.8 BB/9 over 146 innings on the year. That puts him on pace for a 200+ inning campaign with excellent results, Since his first full season in the big leagues, in 2010, Price has rated third in the majors among all starters in terms of fWAR, fourth in innings (1,224), and tenth in ERA (3.01)  among qualifying starters. He has struck out 8.6 and walked 2.2 batters per nine innings in that span.
For the big lefty, the move means he'll have a chance to hit the open market after the year without a qualifying offer dragging him down. Of course, that probably means more for the many clubs that are likely to chase him than it does for Price's already-excellent earning power.
Toronto obviously had to part with significant assets to land Price. Norris just took the 18th spot on Baseball America's mid-season round-up of the game's best prospects. He's a 22-year-old with loud stuff but sometimes-shaky control, as evidenced by his seventeen walks in thirty big league innings. But he's got plenty of upside, obviously, particularly if he can harness his offerings. Over 90 2/3 frames at Triple-A this year, Norris owns a 4.27 ERA with 7.7 K/9 against 4.1 BB/9. But he was much better last year, putting up double-digit K/9 numbers and allowing only 3.1 walks per nine en route to a 2.53 earned run mark in 124 1/3 minor league innings.
Labourt, 21, is working at the High-A level and ranks 19th on MLB.com's latest ranking of his now-former club's prospects. The large-bodied sinkerballer could become a "future workhorse," says MLB.com, though he's scuffled somewhat this year. Over 80 1/3 innings, Labourt owns a 4.59 ERA with 7.8 K/9 against 4.9 BB/9.
The 24-year-old Boyd has spent most of the year in the high minors after a brief (and rough) two-start stint in the majors. He earned the 11th spot on MLB.com's Toronto board. He doesn't have a huge arm, but excels with feel, command, and deception.
Photo courtesy of USA Today Sports Images.