The Cubs have acquired righty Dan Haren from the Marlins for shortstop Elliot Soto and righty Ivan Pineyro. The Marlins will also send $500K in the deal, as Gordon Wittenmyer of the Chicago Sun-Times tweets.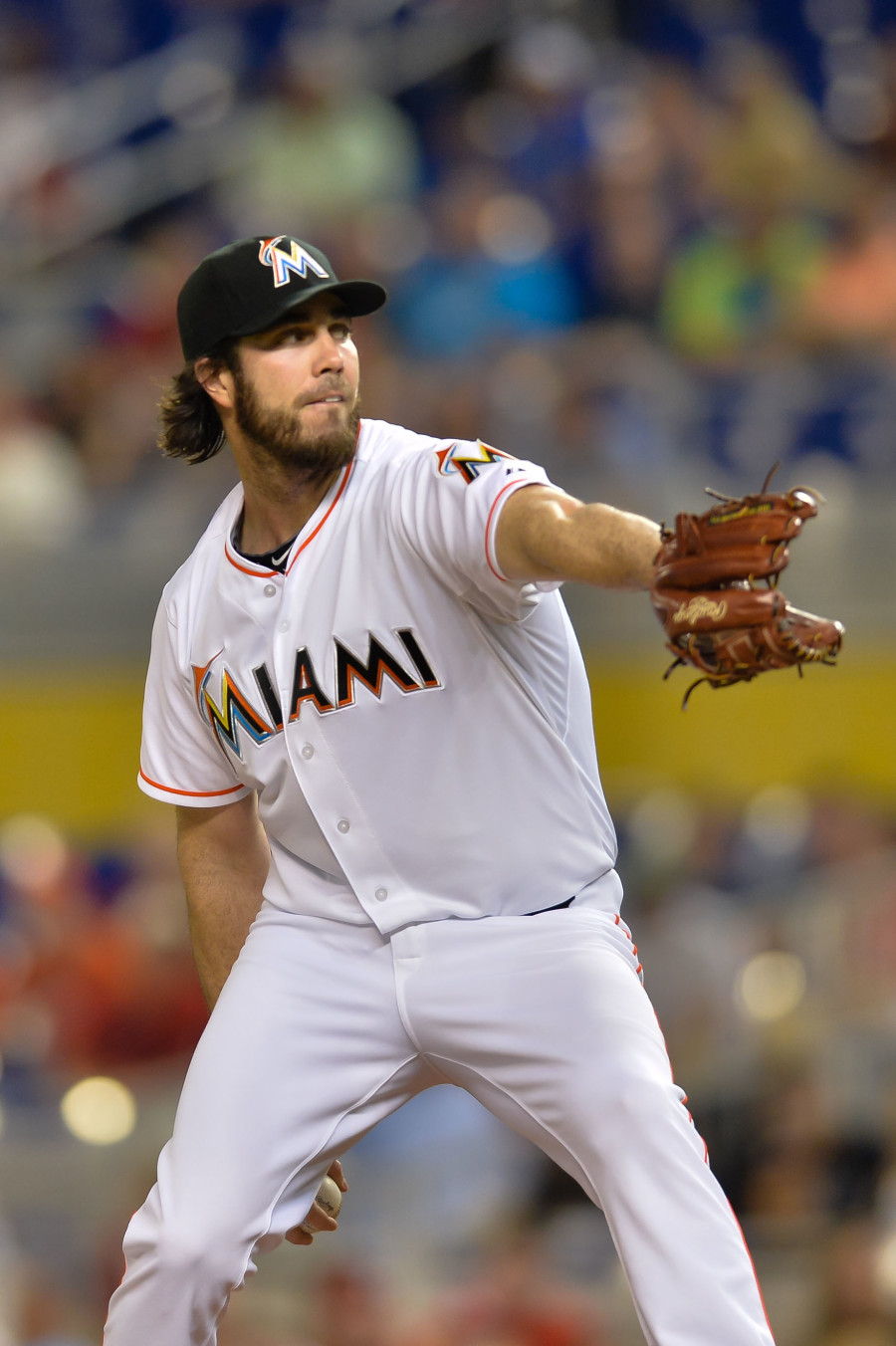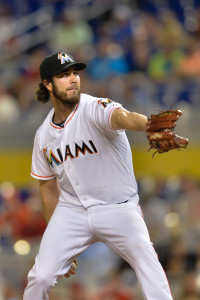 Haren, 34, has had a nice season in Miami after several marginal campaigns over the last three years. He's worked to a 3.42 ERA with 6.1 K/9 against 1.7 BB/9 on the year.
But those results have come in spite of a continued velocity decline (86 mph on his fastball on the year) and, more worryingly, less-than-excellent peripherals. ERA estimators see him as a 4+ ERA arm in terms of his actual contributions, with a low BABIP (.248) and high strand rate (82.6%) aiding his run prevention.
That being said, Haren has provided 129 innings already, showing the kind of durability that he did as a much younger starter. And the Cubs have reportedly been seeking not only young, controllable starting pitching but also depth pieces for the current season. With Haren set to become a free agent after the year, he certainly figures to fill some innings down the stretch.
Financials have played a big role in Haren's market, with some teams talking with Miami asking for cash to come with him. It's unclear as yet how that will work out in this trade.
The Marlins picked up Haren in the offseason as part of the Dee Gordon deal, with the Dodgers chipping in $10MM (the equivalent of Haren's salary this season) in the trade. In the meantime, though, he's begun racking up incentives through his high games started and innings tallies. If he maxes them out, as he's on pace to do, he'd tack on another $3MM in obligations.
Photo courtesy of USA Today Sports Images. Wittenmyer initially reported that Haren was headed to Chicago, with Clark Spencer of the Miami Herald reporting the Marlins would receive Soto and Pineyro.