The Orioles have officially acquired Brewers outfielder Gerardo Parra, as first reported by Dan Connolly of the Baltimore Sun (via Twitter). Prospect Zach Davies will go to Milwaukee in return.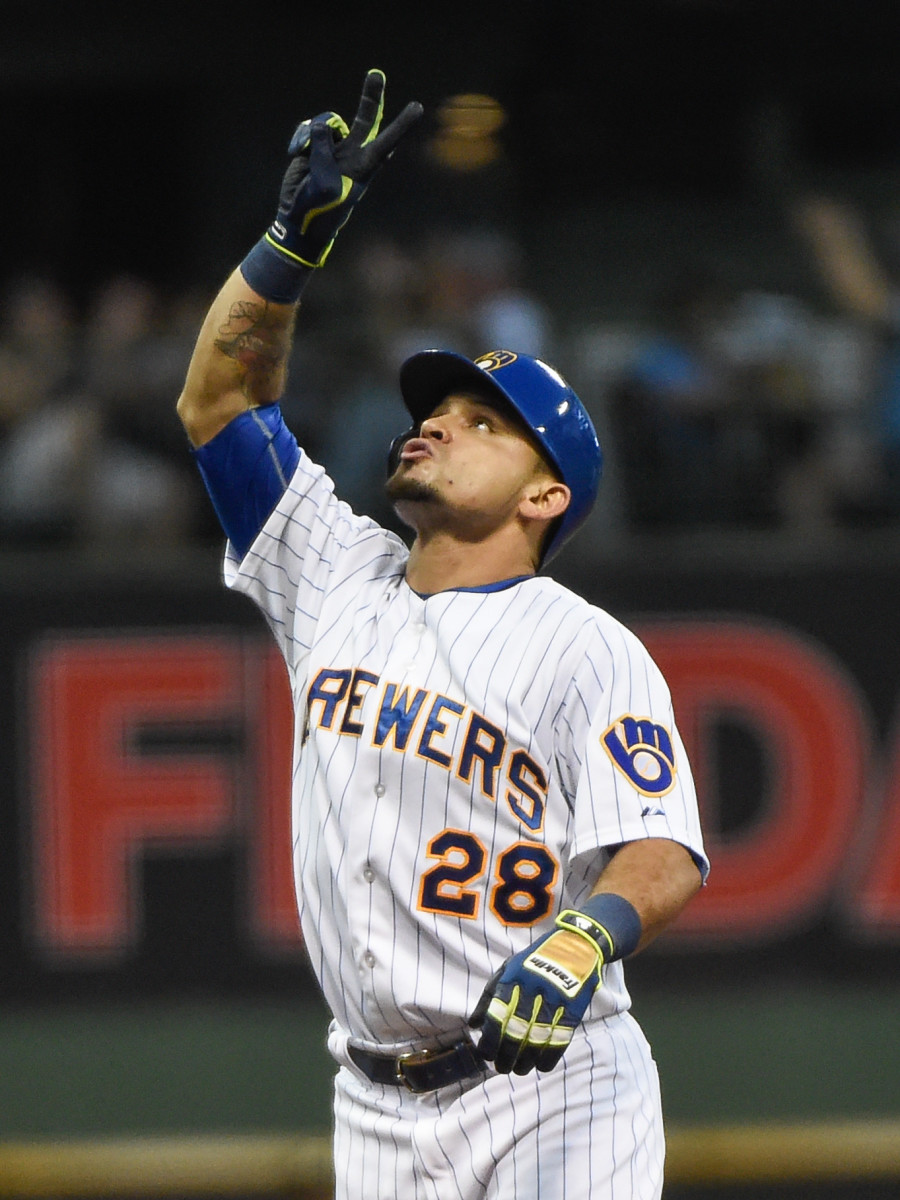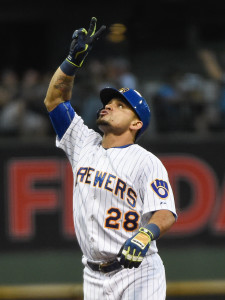 Milwaukee drew fairly wide interest in Parra, though other teams with reported interest (such as the Angels) had already opted to move for other pieces. The club had been hoping to add two prospects in exchange for Parra, but ultimately decide to take one more highly regarded prospect from Baltimore, Tom Haudricourt of the Milwaukee Journal-Sentinel tweets.
It's been a career-year thus far for the 28-year-old, who owns a .328/.369/.517 slash over 351 plate appearances. He's added nine home runs and nine steals as well. While Parra has graded surprisingly poorly in the outfield, he has a sterling reputation in that regard and has generally received above-average ratings from metrics.
If teams believed that level of production was sustainable, of course, Parra would have drawn much more interest. But his track record suggests he's more of a league-average bat, and he has benefited quite a bit from a .372 BABIP.
Regardless, Parra looks like a quality rental piece for a contender — he'll be a free agent after the season — and Baltimore will be the one to take the plunge. Though the O's already have left-handed-hitting platoon outfielders in Travis Snider and David Lough, but both have been underwhelming.
Baltimore had to part with its eighth-rated prospect, per Baseball America's mid-season ranking (subscription link), to get the deal done. He's not an overpowering pitcher, but gets by on finesse and is near to the big leagues, per BA's Josh Leventhal. Davies has posted excellent results this year at Triple-A, racking up 101 1/3 innings of 2.84 ERA pitching with 7.2 K/9 against 2.9 BB/9.
Nathan Bishop of Lookout Landing suggested just this scenario could be in the works on Twitter yesterday. Ken Rosenthal of FOX Sports tweeted that the deal was close. Roch Kubatko reported this morning that it was in the works. 
Photo courtesy of USA Today Sports Images.