TODAY: Atlanta will pay half of Gomes' salary the rest of the way, or about $380K, per Heyman (via Twitter).
YESTERDAY, 8:42pm: The Royals have officially acquired outfielder Jonny Gomes from the Braves, as Ken Rosenthal of FOX Sports first reported on Twitter. Atlanta will send cash along with the veteran and will receive minor league infielder Luis Valenzuela in return, as Jon Heyman of CBSSports.com reported (Twitter links).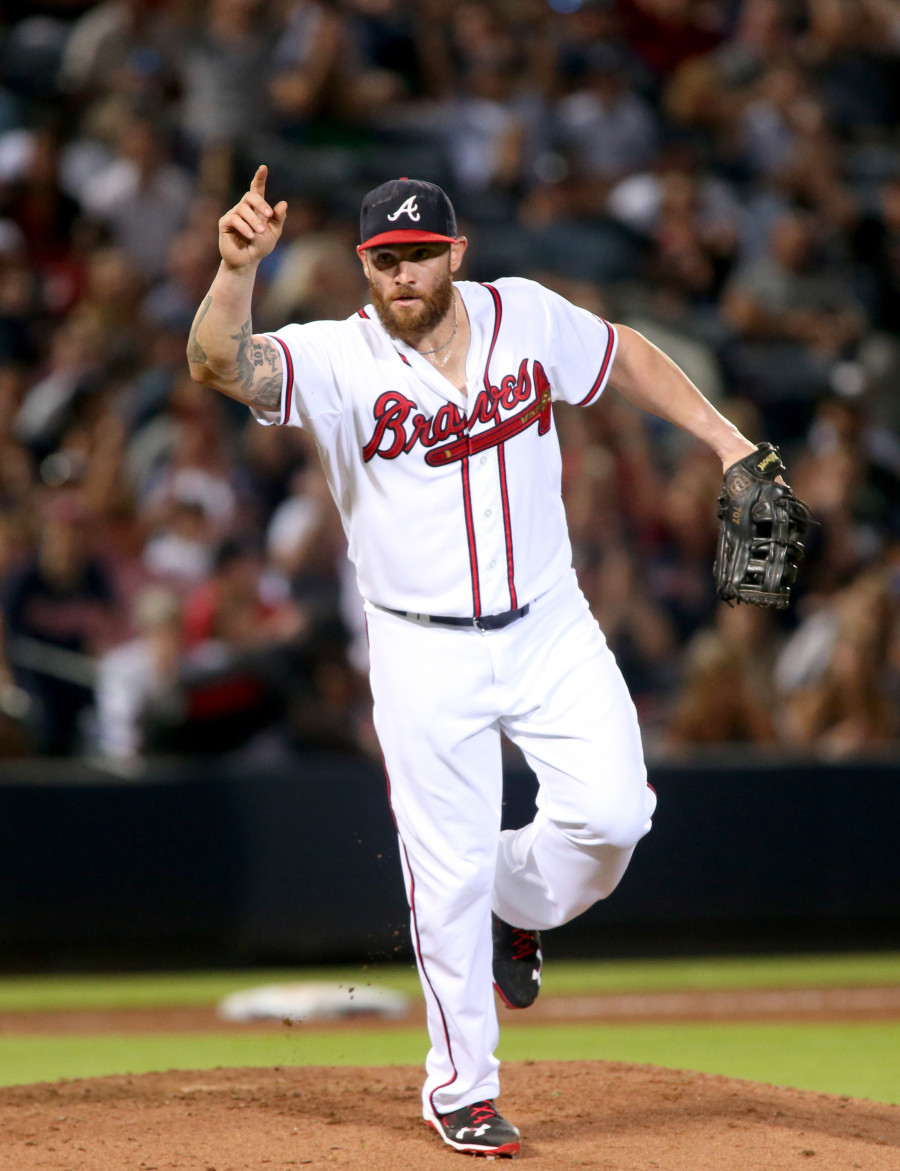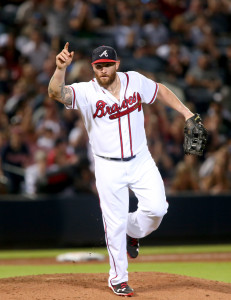 Gomes, 34, is a highly-regarded clubhouse presence and noted lefty killer at the plate. Though he's seen his power numbers drop off this year, and owns only a 93 OPS+ overall, Gomes has still slashed a productive .247/.412/.466 against opposing southpaws.
The Braves signed Gomes to a one-year, $4MM free agent contract this winter. It includes a $3MM club option that would vest at different amounts based on various plate appearance thresholds. With Gomes likely to see only part-time duty, it's unlikely that he'll meet the minimum of 325 plate appearances (which would cause the option to vest at $3MM).
Kansas City is all but certain to win the AL Central at this point, so the move was presumably made with the post-season in mind. It isn't hard to imagine Gomes seeing some important at bats in potential playoff matchups against pitchers such as David Price, Dallas Keuchel, and Cole Hamels.
It remains to be seen, though, what kind of alignment the Royals are pondering. Obviously, Alex Gordon and Lorenzo Cain will receive regular playing time so long as they are healthy. Among the club's other righty outfield bats, neither starter Alex Rios nor fill-in Paulo Orlando have done much against left-handed pitching.
In Valenzuela, who just turned 22, the Braves will receive a player who reached the Class A level for the first time this year. Over 184 plate appearances, he's slashed .339/.368/.483 with three home runs and eight stolen bases.
Photo courtesy of USA Today Sports Images.