TODAY: Park can earn up to $1MM annually in incentives, Mike Berardino of the St. Paul Pioneer-Press reports on Twitter. They begin to kick in at the 400 plate appearance threshold, he adds.
YESTERDAY: The Twins have officially struck a four-year, $12MM deal with Korean first baseman Byung-ho Park that includes a $6.5MM club option ($500K buyout) for the 2020 campaign. Minnesota will pay Park $2.75MM annually for the deal's first two seasons and then $3MM apiece in 2018 and 2019.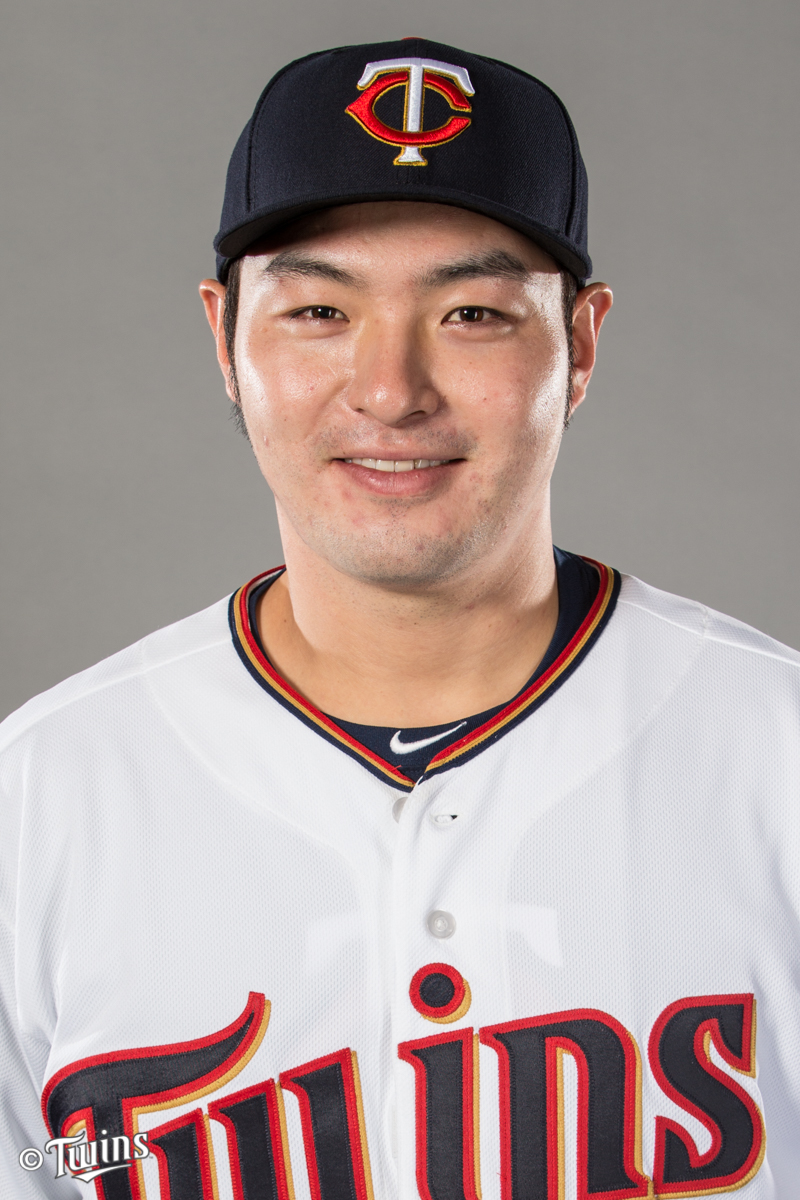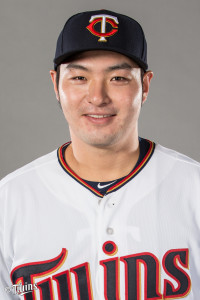 Park, 29, is a client of Alan Nero and Octagon Baseball. A deal was said to be highly likely as he traveled to the U.S. this week. Minnesota had won the rights to negotiate with the KBO star after promising a posting bid of $12.85MM to his now-former club, the Nexen Heroes. The Twins' total commitment, then, will be just under $25MM.
In the end, Park's guarantee will beat that of former teammate Jung Ho Kang by just $1MM. On the other hand, Nexen will clear over $7MM more in the more recent posting transaction. Park was only able to negotiate with one team through the KBO posting process — which is different from the new rules applicable to Japan's NPB. Though Park could also have chosen to wait to come over until the winter of 2017-18, when he would have officially become a free agent, that would have taken away his chance to play in the majors for his late-prime years.
Park increasingly reached the MLB radar after two straight seasons in which he put up massive numbers in the hitter-friendly KBO. When Kang successfully transitioned to the bigs, the stage was set for Park to follow.
The right-handed-hitting slugger blasted 53 long balls and turned in a rather productive .343/.436/.714 slash line last year. While nobody expects that to carry over directly, scouts have said that his power is real. Indeed, one told MLBTR's Steve Adams that there's "no doubt" he'll deliver pop in the majors while praising his athleticism. Park is also said to be a solid gloveman at first.
For the Twins, it seems that Park will likely see most of his time at first base and in the DH slot, possibly sharing both positions with Joe Mauer. Minnesota still needs to decide how to get Miguel Sano in the lineup; slotting him at third could dovetail with a trade of Trevor Plouffe, or the organization could roll the dice that he'll transition well to left field. Regardless, the investment in Park suggests that he'll be expected to receive fairly regular at bats.
Jon Heyman of CBSSports.com first reported the signing on Twitter. Ken Rosenthal of FOX Sports reported the total guarantee via Twitter. And MLB.com's Rhett Bollinger tweeted the option.
Photo courtesy of Minnesota Twins communications department.