9:15pm: WEEI's Rob Bradford tweets that he spoke to Gomes himself tonight, who said that he is not retiring.
3:01pm: Veteran outfielder Jonny Gomes has decided to retire, according to Chris Cotillo of SB Nation. The colorful performer hangs up his spikes after a 13-year run in the majors.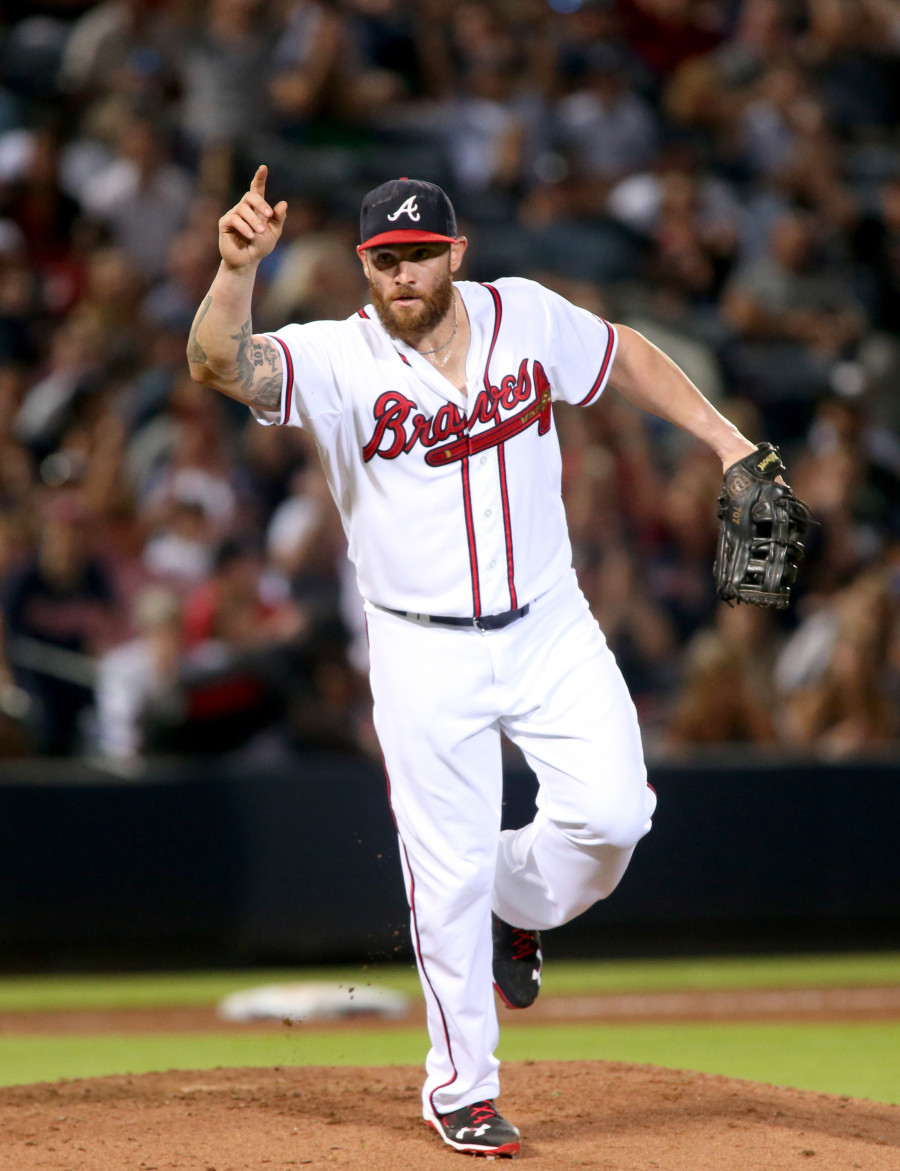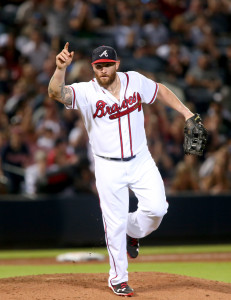 Gomes, 35, last appeared briefly in Japan, and was said to be hoping to catch on with another major league organization. A suitable opportunity has evidently failed to materialize, however.
Since his debut in 2003, Gomes has compiled a .242/.333/.436 batting line in just over 4,000 plate appearances. He was always at his best against left-handed pitching, of course, as he hung a lifetime .855 OPS on opposing southpaws.
Gomes ended up playing for seven clubs in the majors after opening up with the Rays. He spent six years in Tampa Bay before moving on to the Reds in 2009 via free agency. After a brief stint with the Nationals, Gomes hit his second wind in a strong 2012 campaign for the A's.
That season in Oakland is probably when the game was fully introduced to the bearded, tattooed, high-spirited platoon man that Gomes will surely be remembered as. He hit full stride the following year with the World Series-winning Red Sox, playing an important role on the club that extended beyond his solid on-field contributions.
Gomes never really put it together from that point forward, though he did still have use against lefties over 2014-15, which he spent in Boston, back in Oakland, and then with the Braves and Royals. Those, it seems, will be the last seasons of his career.
While he wasn't on the post-season roster for Kansas City last year, Gomes did memorably brandish a large American flag at the massive celebration following the team's World Series victory. That added yet another enduring image for a player who played the game hard and with notable verve. MLBTR congratulates him an a memorable run.
Photo courtesy of USA Today Sports Images.