The White Sox have signed veteran first baseman Justin Morneau, the club announced. It's a one-year, $1MM contract.
Morneau will head straight onto the 15-day DL as he continues to work back to form after undergoing elbow surgery. His timeline remains unclear at present, but perhaps the club will have a chance to evaluate him before weighing other moves at the trade deadline.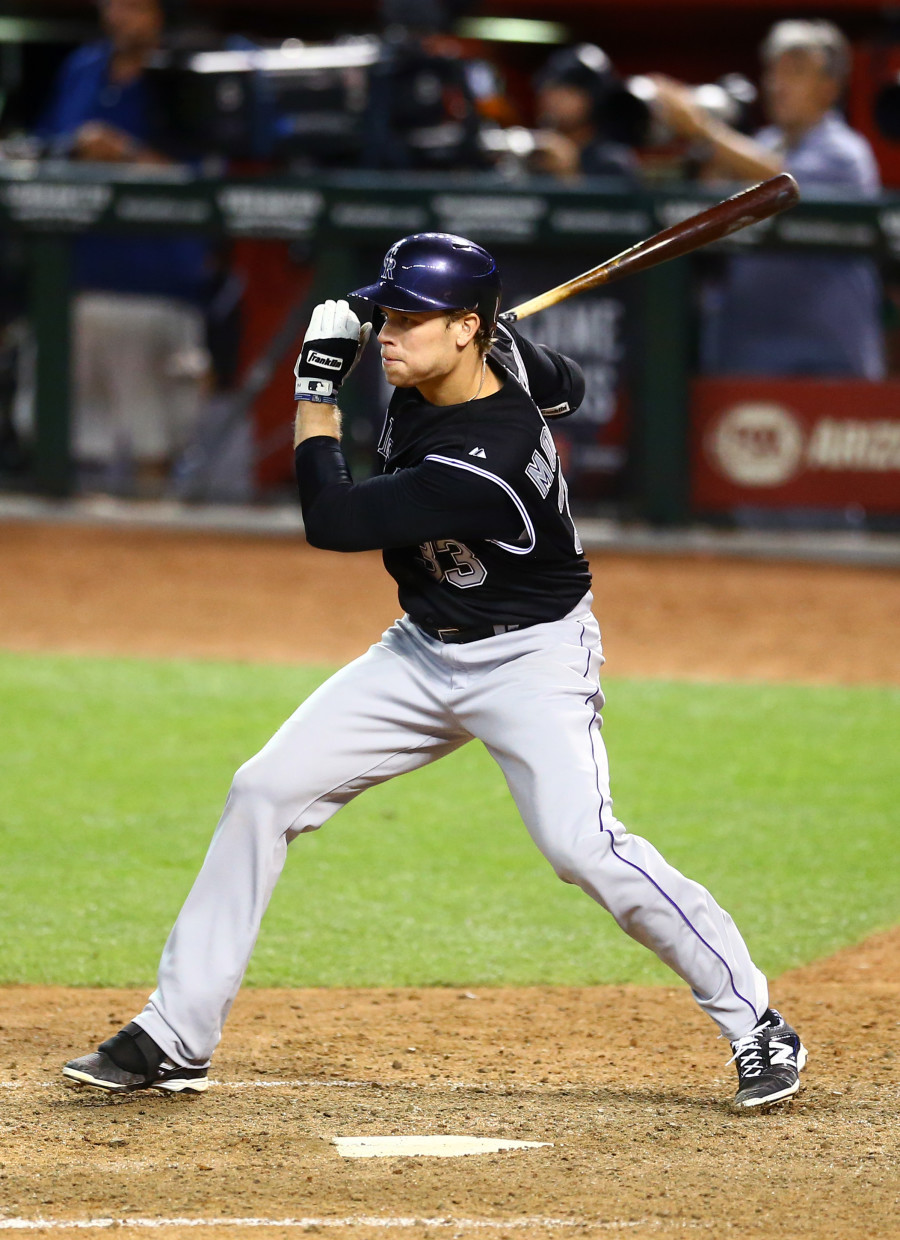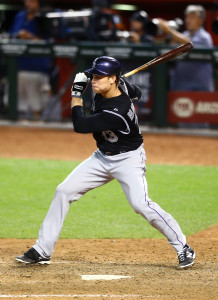 The 34-year-old figures to play a role roughly analogous to what the team had expected from Adam LaRoche, who was a heavily-used DH and also spelled Jose Abreu at first. When LaRoche shocked the baseball world with his sudden retirement this spring, the club saved a boatload of money but also lost a source of left-handed pop (although he had disppointed to that point).
Morneau will step into that void once he's ready to be activated. While he doesn't come with the same kind of power ceiling that LaRoche carried — Morneau hasn't hit more than twenty home runs since 2009 — he's arguably a better overall hitter and certainly had better results last year.
Though Coors Field certainly provides a boost, Morneau's .310/.363/.458 slash over 182 plate apperaances last year went for an above-average 109 OPS+. And he was even better the season prior, leading the league in batting average and hitting at a strong .319/.364/.496 clip.
It remains to be seen how much action Morneau will receive in the field, but it doesn't hurt that he remains well-regarded with the glove. The team will also see how he holds up with a long history of medical concerns even before his recent procedure.
Chicago has been the most aggressive team in the league thus far in making mid-season additions. It already added James Shields, knocking pre-2016 free agent Mat Latos out of the rotation. And now the organization has moved on the free agent market to fill its need for a left-handed bat.
It'll certainly be interesting to see whether GM Rick Hahn has more acquisitions in mind. There's been chatter that the South Siders could look at a left-handed reliever, and there are several other positions that are probably susceptible of an upgrade.
Photo courtesy of USA Today Sports Images.