The Cubs have brought back veteran infielder/outfielder Chris Coghlan in a trade with the Athletics, per an announcement from Oakland. Young utilityman Arismendy Alcantara will go back in return.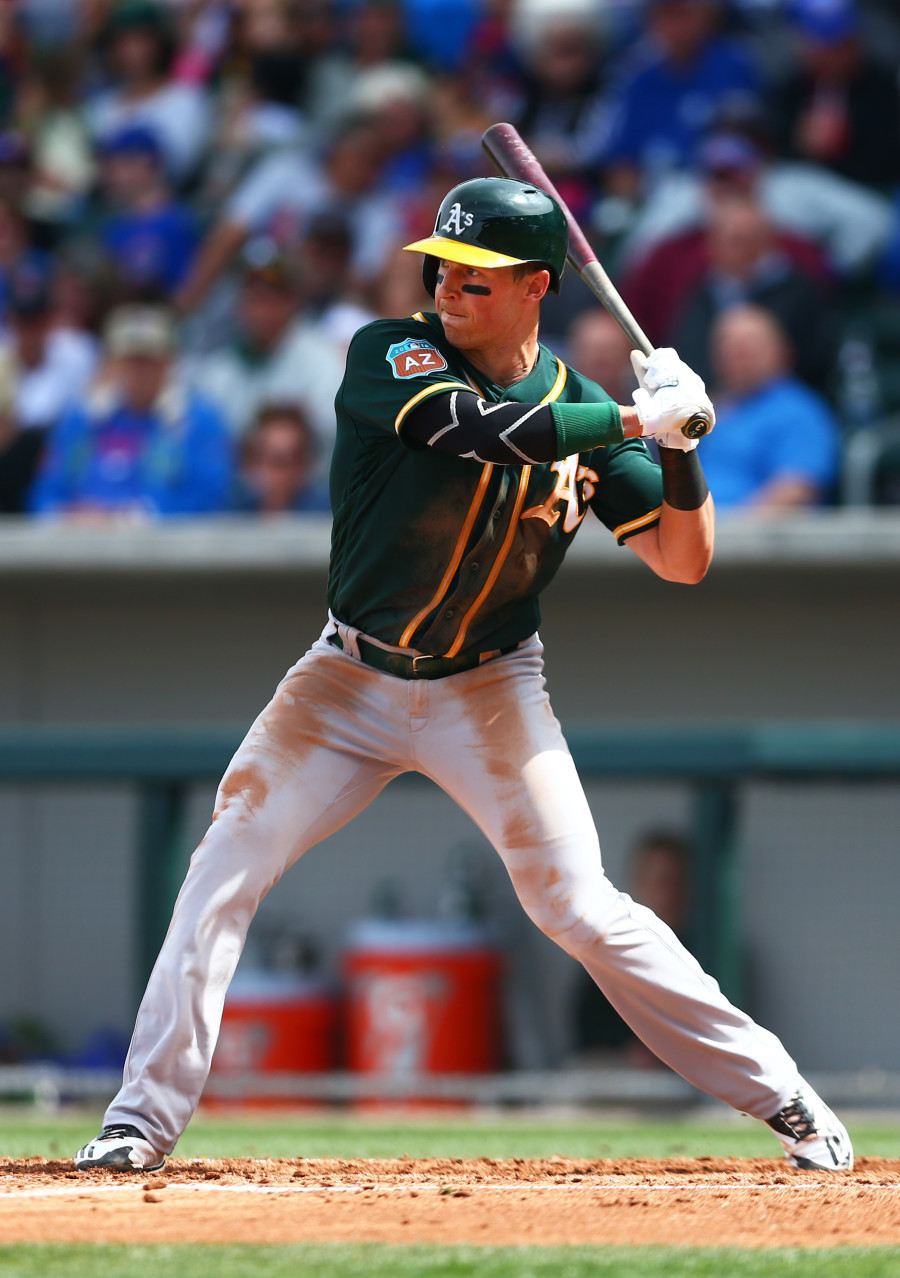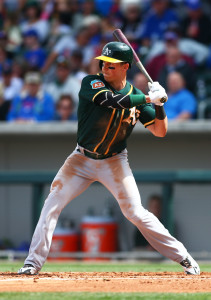 Chicago had shipped Coghlan to the A's over the winter in exchange for pitcher Aaron Brooks. That move proved to be a precursor to the Cubs' signing of Dexter Fowler.
In the interim, though, the Cubs lost Kyle Schwarber for the season and recently saw Jorge Soler go down with a hamstring injury of unknown severity. Also hitting the DL with a hammy issue is infielder Tommy La Stella.
Those losses have reduced the club's depth somewhat, though it still has a nice group of outfield talent in reserve (including just-promoted prospect Albert Almora) as well as a fully healthy infield that includes two outstanding players (Kris Bryant and Ben Zobrist) who are also capable of playing in the outfield.
The 30-year-old Coghlan will likely see time at the corner outfield, but has also been an option at second base (where Zobrist is entrenched). He had two highly productive seasons with the Cubs over 2013-14, posting a combined .265/.346/.447 batting line with 25 home runs and 18 steals over 935 plate appearances. Coghlan has scuffled thus far in Oakland with an ugly .146/.215/.272 slash, but those results and eroding plate discipline — he owns an uncharacteristic 27.3% strikeout rate against a diminished 7.6% walk rate — didn't deter his former club.
There was a time when it would have seemed that Alcantara was the perfect player to plug into just such an opening. A middle infielder by trade, he saw ample time on the outfield grass upon his promotion in 2014. But the 24-year-old has never quite blossomed at the big league level, and wasn't showing any signs of resolving his strikeout issues at Triple-A.
Still, he's an interesting wild card for the A's. Though he's yet to show consistent on-base skills, Alcantara is generally regarded as a quality fielder and has loud tools on offense, with a history of double-digit home runs and steals. Indeed, over 213 plate appearances at the highest level of the minors this year, he has already swiped twenty bags.
Photo courtesy of USA Today Sports Images.