At a press conference Wednesday, Rangers designated hitter and first baseman Prince Fielder announced that he will not be able to resume his career after undergoing neck fusion surgery in late July.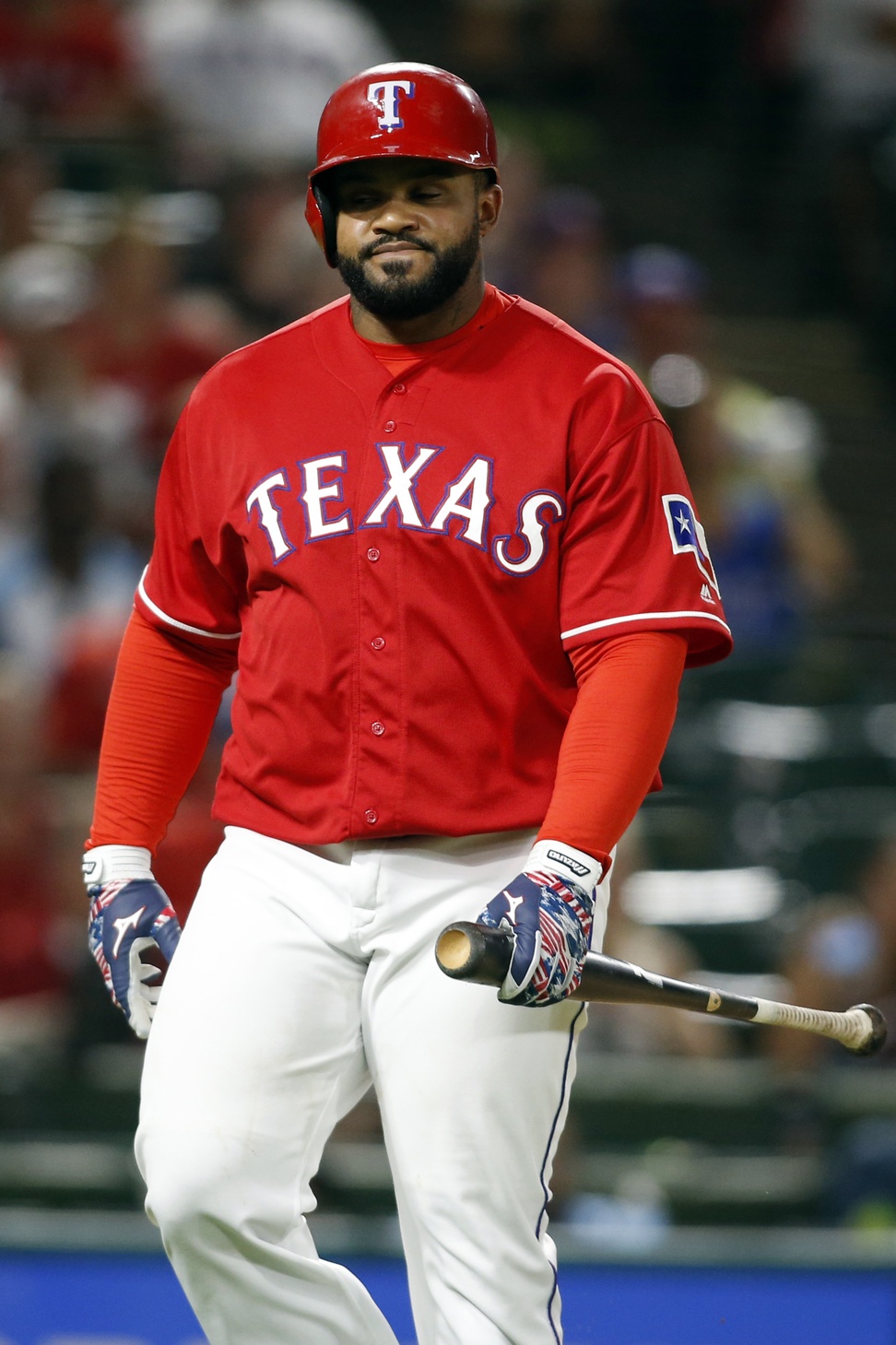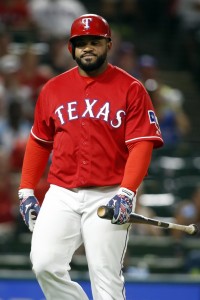 "I can't play Major League Baseball anymore," said Fielder, who was placed on the DL last month with a herniated disk in his neck before having surgery.
It was the second season in the last three he has had season-ending neck surgery, also having undergone fusion surgery in 2014. There were already questions about whether Fielder would make a full recovery from this second surgery, which could result in restrictions on his flexibility. After playing a solid full season in 2015, Fielder struggled greatly in 2016, batting just .212/.292/.334 with only eight homers in 370 plate appearances, and he has said that he's suffered symptoms similar to those he battled in 2014, when he hit just .247/.360/.360.
Nonetheless, the end of Fielder's career comes as a bit of a jolt. He's only 32, and he's under contract through 2020 at $24MM per year. Given that Fielder is medically unable to play and not technically retiring, the Rangers will still owe him $9MM per season through 2020, with $6MM annually coming from the Tigers (as per the terms of the trade that brought Fielder to Texas) and $9MM coming via insurance payments due to Fielder's inability to play. He'll also remain on Texas' 40-man roster each offseason through the end of his deal, though the club will be able to free up room during the season by placing him on the 60-day DL.
The Brewers made Fielder the seventh overall pick in the draft in 2002, with Milwaukee likely imagining that he could become a first baseman and fearsome slugger in the mold of his father Cecil. Despite skepticism from some quarters about his body type, Prince quickly emerged as a serious home-run threat, making it to the big leagues in 2005 in his age-21 season. He swatted an NL-leading 50 home runs in 2007 at the tender age of 23, and joined Ryan Braun as dynamic power threat in the middle of Milwaukee's lineup. Fielder also proved surprisingly durable, missing only one game in total over the five years spanning 2009-2013. Fielder signed his massive $214MM contract with the Tigers prior to the 2012 season before heading to the Rangers for second baseman Ian Kinsler following the 2013 campaign.
For his career, Fielder clubbed 319 home runs (exactly the number his father hit) while batting an impressive .283/.382/.506 in parts of 12 seasons. He also made six All-Star appearances and finished in the top 20 in league MVP balloting six times.
Fielder's departure from the sport is the latest in a string of high-profile recent MLB career endings. The Yankees are set to release Alex Rodriguez, who is signed through 2017, and Yankees first baseman Mark Teixeira also recently announced he would retire at the end of the season. All three have been among the game's most prolific sluggers in recent memory.
FOX Sports' Ken Rosenthal first reported that Fielder's career was ending. Photo courtesy of USA Today Sports Images.