The Yankees announced a 3pm press conference with first baseman Mark Teixeira today, and while they didn't list a reason for the call in their press release, ESPN's Buster Olney reports (via Twitter) that Teixeira is expected to announce his retirement, effective at the end of the current season.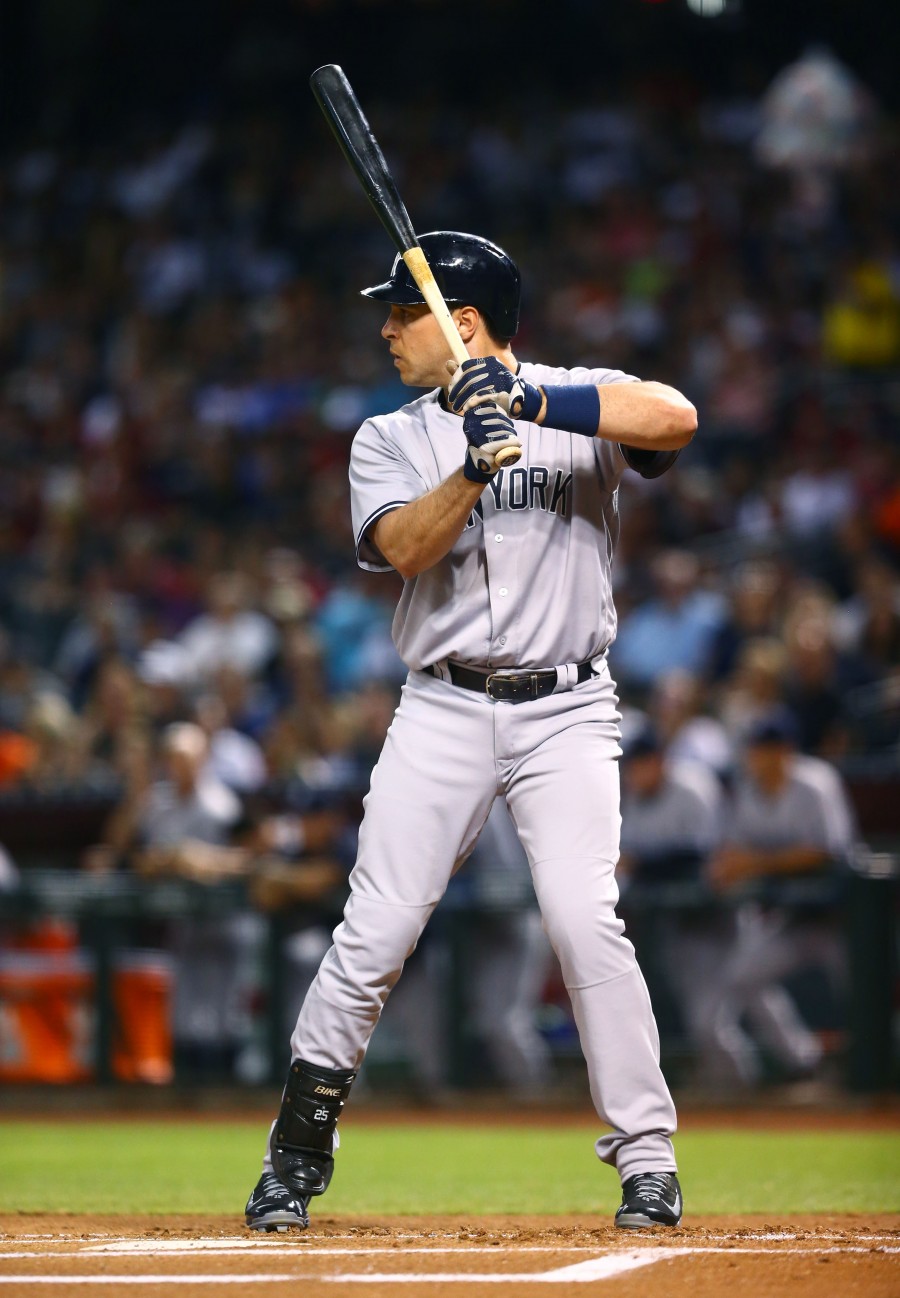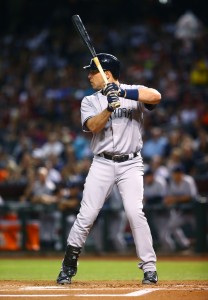 Teixeira, 36, expressed an interest in playing long beyond the current season earlier this year but has battled through torn cartilage in his right knee and some minor neck and foot issues this year while struggling at the plate. The switch-hitting slugger is in the final season of a huge eight-year, $180MM contract and is batting .198/.287/.340 with 10 homers on the season. Of course, one only needs to look at the 2015 campaign to find the most recent season in which Teixeira was not just an above-average performer but one of the more impressive sluggers in all the league. Tex swatted 31 home runs in 2015 and slashed a hefty .255/.357/.548 on the year, which translated to an adjusted OPS that was 46 percent better than the league-average hitter. While he hasn't played up to his standards this season, Teixeira did crack his 400th career home run this year — becoming just the 55th player to ever reach that lofty total.
The 2016 season, it seems, will be the final chapter in what has been one of the most productive careers since the turn of the century. Teixeira was the fifth overall pick out of Georgia Tech back in 2001 and spent just one season in the minors before debuting with the Rangers in 2003 and never looking back. He'd finish fifth in the American League Rookie of the Year voting that season and go on to win five Gold Glove Awards and three Silver Slugger Awards in a 14-year Major League career. Somewhat surprisingly, Teixeira has only been an All-Star on three occasions, but his track record of dominance at the plate suggests that he probably should've participated in the Midsummer Classic on a few more occasions.
From 2004-11, Texiera was one of the more feared hitters in the league, batting .284/.377/.537 with per-season averages of 36 home runs, 37  doubles and 117 RBIs. His bat was 36 percent above the league average over that eight-year stretch, per OPS+, and his career totals to date (.269/.361/.511, 404 homers, 400 doubles) are similarly impressive. Teixeira was a major factor in the Yankees' 2009 World Series victory in his first season in the Bronx, and he was also the subject of one of the largest trades in the past decade, going from Texas to Atlanta in exchange for Elvis Andrus, Neftali Feliz, Jarrod Saltalamacchia, Matt Harrison and Beau Jones. To this point, Teixeira has been worth 52 wins above replacement, per Baseball-Reference, and 45 WAR in the estimation of Fangraphs. He'll wrap up a brilliant career with just over $213MM in total earnings.
MLBTR wishes Teixeira the best in what will be the final months of an illustrious career and continued happiness and success in his post-playing days.
Photo courtesy of USA Today Sports Images.