The Brewers have announced a three-year deal with free-agent first baseman Eric Thames, who will reportedly receive a $16MM guarantee. His contract also comes with a $7.5MM option for the 2020 campaign.
Thames will receive $4MM for the 2017 season, followed by $5MM and $6MM salaries. He's also promised a $1MM buyout on the option and can pick up $500K annually based upon plate appearances. The contract further provides that Thames must give consent to be optioned or outrighted to the minors. And he is entitled to a small assignment bonus in the event of a trade. Further, Milwaukee won't be allowed to tender Thames at the conclusion of the deal even though he'll remain eligible for arbitration.
As had been reported last night, the organization will clear a role and a spot by designating Chris Carter for assignment. Though Carter mashed 41 home runs last year, he's a one-dimensional slugger and wasn't going to be cheap. MLBTR projected him to earn $8.1MM through arbitration, and McCalvy suggests the team expected to pay even more, perhaps reflecting the possibility that he'd try to argue for his 2015 arb salary as a starting point for a raise.
Given that Carter was designated, it's still possible he could be dealt. As MLB.com's Adam McCalvy tweets, the club intends to explore a possible deal in advance of the non-tender deadline, which is on Friday. Milwaukee obviously won't have much leverage, and probably would have struck a deal already if there was an enticing offer to be found, but it's still possible to imagine something coming together.
[RELATED: Updated Brewers Depth Chart]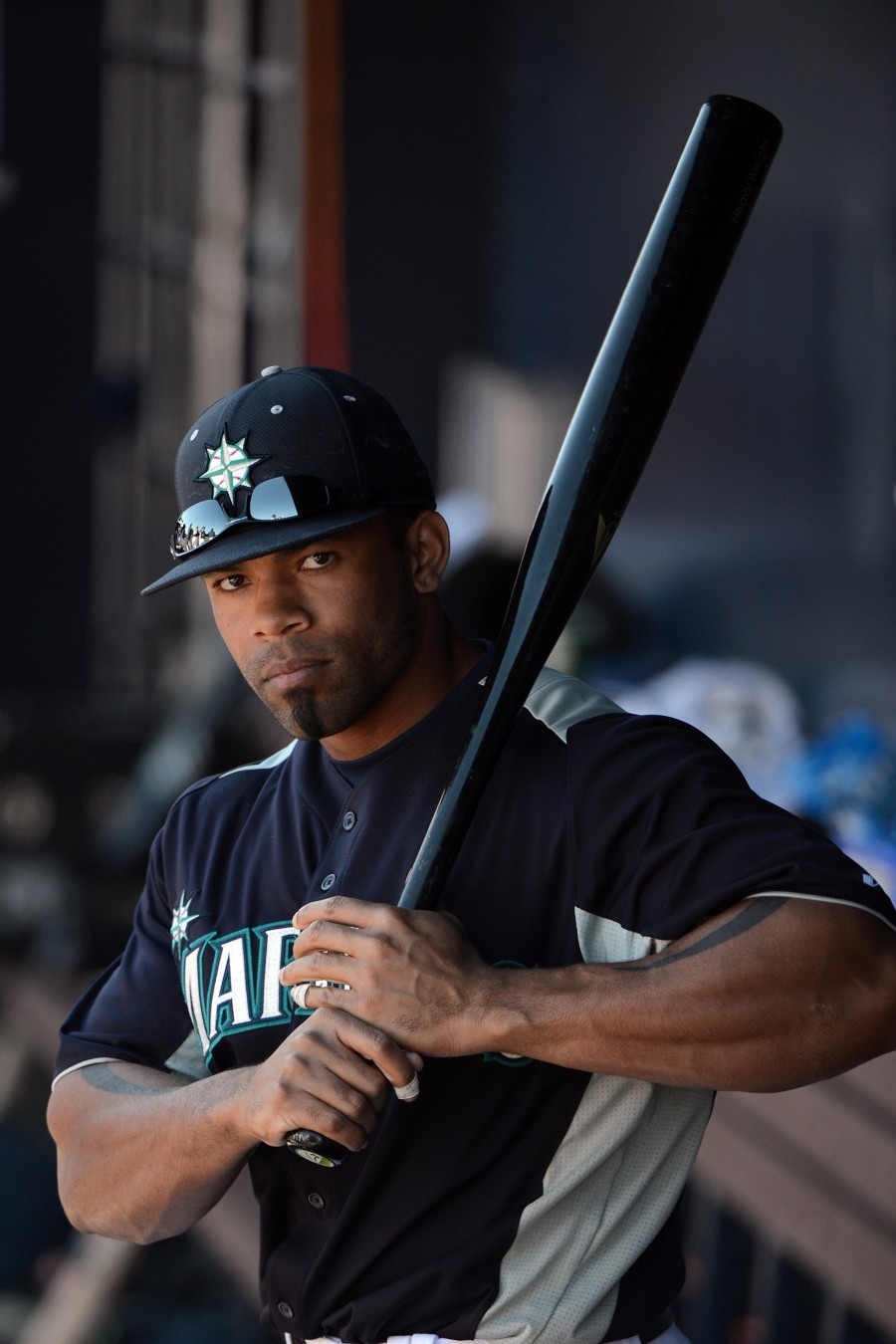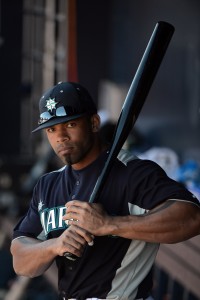 Thames becomes the latest player to move from Korea to the majors, though in his case it's a return. When last we saw the left-handed hitter in the majors, he was a young outfielder still trying to find his way. Now, he's a 30-year-old first baseman who established himself as a monster power threat in the hitter-friendly KBO.
Over his three seasons with the NC Dinos, Thames compiled a ridiculous .348/.450/.720 batting line and swatted 124 home runs and 64 stolen bases. While those Ruthian numbers aren't exactly unheard of in Korea, they do represent top-level production in a competitive league. It's worth noting, too, that Thames fared rather well in terms of plate discipline, racking up 235 walks to go with his 293 strikeouts.
Just what Thames will deliver upon his return is anyone's guess. Other KBO-to-majors hitters have been highly productive, such as Jung Ho Kang and Hyun Soo Kim. Things haven't gone as well for Byung Ho Park, though he has shown that he has legitimate power and is only one season into his contract.
Unlike those players, Thames already has a track record in North American ball. He struck out 175 times in 684 major league plate appearances, all coming in 2011 and 2012, but was hardly unable to compete. Thames carried a .250/.296/.431 batting line and hit 21 home runs in his 181-game MLB run. He has also spent quite a bit of time at Triple-A, racking up a .312/.389/.506 slash and 23 dingers over 870 trips to the plate at the highest level of the minors.
It doesn't hurt that Thames has a history as a corner outfielder. Milwaukee GM David Stearns noted that the added flexibility was seen as a benefit, as Tom Haudricourt of the Milwaukee Journal-Sentinel tweets. Just what kind of glove he'd bring in the outfield grass isn't known, but Thames did play there previously and still evidently can run given his stolen base tallies.
All told, it's an interesting gambit for the Brewers, who reportedly scouted Thames using only video of his action in Korea. He matched Carter's long ball output there, but doing so against major league pitching will be quite another matter. Of course, Thames also holds out the promise of delivering value in other areas, and he'll make quite a bit less annually than Carter stood to earn.
MLB.com's Adam McCalvy reported the signing (Twitter links). Ken Rosenthal of FOX Sports (Twitter links), ESPN.com's Jerry Crasnick (Twitter links), and Tom Haudricourt of the Milwaukee Journal-Sentinel (in a tweet) reported on the financial and other contract details.
Photo courtesy of USA Today Sports Images.