5:03PM: The trade is official, as per a Dodgers press release.
4:23PM: The Orioles are close to acquiring left-hander Vidal Nuno from the Dodgers in exchange for minor league right-hander Ryan Moseley, reports Eduardo A. Encina of the Baltimore Sun.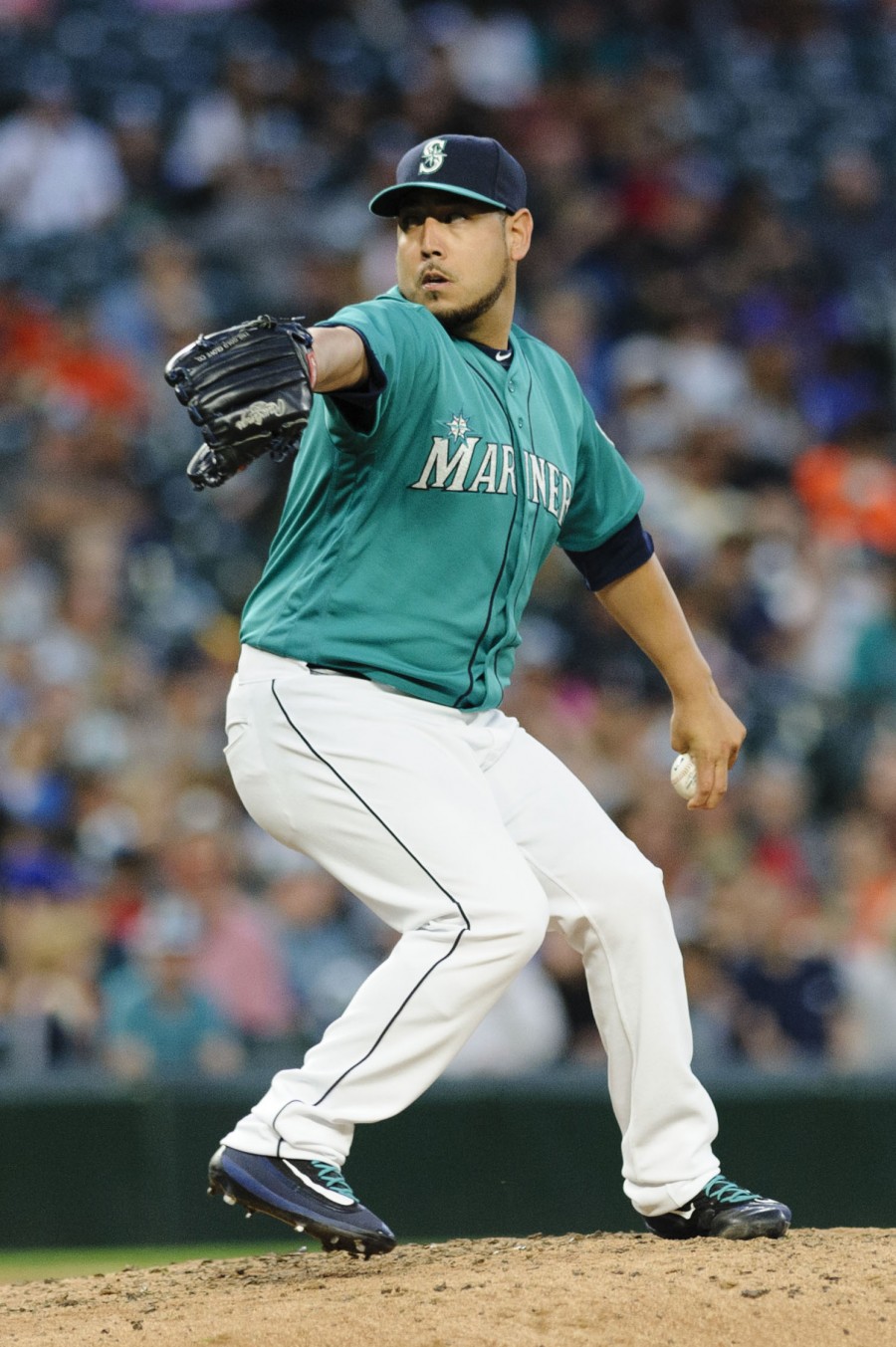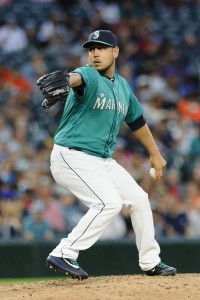 If Baltimore does acquire Nuno, it would be the second trade involving the 29-year-old in the past three-plus months. The Dodgers previously sent catcher Carlos Ruiz to the Mariners in November for Nuno, who has three years of club control remaining and will make a paltry $1.125MM in 2017. The swingman would provide the Orioles someone with extensive experience as both a starter and reliever – something they lost when Vance Worley departed in free agency – and perhaps push out-of-options southpaw T.J. McFarland off their roster.
In stints with the Yankees, Diamondbacks and M's, the soft-tossing Nuno has combined for 126 appearances (42 starts) of 4.02 ERA pitching with 7.38 K/9 against 2.32 BB/9. He has been particularly tough on left-handed hitters, having held them to a .217/.285/.356 line, while righties have slashed .270/.320/.479. Nuno's currently coming off a two-year stretch in which he recorded a 3.66 ERA, 8.05 K/9 and 2.01 BB/9 over 147 2/3 innings, though he generated ground balls at just a 39.7 percent clip.
The Orioles will have to create 40-man roster space for Nuno, Encina notes, while Ken Gurnick of MLB.com tweets that dealing the pitcher will enable the Dodgers to open up a spot for newly signed outfielder Franklin Gutierrez. They'll also pick up the 22-year-old Moseley, whom the Orioles selected in the eighth round of last June's draft. Moseley disappointed in 2016 at Texas Tech, per Baseball America (subscription required/recommended), which lists a "power-reliever future" as the best-case scenario for the 6-foot-1, 190-pounder. Moseley debuted professionally in short-season ball last year and registered a 3.20 ERA, 8.24 K/9 and 4.12 BB/9 in 19 2/3 innings.
Photo courtesy of USA Today Sports Images.