MARCH 28: Cleveland has announced the signing.
MARCH 25: Ramirez receives a $2MM signing bonus and a $571.4K salary for 2017, Paul Hoynes of the Cleveland Plain Dealer reports.  Ramirez will earn just under $2.429MM in 2018, so he'll make a combined $3MM in salary over the next two seasons.  The rest of the contract breaks down as $3.75MM in 2019, $6.25MM in 2020 and $9MM in 2021.  There is a $2MM buyout of the $11MM club option in 2022 and the 2023 club option (with no buyout) is worth $13MM.  Each club option year could be increased by $1M based on escalator clauses.  The deal will become official when Ramirez passes a physical.
MARCH 24, 8:09pm: The guarantee includes Ramirez's salary for the upcoming season, MLB.com's Jordan Bastian tweets.
5:55pm: The Indians are close to finalizing a four-year deal with infielder Jose Ramirez, according to Jeff Passan of Yahoo Sports. When it's completed, the contract is expected to promise Ramirez $26MM, Passan tweets. It will also include a pair of options valued at $11MM and $13MM, respectively; escalators could push the total value of the deal's six possible seasons to $50MM.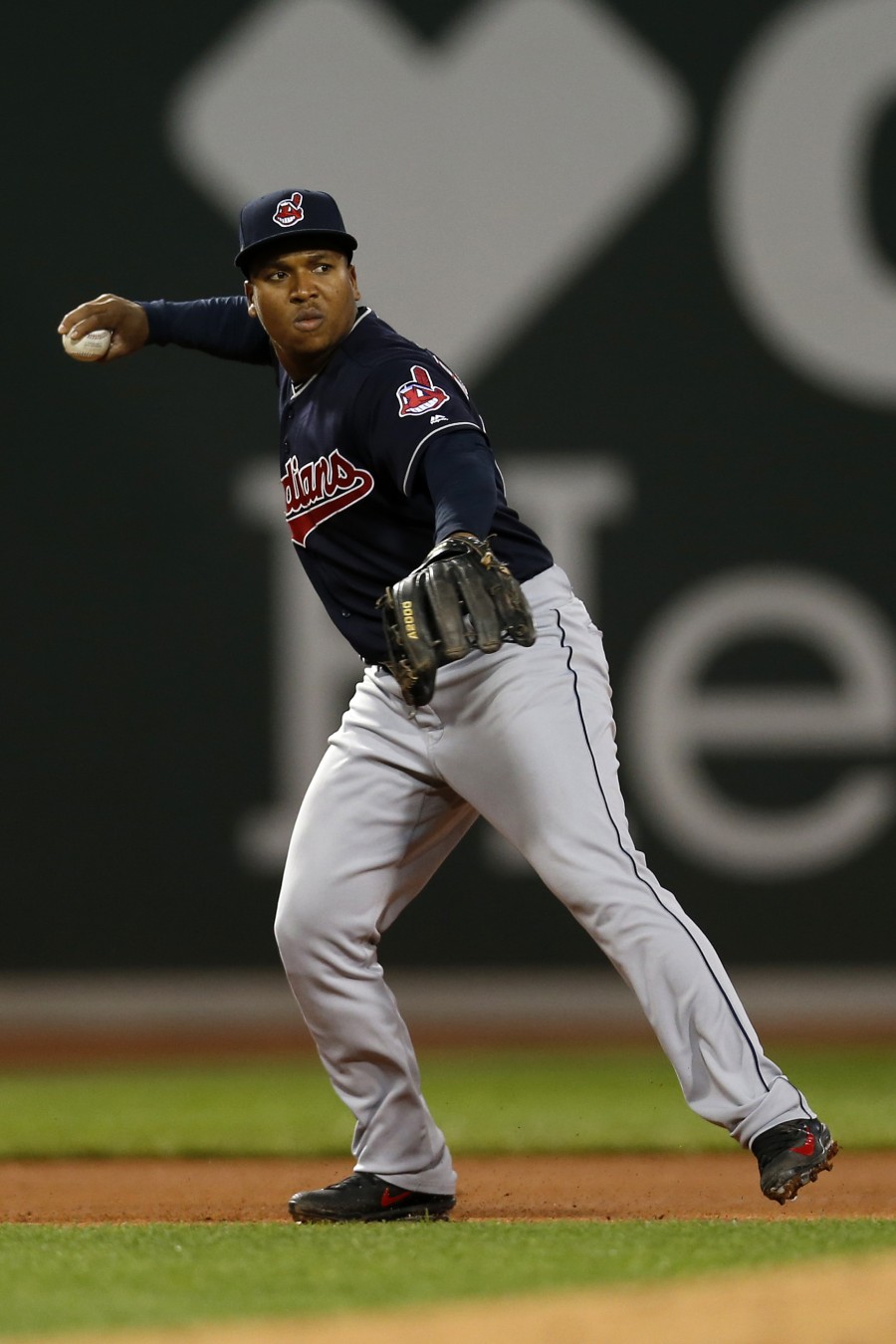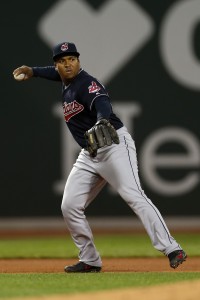 Ramirez, 24, has two years and 74 days of MLB service on his odometer. The deal will begin with the 2018 season, meaning it'll cover his three seasons of arbitration eligibility and one campaign of potential free-agent eligibility. With the two options, the Indians will pick up three new years worth of control, meaning Ramirez could be in Cleveland through his age-31 season.
The Indians continue to rate as one of the game's most aggressive pursuers of new contracts with existing players. Corey Kluber, Carlos Carrasco, Jason Kipnis, Michael Brantley, Yan Gomes, Carlos Santana, Brandon Guyer, and Josh Tomlin are all playing on deals that extended the club's control rights.
Now, Ramirez appears set to join that group — most of which is set to stay in Cleveland for quite a few years. Whether the club will make a concerted effort to do the same with star shortstop Francisco Lindor remains to be seen, but he surely seems to be the club's most appealing remaining extension target.
Ramirez seemed an unlikely candidate for a sizable commitment this time last year, when he was coming off of a season in which he hit just .219/.291/.340 over 355 plate appearances. But his fortunes changed in a big way last year.
Slated to play a reserve role at the outset of the season, Ramirez ended up seeing action in all but ten of the club's games due both to necessity and his performance. Over 618 plate appearances in 2016, the switch-hitter racked up 11 home runs and 22 steals while slashing .312/.363/.462 in 618 trips to the plate. He continued to show a high-contact approach; over his career, he has been roughly average in taking walks (7.3% walk rate) but strikes out in just 11 percent of his trips to the plate.
Though he's a middle infielder by trade, Ramirez ended up playing mostly at third and in left last year. He'll likely end up back at third at some point, but for the time being he'll slide over to cover for the injured Kipnis. That versatility, clearly, is a key component of Ramirez's value. Another area where Ramirez excelled last year was in the baserunning department. Though he had rated well in prior seasons, he lept to a robust 8.8 runs above average by measure of Fangraphs' BsR, placing him fifth in all of baseball.
A repeat of his 2016 season could've set the stage for a fairly hefty arbitration salary and enhanced Ramirez's value yet further. But it's easy to see the appeal of this contract, which takes away the risk of a drop in performance and sits fairly comfortably in range of many similar deals. (Plus, Jon Heyman of Fan Rag tweets, Ramirez himself is said to have wanted to land a long-term pact.) 2+ service-class players such as Ender Inciarte and Odubel Herrera landed guarantees right at the $30MM mark, but both have logged two full seasons as productive regulars. The closest recent comparable is Kolten Wong's five-year, $25.5MM deal with the Cardinals, which included one option year.
Photo courtesy of USA Today Sports Images.