FEBRUARY 19: Watson is officially a member of the Giants. He will earn $3MM in 2018 and $3.5MM in 2019 before considering a $2.5MM player option ($500K buyout) for 2020, per Bob Nightengale of USA Today (Twitter link).
FEBRUARY 17: The Giants have reportedly agreed to a two-year deal with free-agent lefty Tony Watson that includes a player option for a third season. Watson is represented by the Boras Corporation.
Watson receives a $9MM guarantee, but it's far from certain that he'll end up earning precisely that amount. His total earnings could increase to $14MM over two years or $21MM for three years, depending on escalators and performance bonuses. Of course, Watson could also elect to return to the open market and leave some of the guaranteed money on the table.
[RELATED: Updated Giants Depth Chart]
The complicated structure will allow the Giants to stay shy of the luxury line, at least for the time being. Despite having had only limited availability at this stage of the winter, the San Francisco organization was able to fit another veteran piece as they seek to engineer a dramatic turnaround from a ghastly 2017 performance.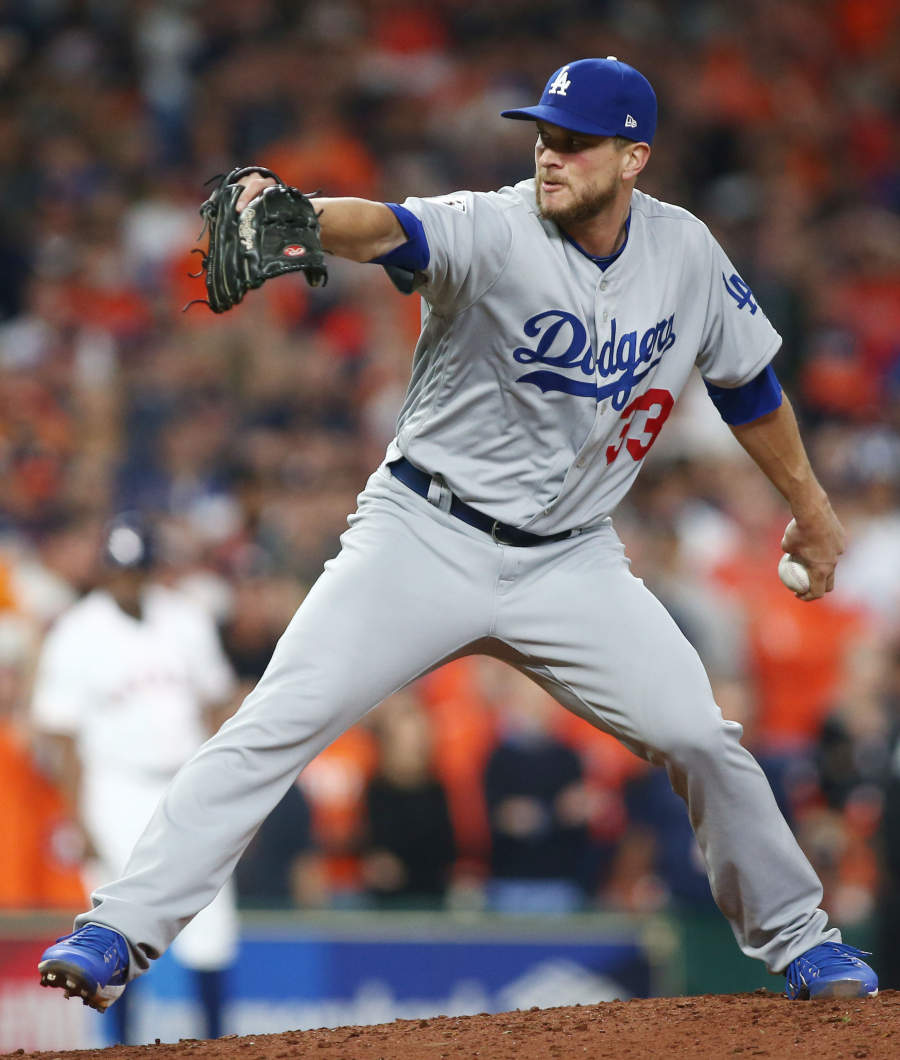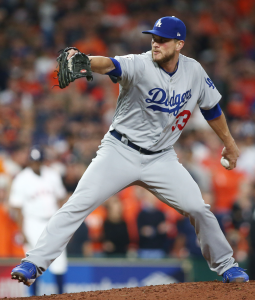 Watson, who'll turn 33 at the end of May, has long been a productive late-inning reliever, though he has also long outperformed his peripherals. It seemed he was fading a bit during a less-than-stellar first half of the 2017 season with the Pirates. But Watson finished strong after being dealt to the Dodgers and ended 2017 with a 3.38 ERA over 66 2/3 frames.
Rather remarkably, that quality run prevention effort matched the worst full-season earned run average of Watson's career. Over his seven campaigns and 453 innings in the majors, Watson carries an excellent 2.68 ERA with 7.9 K/9 and 2.5 BB/9. He also has ample late-inning experience, including thirty saves.
Watson got much better results after changing uniforms, though it's not crystal clear just what changed. He tweaked his horizontal release point, shifted toward his two-seamer and away from his slider, and started working higher in the zone with his fastballs. The bottom line remains that he brings 94 mph and a ~12% swinging-strike rate from the left side.
Regardless, the main question probably remains whether skipper Bruce Bochy will deploy Watson more as a general setup man in front of former Pittsburgh teammate Mark Melancon, or whether instead he'll use the southpaw in a more targeted fashion against opposing lefties. Righties tagged Watson for a .271/.348/.460 slash last year and have long found greater success against him than their left-handed-hitting counterparts.
Jon Heyman and Robert Murray Fan Rag reported the signing (Twitter link). Andrew Baggarly of The Athletic tweeted the structure, while Jerry Crasnick of ESPN.com had the guarantee (via Twitter). 
Photo courtesy of USA Today Sports Images.