The Indians have acquired catcher Kevin Plawecki from the Mets for right-hander Walker Lockett and infielder Sam Haggerty, Cleveland announced.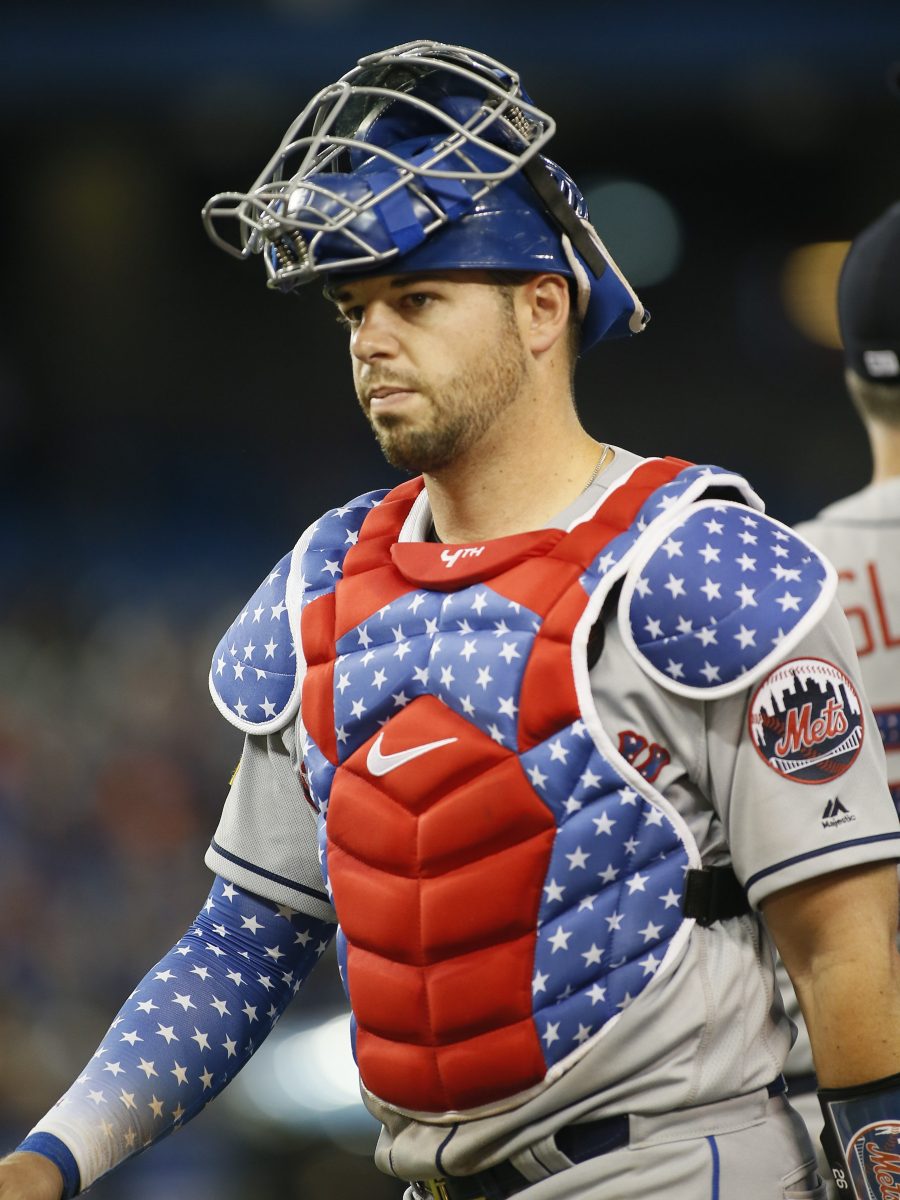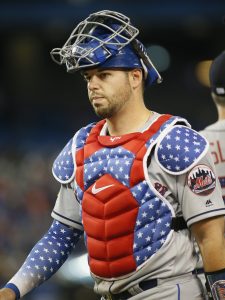 This is the second trade of the day for the Mets, who previously acquired infielder/outfielder J.D. Davis in a five-player swap with the Astros. Plawecki became expendable to the Mets when they signed Wilson Ramos in free agency last month, and Sunday's trade leaves them with three catchers – Ramos, Travis d'Arnaud and Tomas Nido – on their 40-man roster.
The Indians entered Sunday in need of reinforcements behind the plate, as they traded Yan Gomes to the Nationals in November. The subtraction of Gomes left the Indians with Roberto Perez and Eric Haase as the only catchers on their 40-man roster. Perez was a dreadful offensive player in 2018, though, while Haase has totaled a meager 17 major league plate appearances.
A former top-1o0 prospect, the 27-year-old Plawecki debuted in 2016. He has been a respectable hitter since 2017, having batted .225/.330/.379 (97 wRC+) with 10 home runs in 395 PAs. But Plawecki hasn't been as useful on the defensive end, as Baseball Prospectus ranked him near the bottom of the majors in 2018, when he threw out 23 percent of would-be base stealers (28 percent was the league-average mark).
The 24-year-old Lockett had a short stint with the Indians, who acquired him in a November trade with the Padres. A fourth-round pick of the Padres in 2012, Lockett debuted in the majors last year, though the results weren't pretty. Lockett pitched to a 9.60 ERA in 15 innings in San Diego, but he has been better at the Triple-A level, where he has put up a 4.60 ERA with 7.1 K/9 and 2.1 BB/9 over 206 2/3 frames. Haggerty, also 24, joined the Indians as a 24th-round pick in 2015. He has since hit .244/.349/.373 in 1,341 minor league PAs.
Photo courtesy of USA Today Sports Images.