The Diamondbacks are promoting corner infield prospect Kevin Cron to the Majors, reports John Gambadoro of 98.7 Arizona Sports (Twitter link). The Arizona Republic's Nick Piecoro had previously reported that the move was "on the verge" of happening.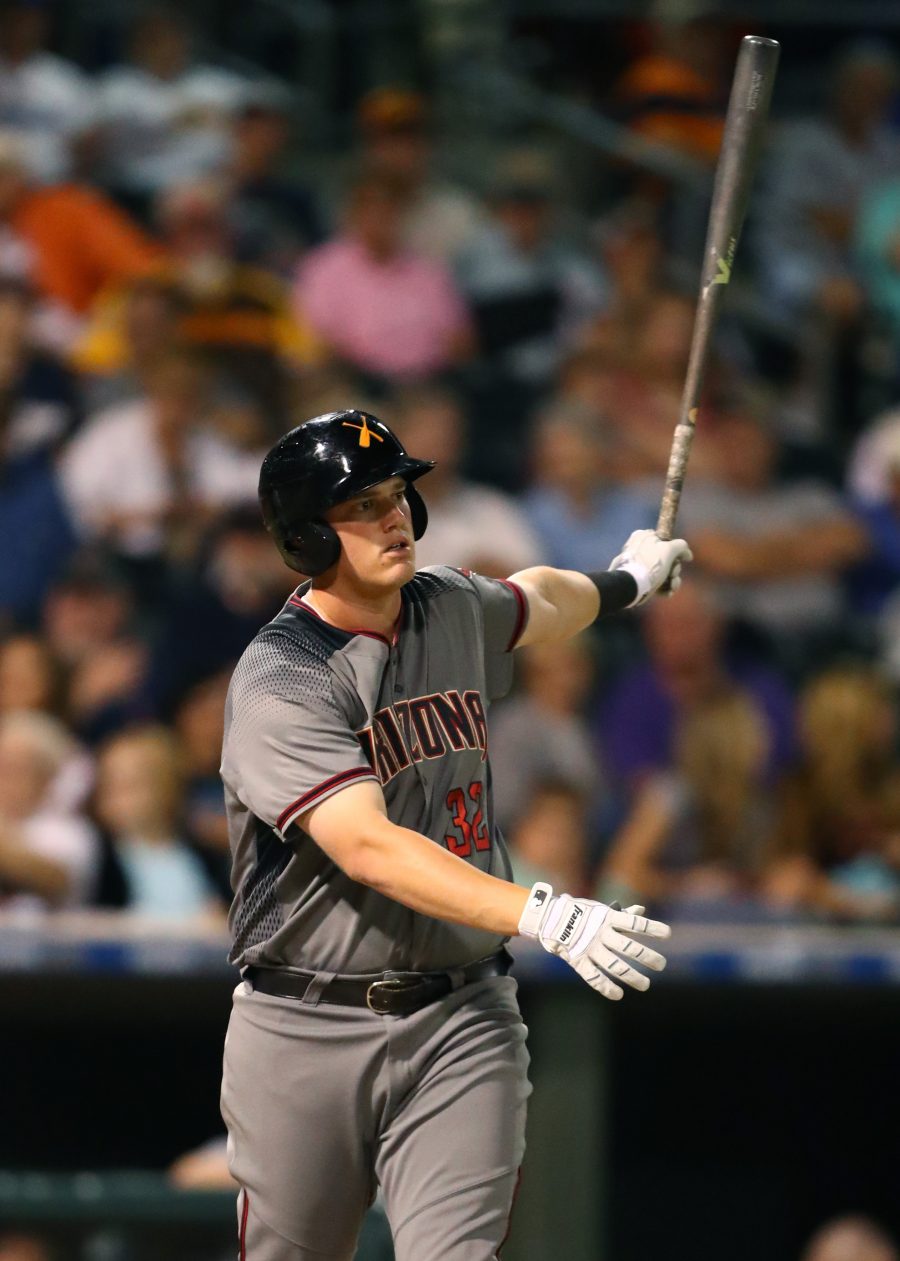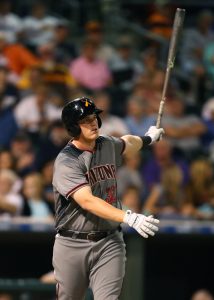 Cron, 26, is the younger brother of Twins first baseman C.J. Cron. While he wasn't a first-round pick like his older brother and didn't even check in among the Top 30 prospects in Arizona's system on the preseason rankings of MLB.com, Baseball America or Fangraphs, it's become increasingly difficult to ignore the ludicrous numbers he's posted with Triple-A Reno. It's well known that the Pacific Coast League (Reno in particular) is a hitters' haven, but belting 21 homers in 199 plate appearances is worthy of attention regardless of environment. Those 21 long balls lead all of Minor League Baseball.
The younger Cron brother has long been a productive hitter, but his offensive game has skyrocketed to new levels this season. Beyond the ridiculous home run count, he's upped his walk rate from 8.2 percent in 2018 to 13.6 percent in 2019 while simultaneously cutting his strikeout rate from 22.8 percent to 16.6 percent. The result is a .339/.437/.800 batting line that looks like it was plucked straight out of a video game. Carrying that output over to the big league level, of course, is an entirely new task, but given the struggles that the Diamondbacks have had in scoring runs over the past couple of weeks, it's understandable that they've decided to see if Cron is up to the challenge.
Arizona's offense jumped out to a hot start in 2019, buoyed by strong early showings from Adam Jones, Christian Walker, Ketel Marte and others. Those three bats have fallen cold in recent weeks, however, as has the D-backs' offense as a whole. Since racking up 26 runs in a three-game series in Colorado early in May, the Diamondbacks have scored 59 runs in 16 games — a much more pedestrian average of about 3.6 runs per contest. They've scored just 12 runs in total over the course of a current five-game losing streak that dropped them from possession of an NL Wild Card spot to a 2.5-game deficit in said race.
Cron can step in and give the struggling Walker (.148/.223/.259 in 60 PAs since that Colorado series) a breather at first base. He also has 600 innings of experience at third base, so he could slot in there on occasion and allow the versatile Eduardo Escobar to play shortstop or second base for a day — or simply give Escobar himself a break. The D-backs don't have any interleague series on the schedule until June 7, but if Cron sticks on the roster they'll have a DH spot to work with for a three-game set in Toronto that weekend as well.