The Red Sox have officially announced a long-awaited swap to send superstar outfielder Mookie Betts and starter David Price to the Dodgers.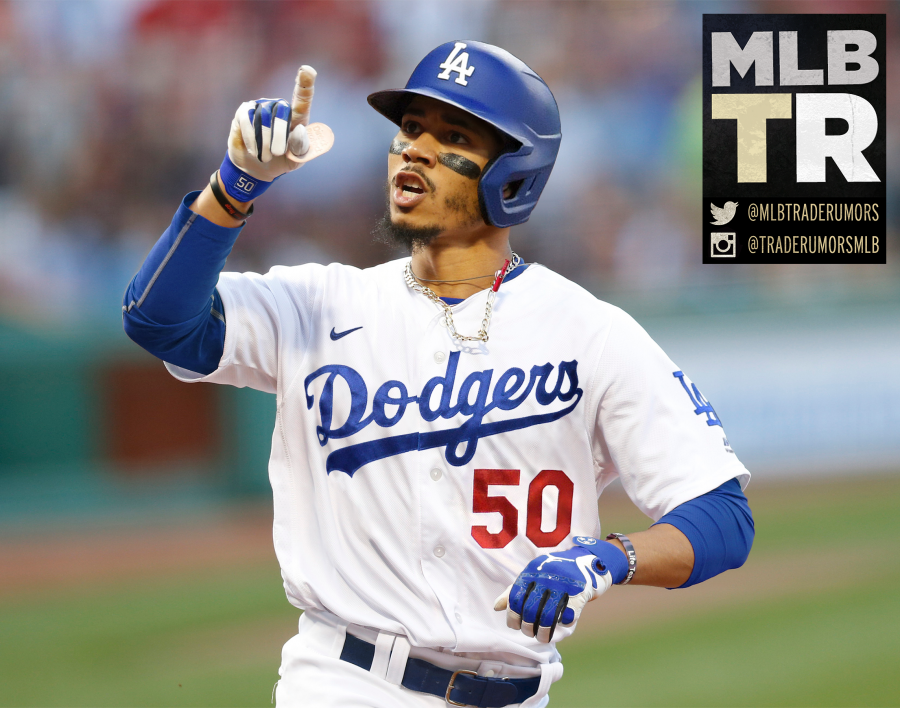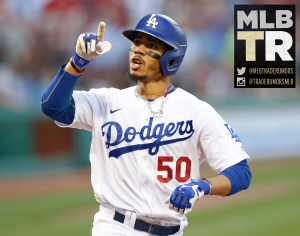 The Boston organization will pay down half of Price's $96MM remaining contractual obligations. In return, the Sox will acquire outfielder Alex Verdugo, infield prospect Jeter Downs, and minor-league catcher Connor Wong.
New Red Sox chief baseball officer Chaim Bloom announced the blockbuster, saying that "it's reasonable to expect we're going to be worse without" Betts and Price. (Alex Speier of the Boston Globe is among those covering the presser on Twitter.) That's stating the obvious. At the same time, Bloom says he anticipates a competitive roster that can realistically compete.
So, why do the deal? Not long ago, Bloom says, he expected to keep Betts for 2020. But "teams stepped forward" with increased offers over the course of the offseason. The ultimate package achieved constitutes a "major step forward" for the Boston organization's future, in Bloom's view.
You may recall that an initial formulation of this deal included young righty Brusdar Graterol, with supposed health issues said to have scuttled that arrangement. Bloom didn't talk about that directly, but did deny that fan reaction had any role in the implosion of the earlier trade structure. Graterol is now ticketed for the Dodgers in a separate but related swap.
The deal wasn't just driven by the Red Sox' desire to dip below the competitive balance tax line, Bloom said. In fact, as the Globe's Peter Abraham characterizes his comments on Twitter, Bloom would've been open to dealing away the franchise cornerstone in the interest of long-term sustainability even had the club not needed to do so to reset their luxury obligations. That's a notable and somewhat startling statement from the top baseball ops exec of one of the game's blue-chip teams regarding his organization's approach to competition and roster-building — particularly given that Bloom emphasized that he still sees this as a winning roster.