TODAY: Marisnick's deal has been officially announced.
FEB. 11, 9:12am: Marisnick and the Cubs have agreed to a one-year Major League deal with a mutual option for the 2022 season, tweets MLB Network's Jon Heyman. The contract guarantees Marisnick $1.5MM. USA Today's Bob Nightengale tweets that the guarantee will be paid out in the form of a $1MM salary in 2021 and a $500K buyout on a $4MM mutual option. He can earn another $500K in 2021 via incentives, Heyman adds.
8:15am: The Cubs and free-agent outfielder Jake Marisnick are in agreement on a contract, Jon Morosi of MLB.com reports (via Twitter). Marisnick is represented by Reynolds Sports Management.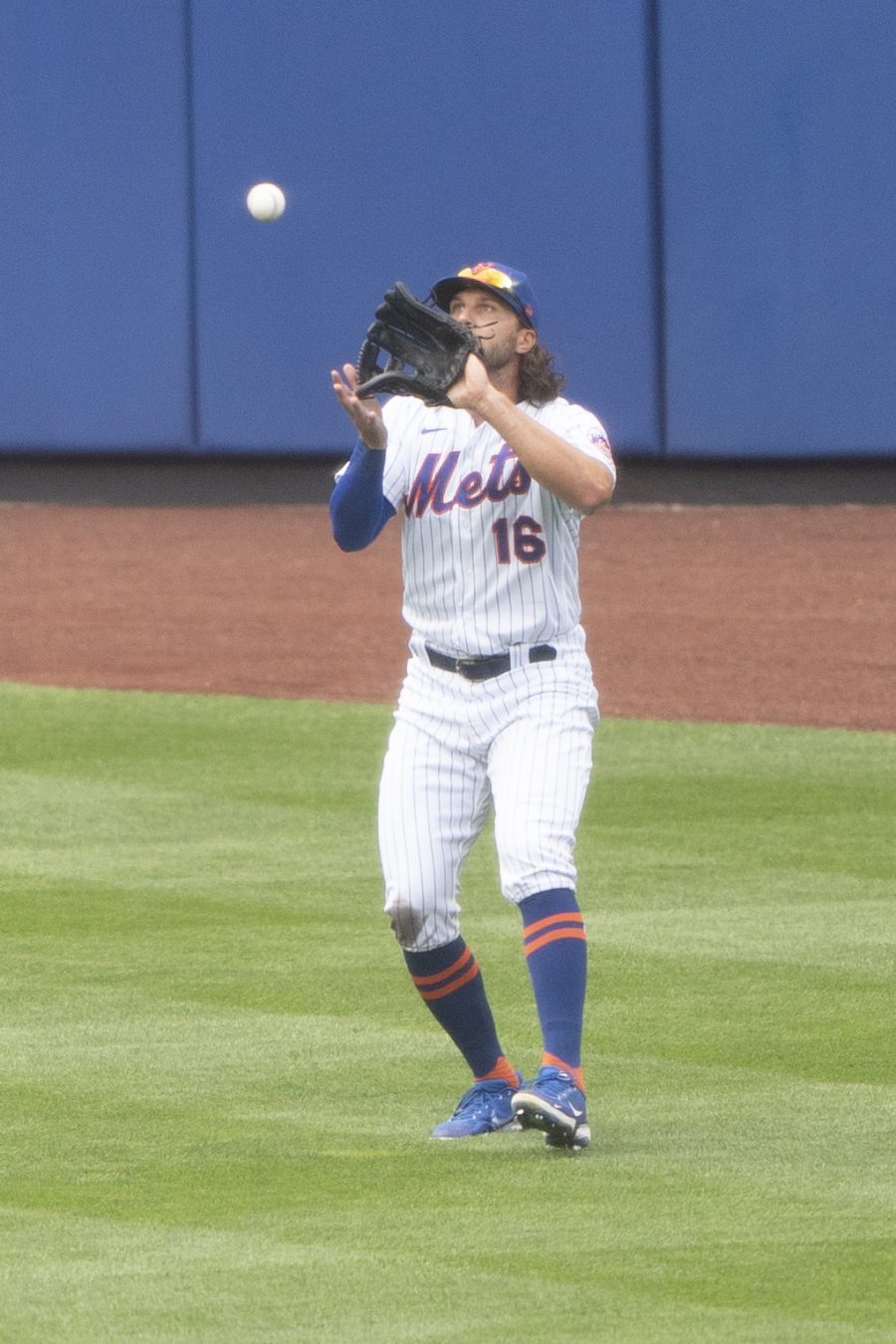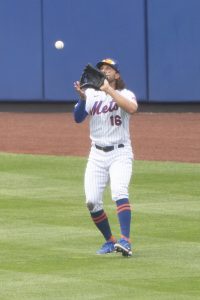 Marisnick, 30 in March, has spent the bulk of his career with the Astros but was with the Mets in 2020. A pair of hamstring injuries limited the fleet-footed outfielder to just 16 games, although Marisnick was quite productive in his tiny sample of 34 plate appearances, hitting .333/.353/.604 with a pair of homers and three doubles.
That level of production, of course, shouldn't be expected moving forward. Marisnick has been a below-average hitter for most of his time in the Majors, though he's offset that sub-par bat with well above-average speed and excellent glovework. Over the past four years he's a .234/.297/.441 hitter overall, though he's fared better when facing left-handed pitching (.247/.313/.443).
Marisnick's speed was down a bit in 2020, though the pair of hamstring strains surely contributed to that fact. Statcast measured his sprint speed at 29.2 feet per second from 2016-19 but had him down to 28.2 last year. That still ranked in the 84th percentile of MLB players, however, and Marisnick typically sits in the 94th percentile or better with those wheels. He also ranked among the 20 best outfielders in the game in Statcast's Outs Above Average each year from 2016-19, and he's been viewed as a similarly elite defender by Defensive Runs Saved and Ultimate Zone Rating.
The Cubs already had a right-handed-hitting option to platoon with fellow newcomer Joc Pederson and right fielder Jason Heyward in the form of Phil Ervin, so it's possible Marisnick will bump him out of the plans. Ervin is a much better hitter against lefties than Marisnick but doesn't stack up as well defensively. Chicago could certainly carry both players on the roster and more aggressively utilize a platoon setup in the outfield. At the time of the Pederson signing, it was reported that he'd be given near-everyday at-bats, although playing him against lefties would mitigate much of his value.
However it shakes out, the Cubs are a much better defensive team now with Marisnick on board. Somewhat amusingly, they've also now in effect swapped fourth outfielders with the Mets. Albert Almora Jr., non-tendered by the Cubs earlier in the winter, signed with New York this past week.