Dec. 21: The Orioles officially announced the deal today.
Dec. 19 6:22pm: Feinsand reports the specifics of the mutual option (on Twitter): Givens receives a $3MM salary in 2023. The option price is valued at $6MM. If Givens declines his end of next year's option, he'd receive a $1MM buyout. If he triggers the option but the Orioles decline their end, he'd pick up a $2MM buyout.
6:08pm: The deal contains a mutual option for the 2024 campaign, report Dan Connolly and Ken Rosenthal of the Athletic (Twitter link).
5:50pm: It will be a one-year deal for Givens with a $5MM guarantee, per Mark Feinsand of MLB.com.
5:40pm: The Orioles and reliever Mychal Givens are in agreement on a contract, per Robert Murray of FanSided. The terms of the deal, which is pending a physical, are not yet known. The club's 40-man roster is full, meaning a corresponding move will be required once the deal is official. Givens is represented by Excel Sports Management.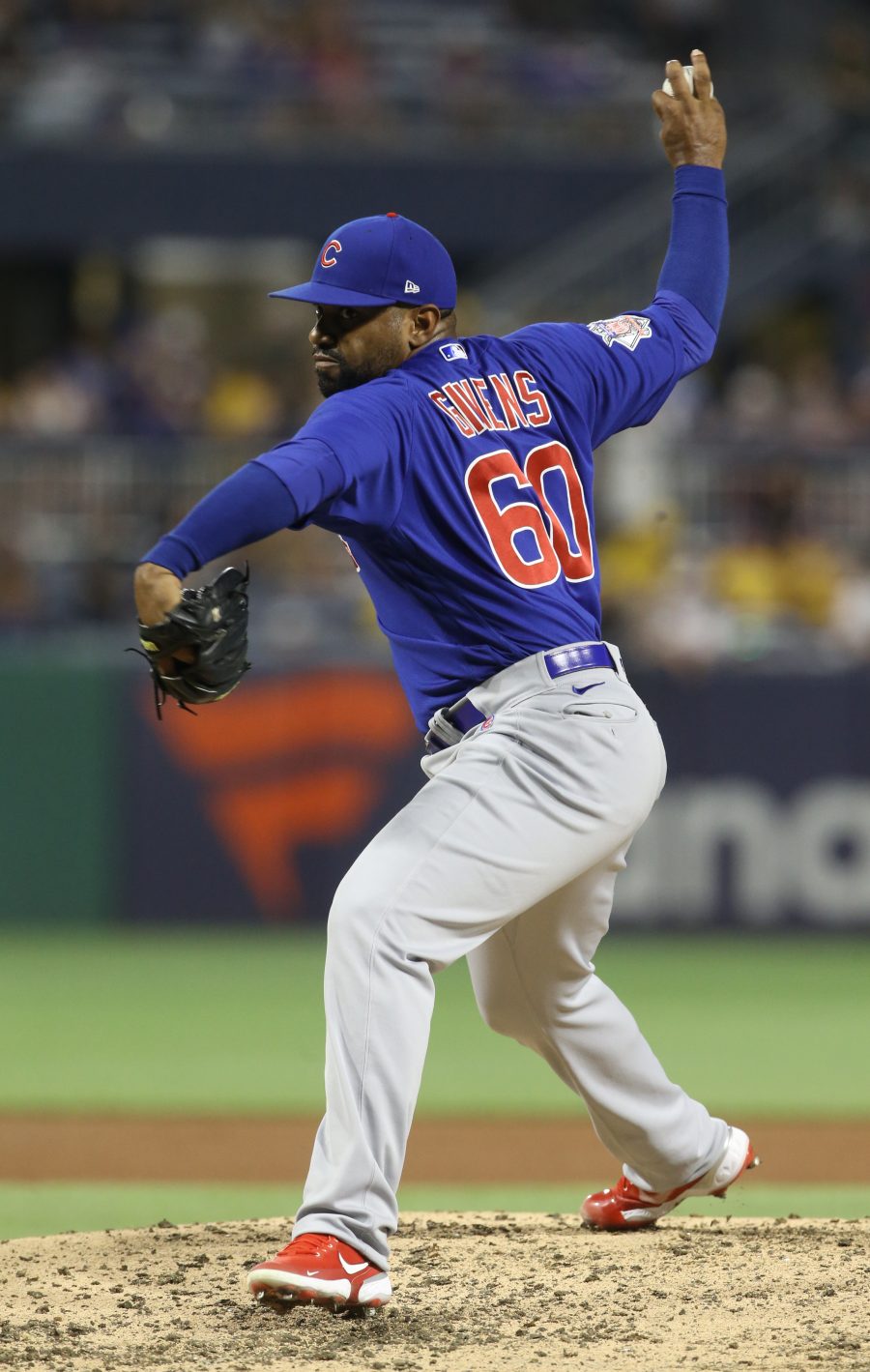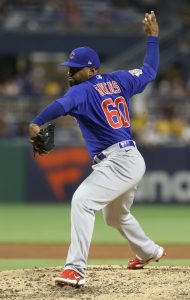 Givens, 33 in May, returns to his original organization, as the O's drafted him back in 2009. He worked his way up to the majors and debuted with them in 2015, establishing himself as a solid MLB reliever in the years to come. In each of the three seasons from 2016 to 2018, he made at least 66 appearances for Baltimore, throwing at least 74 2/3 innings and never posting an ERA higher than 3.99. In 2019, he took a noticeable step back, posting a 4.57 ERA, though it's worth pointing out that was the season of the "juiced balls" and his 22.8% home run per fly ball rate was almost double his career rate of 12.1%.
In the three seasons since, Givens has made that 2019 showing look more and more like an outlier. He's bounced to the Rockies, Reds, Cubs and Mets in that time, posting a 3.41 ERA over that three-year period. For his career as a whole, Givens has a 3.40 ERA over 419 appearances, with a 28.4% strikeout rate, 9.8% walk rate and 37.9% ground ball rate.
The club has some exciting young pitchers in their bullpen, such as Félix Bautista, Dillon Tate and Cionel Pérez, but Givens will give them an experienced option. If the club is in contention down the stretch, he can play a key role for them, but he could also turn into deadline fodder otherwise. That would be nothing new for Givens, as he's been traded near the deadline in each of the past three years.
Givens reached free agency for the first time after 2021 and signed with the Cubs for 2022. It was a one-year deal with a mutual option, with Givens making $3.5MM in salary and a $1.5MM buyout on the option, amounting to a $5MM guarantee but with $1.25MM available in bonuses as well. He'll land a matching deal this time around.
The Orioles have given out one-year deals to Kyle Gibson and Adam Frazier already this offseason, adding some veteran presence around their young core. The O's had just $60MM committed to their 2023 payroll thus far, per Roster Resource, and this move pushes them up around $64MM. The club's ledger for 2024 remains completely blank, aside from the buyout figures attached to Givens' mutual option.
Image courtesy of USA Today Sports.