The Cardinals have agreed to a deal with free agent catcher A.J. Pierzynski, reports Jon Heyman of CBSSports.com (via Twitter). Derrick Goold of the St. Louis Post-Dispatch first reported that the sides were moving towards an agreement, with Ken Rosenthal of FOX Sports reporting that Pierzynski would be joining the team tomorrow in Chicago.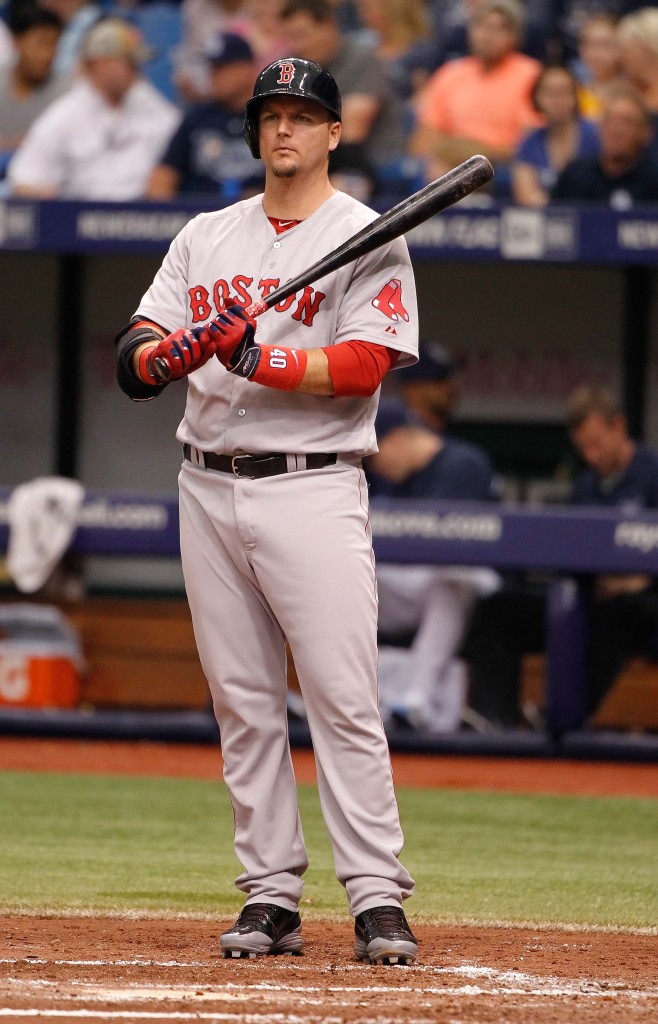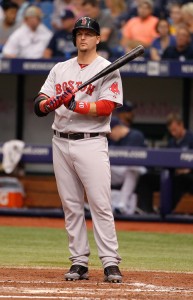 Pierzynski, 37, signed with the Red Sox before the season for one year and $8.25MM. But he never seemed to mesh in the clubhouse and, perhaps more importantly, failed to replicate his usual success at the plate. He hit just four home runs in 274 plate appearances and slashed a substandard .254/.286/.348. That was a far cry from his production over the prior two seasons, when he hit a combined 44 home runs and slashed .275/.311/.462.
Of course, for St. Louis, the signing represents an attempt to fill the void left by the injured Yadier Molina, who is expected to be out until at least the tail end of the regular season. Pickings were fairly slim on the trade market, with Kurt Suzuki of the Twins representing perhaps the most likely option. It remains unclear how playing time will be allocated between Pierzynski and usual backup Tony Cruz, but it seems likely that Pierzynski will see plenty of action down the stretch.
The deal will presumably no relief for the Red Sox, who will avoid only the pro-rated league minimum salary while paying Pierzynski the rest of his promised $8.25MM. The veteran will have a chance to boost his numbers — and do so during what seems likely to be a tight division race — before once again hitting the open market next year.
Meanwhile, the Twins will presumably need to look elsewhere if they desire to deal Suzuki, with the Orioles representing perhaps the only obvious landing spot. The Dodgers appear to be another team that could conceivably look to upgrade behind the plate, though it is far from clear that Suzuki would offer much of an upgrade and other potentially available backstops would take persuading to pry free. All said, it looks as if the catching market will not see much movement in advance of July 31.
Photo courtesy of USA Today Images.