1:54pm: The Nationals have in fact acquired Thornton after placing a claim, reports Heyman. It's not yet clear whether or what the Nationals will send in return other than taking on salary, says Heyman.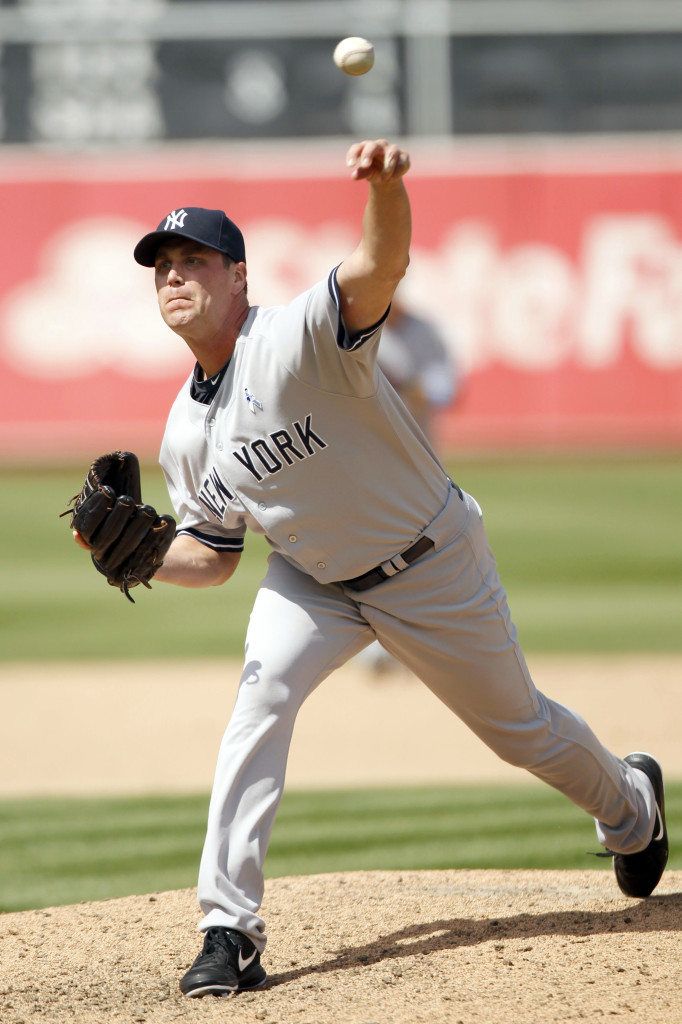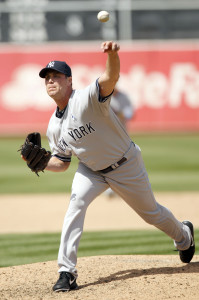 1:44pm: The Nationals have claimed Matt Thornton off revocable waivers from the Yankees, Jon Heyman of CBSSports.com reports on Twitter. Washington was awarded its claim on Thornton, which indicates that every club in the American League clubs and all National League clubs with a worse record than the Nats passed on the opportunity. (Be sure to read this primer on August trades if you have not done so already.)
This means that the Nationals have 48.5 hours from the point that the claim was awarded (which remains unclear) to work out a deal. If a trade cannot be arranged, the Yankees will have to decide whether to allow the Nationals to take on Thornton's contract without compensation. (Having placed the claim, the Nats would be obliged to accept it.)
Thornton has been excellent this year, pitching to a 2.55 ERA with 7.3 K/9 against 2.2 BB/9 over 24 2/3 innings. He signed a two-year, $7MM deal over the offseason, under which he is promised a $3.5MM annual salary in each season. The Nationals have been said to be looking hard to add a southpaw pen piece, though it would be somewhat of a surprise if the Yankees moved a player who has been a fairly valuable contributor.
Photo courtesy of USA Today Sports Images.